Posts By: Me Want Travel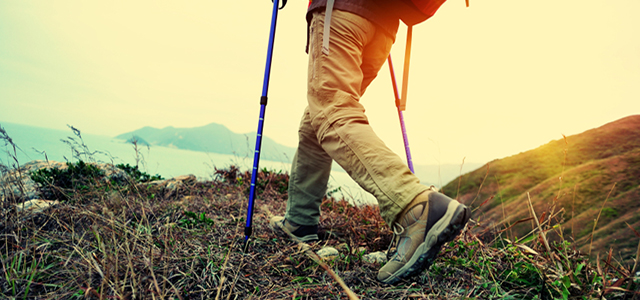 That moment of excitement hits when you realize that you're about to travel across the globe to foreign countries, experience their cultures, eat their amazing food, and explore new things, all as a solo traveler. But then it starts to dawn on you, what do you pack?
Continue Reading
Featured Vendor

Get Hertz Discounts
Subscribe to Our Blog!
Like Us On Facebook