Posts By: Valerie Caulin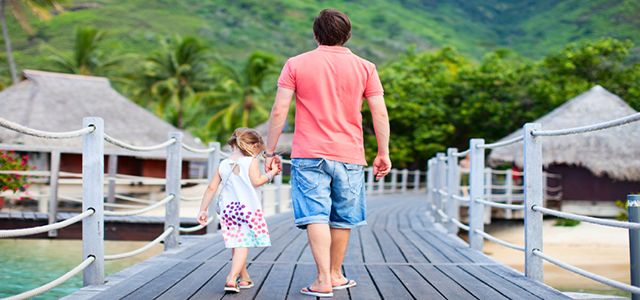 When you are a parent planning a family trip, you are definitely looking for the best hotel for your family. Having kids – whether babies to teens – means that you'll want to stay somewhere comfortable for everyone in the family. Your chosen hotel should cater to your needs, not just individually, but as a whole.
Continue Reading
Featured Vendor

Get Hertz Discounts
Subscribe to Our Blog!
Like Us On Facebook