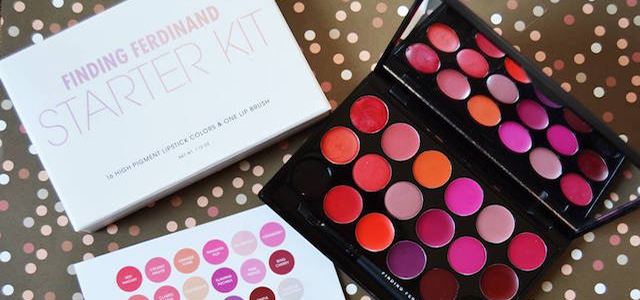 Gift Local: 10 Local NYC Businesses to Support This Holiday Season
1. Finding Ferdinand
Is a woman in your life on an ongoing quest to find the perfect lipstick shade? If the answer is yes, you should get her Finding Ferdinand's Starter Kit. She'll have 16 high-pigment shades to choose from and will be able to blend the perfect custom color she needs.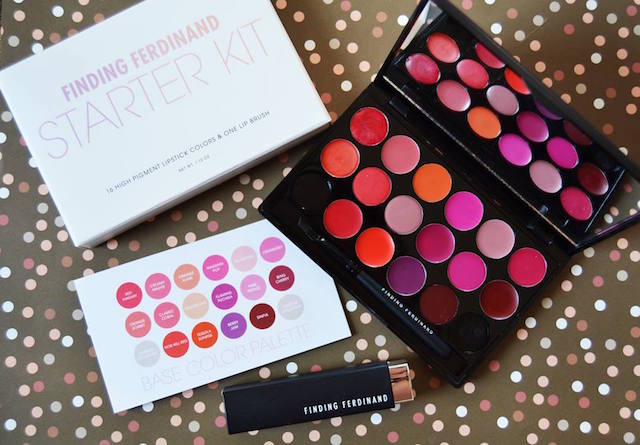 2. Conscious Step
Conscious Step puts a visually enticing and charitable spin on a failsafe gift. Their conscious box promises to "revamp your sock drawer and your karma in one fell swoop" with four sock styles and proceeds going to causes such as planting trees, feeding the hungry, treating diseases and educating children.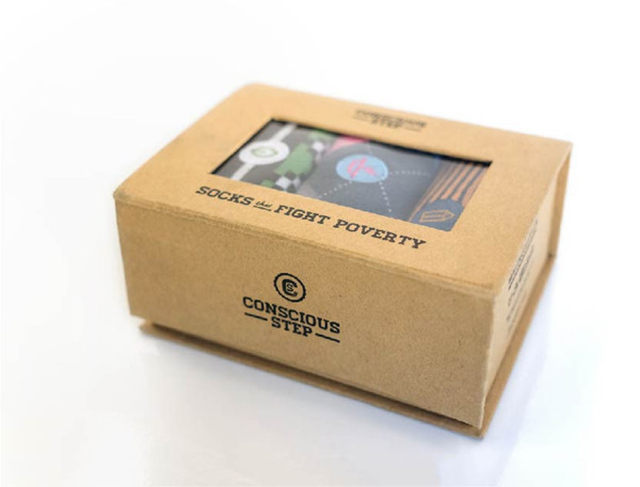 3. Greenhook Ginsmiths
Give the gift of great gin from the faraway land of – Greenpoint? Yes, Greenhook Ginsmiths is made right here in NYC. Put a bow on one their three flavors (American Dry, Beach Plum Liqueur, Old Tom) and you have the perfect present.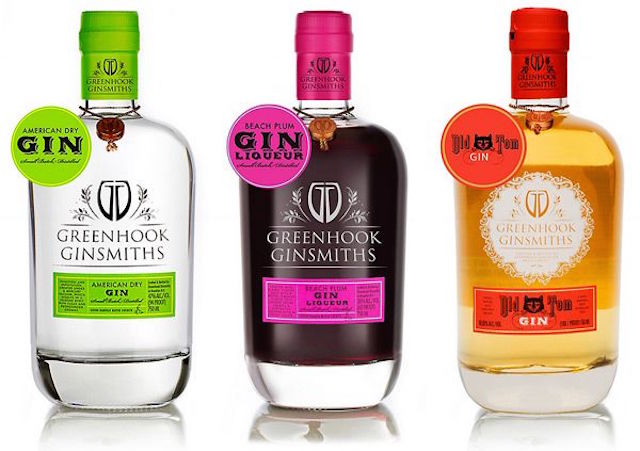 4. Saucey Sauce
You know your sauces are bomb when friends ask to take some home with them after a dinner party. That's exactly what happened to brother and sister duo Ken and Toan Hyunh, and they turned this initial interest into a business venture. Someone special will love their gift box which contains their delicious Spicy Garlic, Fresh Lemon, Sweet Ginger and Brown Sugar Ginger Glaze.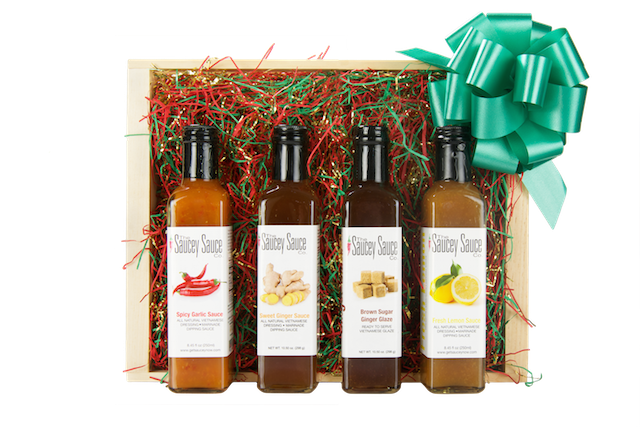 5. Overt NYC Backpack
This is the perfect gift for the woman that's constantly on the go. From morning yoga to power lunch to drinks after work, the Overt Backpack is the perfect all-day companion as it can switch from a backpack to just a little pouch once you want to hit the town at night.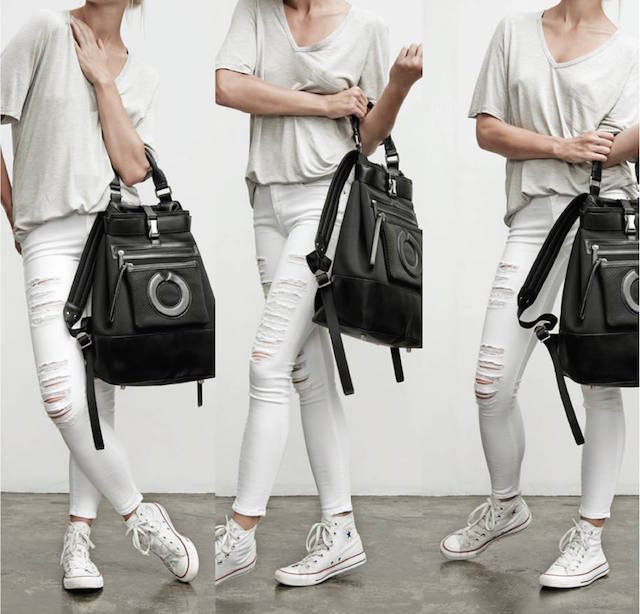 6. Brooklyn Candle Studio
The right scented candle can elevate the mood of any home. Pick four amazing scents to wrap up in a gift set from Brooklyn Candle Studio and you're giving someone 120 hours of olfactory delight.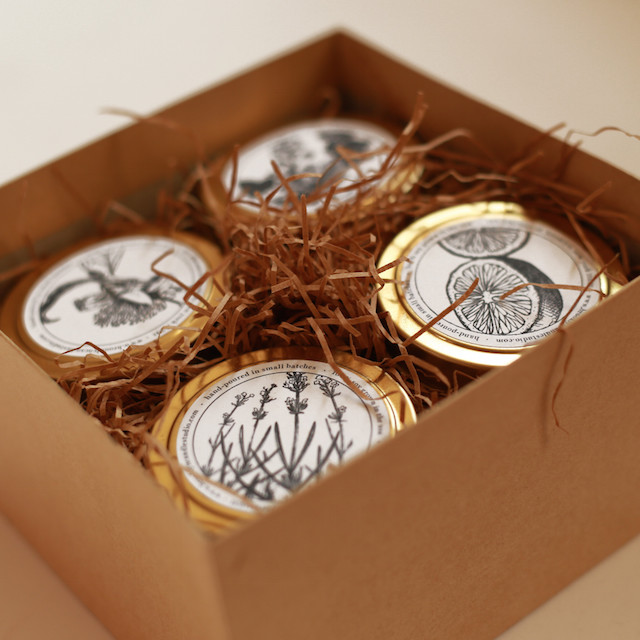 7. Greats
These high-quality sneakers are shaking up the shoe industry as they aim to make the best product for the fairest price. An instant classic, someone in your life would be very happy to receive a pair of these. The styles Hirsch, Royale High and Bab are our favorites.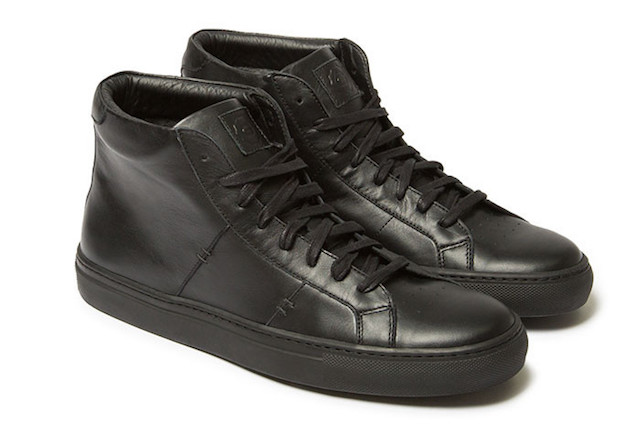 8. Best Made Co. Handpainted Axe
I mean who doesn't need a handpainted axe in their toolshed? Seriously though, there is no better gift for the outdoorsy, most likely to survive in the wilderness friend or family than this highly collectable item.

9. Alala
Athleisure is still very much on trend and the perfect present for a stylish and sporty woman. Their tops and tights are equally chic in barre class or at the bar so you will be giving something that's both versatile and fashionable.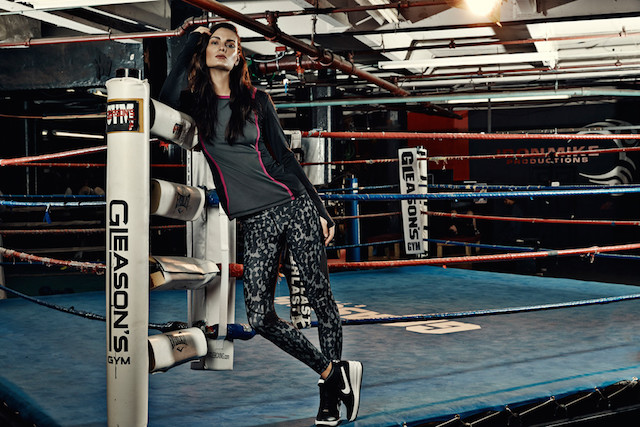 10. The M Jewelers
This street style-ready brand has great designs for both men and women. Choose from personalized rings, necklace nameplates, earrings and more to give your gift a one-of-a-kind touch.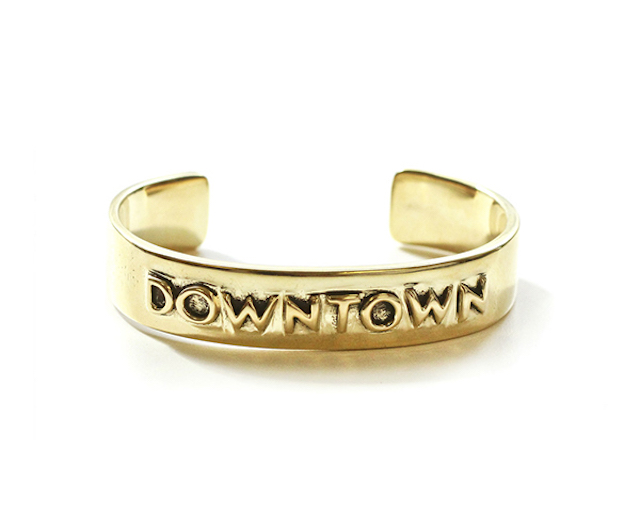 About the Author: Rana Good is a multimedia journalist with an ambitious goal of traveling to all countries in the world at some point in her lifetime. Originally hailing from Switzerland she's made NYC her home but takes every opportunity to discover new lands when she can.
Featured Vendor

Get Hertz Discounts
Subscribe to Our Blog!
Like Us On Facebook