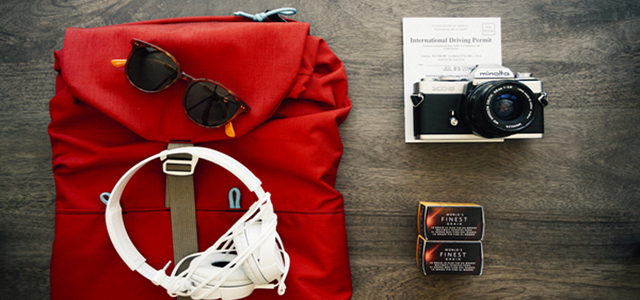 How to Enjoy Your First Solo Trip
A solo trip can be scary, especially the first one. But it's also exciting, fun and an amazing opportunity for growth. Hardly anyone walks away with LESS confidence than before, so that in itself is enough reason to go for it. Here are some tips that will help you feel confident about your first solo trip.
Be Prepared
One of the best tips when traveling solo for the first time is to prepare yourself. Figure out how to get from the airport to your hotel beforehand. Make sure you have got the maps of the available public transportation downloaded to your phone, and printed all of your tickets and reservations. It's fine to get lost intentionally, but it's definitely not as much fun when it's unintentional, especially when you have your bags in tow.
Try and prepare yourself for the unexpected also. Always keep in mind something unexpected or even unpleasant might happen and remember you have got the ability to stay calm and relaxed, always remember that you can figure anything out. Keep all of these things in mind and you will be fine!
Stay in Hostels
Most first-time solo travelers are scared they'll get lonely. They are afraid they are going to miss sharing the amazing things they come across with someone. However most solo travelers will say when you travel solo, you're actually hardly ever alone. Have you ever considered staying in hostels? Every hostel has shared common rooms where you can meet other travelers: people that, like you, travel solo. Most hostels also organize pub crawls, walking tours and other events where you can meet people.
Start Close to Home
If you're unsure whether you'll like solo travel, why not start with a trip close to home? You don't need to go on a 6-month backpacking adventure in Australia straight away. Just go on a weekend getaway in a city not too far from your hometown. That is the easiest way to discover how you really feel about traveling solo, and it will also give you a little confidence in handling yourself. After that, you can go anywhere, and for as long as you'd like, because you know yourself a little bit better.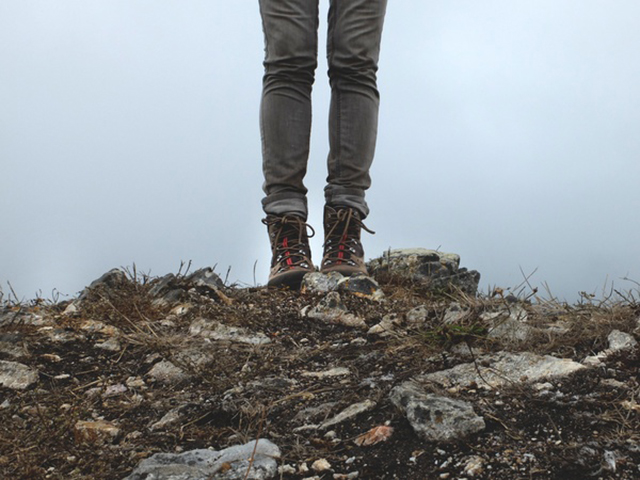 Choose a Safe Place
Traveling solo is fantastic, but also scary and potentially deadly, if you believe media and your worried mom. To ease your mind, why not choose a city with a language you speak really well? Or a city that is known for its safety? Bad things can happen anywhere, but at least you'll set off feeling a little less anxious.
Keep in Touch with Home
Solo travel usually leaves you feeling one of two ways: deeply lonely, or ecstatic with your new friends. Don't forget to regularly check in with the home base, even if it's only for their feeling of security. Free Wi-Fi is pretty much everywhere, so there really is no excuse. And besides, it's really fun to share your adventures and experiences with the people you love.
Follow Your Instincts
In the end, you are the one that knows you the best. You know when some place doesn't feel right, when a person gives you the creeps and when it is better to take a detour through a busy street, than to cut through dark alleys at night. When something doesn't feel right, it probably isn't. Always listen to your instincts!
The most important part of going on your first solo trip is to enjoy it. With these tips, you are ready for your life-changing experience. Enjoy the freedom of doing exactly what you like, when you like and have an amazing time!
About the Author: Milou van Roon runs a Digital Media Agency called Explorista Media that is dedicated to making travel brands into online rockstars. She's hardly ever home in The Netherlands, and regularly abuses the European low cost flights under the excuse of 'blogging about it' on budget travel blog http://explorista.nl/en/. Be sure to follow her adventures on Instagram (@Explorista).
Featured Vendor

Get Hertz Discounts
Subscribe to Our Blog!
Like Us On Facebook