Posts Categorized: Travel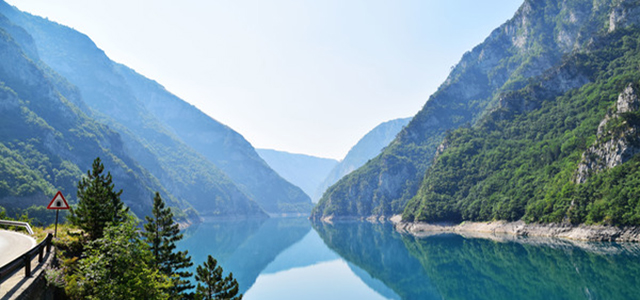 France, Spain, Italy, Turkey, and Germany are the top 5 countries in Europe that receive the most number of travelers every year — and I bet this doesn't come as a surprise to you. Everyone and their mother have been there, or wants to go there. They are gorgeous, but overcrowded countries in summer time.
Continue Reading
Featured Vendor

Get Hertz Discounts
Subscribe to Our Blog!
Like Us On Facebook