Posts Categorized: Travel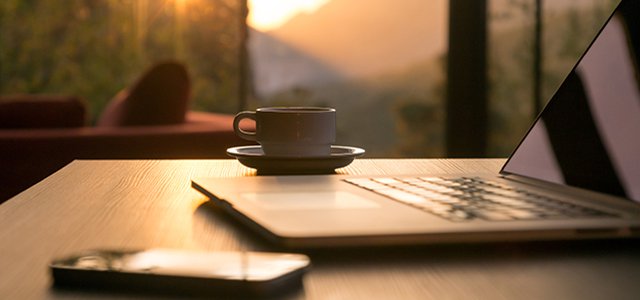 The world of travel and tourism has changed so much with technology. Today you could sit behind a desk in New York City and watch a guided tour in Paris through the Eiffel Tower. It's no wonder companies are constantly trying to compete for the next best app for travelers.
Continue Reading
Featured Vendor

Get Hertz Discounts
Subscribe to Our Blog!
Like Us On Facebook