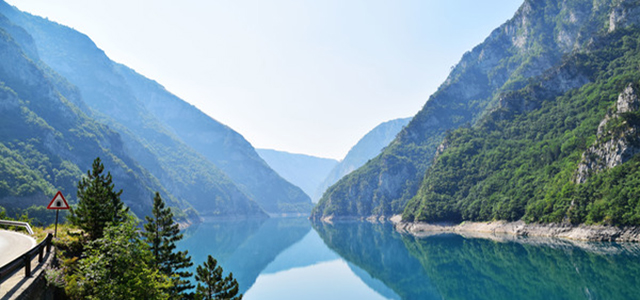 6 Lesser Known European Countries That Should Be On Your Radar
France, Spain, Italy, Turkey, and Germany are the top 5 countries in Europe that receive the most number of travelers every year — and I bet this doesn't come as a surprise to you. Everyone and their mother have been there, or wants to go there. They are gorgeous, but overcrowded countries in summer time.
Fortunately for you, there are still many 'hidden gems' in Europe that are still mostly undiscovered. It's the best of both worlds: gorgeous nature and cultured villages, without the swarms of tourists.
1. Slovenia
Prosperous, charming and welcoming, that is Slovenia. Slovenia is a comfortable place to travel, with architecturally grand, cultured cities, and lush pine-forested countrysides, perfect for hiking in summer and skiing in winter.
Slovenia's capital, Ljubljana, is pleasantly compact and cluttered with fabulously colorful Baroque and Habsburg buildings. Elsewhere, the Julian Alps provide stunning mountain scenery, most accessible at Lake Bled and Lake Bohinj, and most memorable along the Soča Valley. Further south are spectacular caves, including those at Postojna and Škocjan, while the short stretch of Slovenian coast is punctuated by two starkly different towns: Piran and Portorož. In the eastern wine-making regions, Ptuj is Slovenia's oldest and best-preserved town, while the country's second city, Maribor, is a worthwhile stopover point on the way to Austria.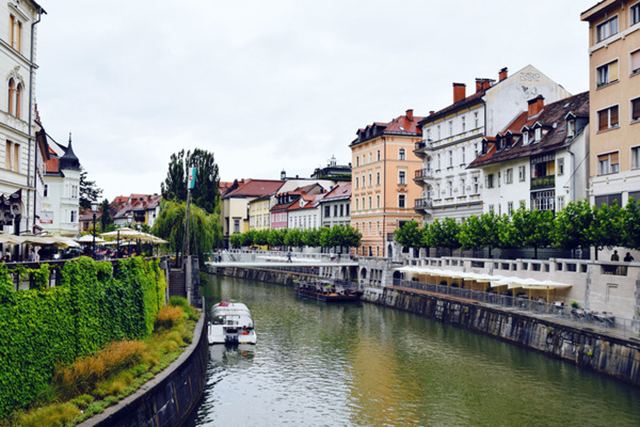 2. Estonia
Visitors to Estonia encounter a mix of urbanity and wilderness, medieval and contemporary, with crumbling castles and colorful design permeating urban landscapes. An efficient transportation system makes it easy to get around, and the tech-savvy, dynamic residents welcome visitors with open arms.
Estonia's capital, Tallinn, has a magnificent medieval center and lively nightlife, rivalled only by that of Tartu, an exuberant university town. Pärnu, a popular seaside resort, is also worth a short visit. For inexpensive spa treatments, a fine castle and scenic countryside, head for the island of Saaremaa, while Lahemaa National Park, outside Tallinn, offers a taste of pristine wilderness.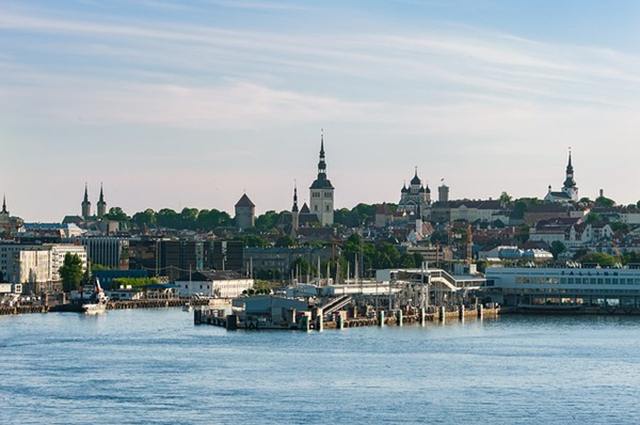 3. Montenegro
The small country of Montenegro packs a lot into its small area. Its beaches and idyllic old towns make the coastline most appealing for the traveler, though its most precious jewel – phenomenally photogenic Kotor – sits just a little inland at the end of a fjord-like bay. Beach-fringed Budva is the other real highlight, but you should also try to make time for the ruins of Stari Bar. Away from the coast, pleasures are mainly confined to the mountains, particularly the spectacular national park of Durmitor, while the old Montenegrin capital of Cetinje is also well worth a visit.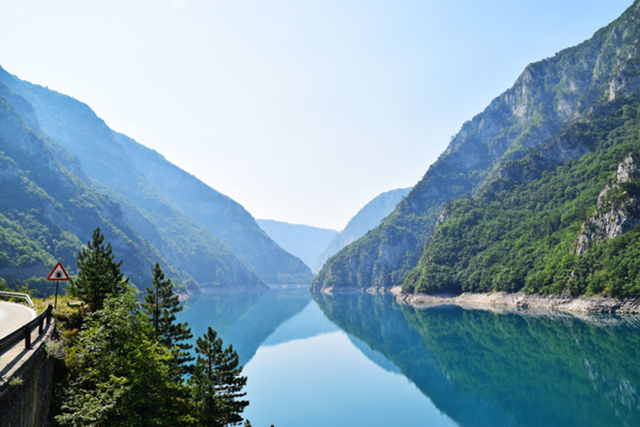 4. Hungary
Whilst the extravagant Budapest deservedly takes center stage (it's widely referred to as the Paris of the East!), Hungary has a lot more to offer. Gorgeous Baroque towns stand cheek by jowl with ancient castles and fortresses, while nature asserts itself spectacularly in the form of Lake Balaton, the thickly forested Northern Uplands, and the immense sweep of the Great Plain, not to mention one of the grandest stretches of the great Danube River. Aside from the country's extraordinary concentration of thermal spas, there is a wealth of other activities available, including watersports, horse riding, cycling and hiking, while nearly two dozen wine regions offer the chance to sample a range of quality wines little known beyond its own borders.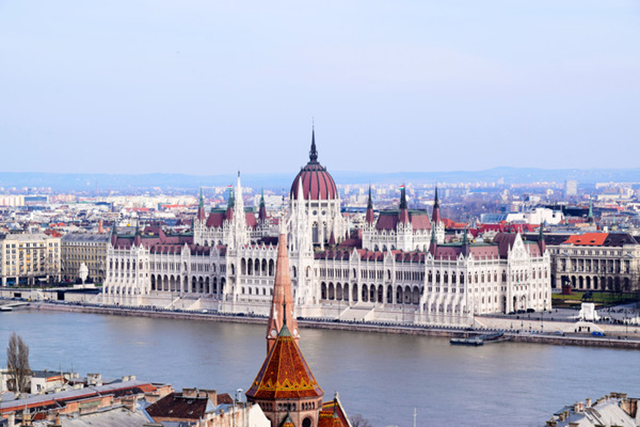 5. Latvia
The most obvious destination is the capital, Rīga. Its architectural treasures, lively nightlife and countless food options make it a prime destination for travelers, and its cheap prices make it a popular stag party destination. Places within easy reach of the capital include the palace of Rundāle, while those wishing to hit the beach can head either to the nearby resort area of Jūrmala or to the port city of Ventspils. In the scenic Gauja Valley, the attractive small towns of Sigulda and Cēsis can both be used as bases for hiking, biking, canoeing and other outdoor pursuits.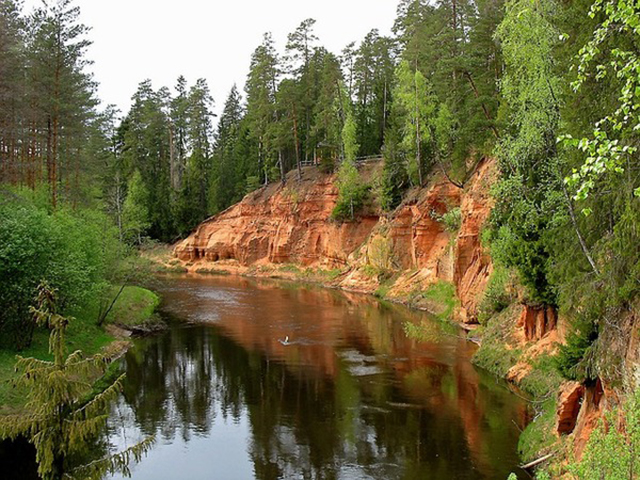 6. Malta
The Republic of Malta is not actually an island but three islands - Malta, Gozo and Comino. Thanks to its situation in the Mediterranean, south of Sicily and east of Tunisia, Malta enjoys hot summers and a temperate winter climate, making it a popular year-round tourist destination. Malta also boasts some outstanding prehistoric sites such as the Ġgantija megalithic temple complex. My favorite spots were the grandiose capital of Valetta, the Blue Lagoon Bay for pristine beaches and water, and the walled old capital of Mdina.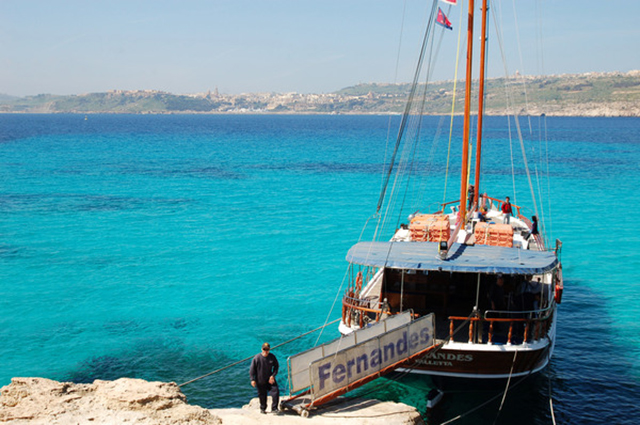 About the Author: Milou van Roon runs a Digital Media Agency called Explorista Media that is dedicated to making travel brands into online rockstars. She's hardly ever home in The Netherlands, and regularly abuses the European low cost flights under the excuse of 'blogging about it' on budget travel blog http://explorista.net. Be sure to follow her adventures on Instagram (@Explorista).
Featured Vendor

Get Hertz Discounts
Subscribe to Our Blog!
Like Us On Facebook