Posts Categorized: Travel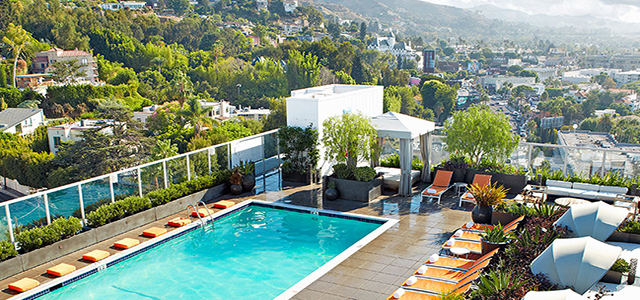 Ok, we all basically have some sort of fascination with celebrities, whether we openly admit it or not, and what's better than being able to brag on social media that you just had a celebrity spotting, or went to a place where one of your favorites frequents?! The good news is that celebrities are people and people basically go everywhere in LA, so if you happen to be hanging anywhere in the massive LA area, your chances of spotting someone that looks recognizable, are better than say someone visiting Appleton, Wisconsin. The greater Los Angeles area is full of places known for celebrity sightings but we've narrowed it down to a very short list of some well-known as well as some more secret spots that many don't know about, and all have had some celeb action in recent months, so the next time you are in LA, check out some of these hot spots and regardless if you see someone you recognize or not, they are all worth a visit anyways and they will all automatically up your LA game.
Continue Reading
Featured Vendor

Get Hertz Discounts
Subscribe to Our Blog!
Like Us On Facebook