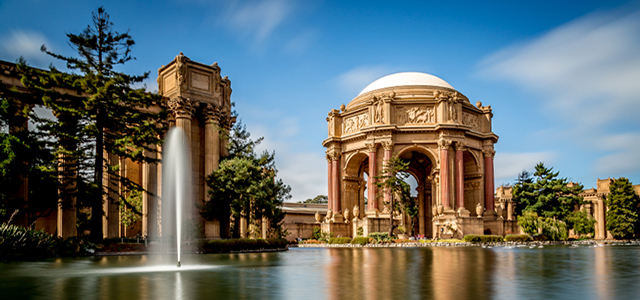 5 of the Best Cities in the U.S. for Museum-Lovers
Great weather, your travel budget or a family-friendly location can all be legitimate reasons to choose one destination over another when it comes down to planning a trip. Museum-lovers in particular are spoiled when it comes to choices – they don't even have to go abroad to see the most spectacular museums in the world. Here are our top five cities for museum-lovers in the United States.
1. Washington, D.C.
The president is probably short on free time anyway, but if he wasn't he would be because of the enormous amount of museums the city offers. The Smithsonian Institute offers 19 wonderful museums, a zoo, and 9 research centers, and includes the Air and Space Museum and Museum of Natural History, both of which come highly recommended by visitors. The Smithsonian Museums and the National Zoo have free admission, which is a major plus. Furthermore, Washington, D.C. is the capital of the U.S. and is home to the federal government's buildings; the Capitol, White House, and Supreme Court which are also fun to see (although I guess Barack already knows those).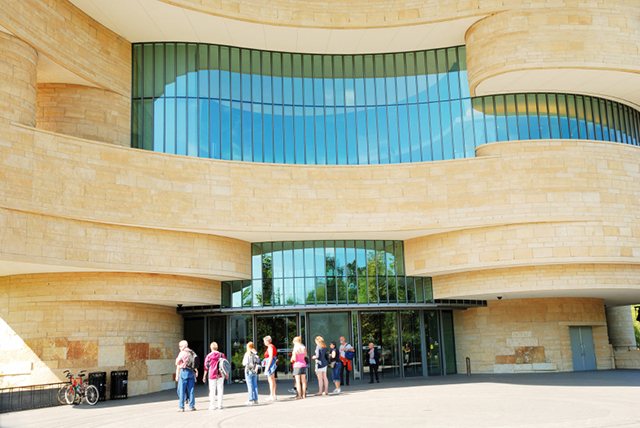 Photo Credit: © iStock/NoDerog
2. New York City
New York City: concrete jungle where you'll be hard pressed NOT to find art galleries everywhere. NYC's museum scene mostly centers on the art scene. With gorgeous collections at the Metropolitan Museum of Art, the Museum of Modern Art, the Guggenheim and the American Museum of Natural History and many other museums. A museum-lover will be hard pressed to be bored here. If you're lusting for some afterhours art, some museums offer special extended hours and events in the summer and there are also plenty of theatres to be found.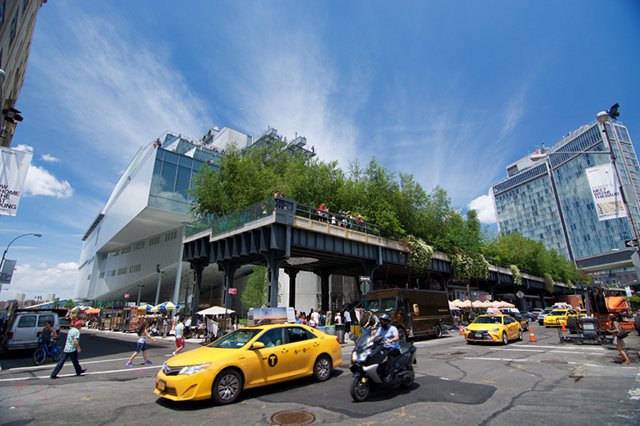 Photo Credit: © iStock/Onnes
3. Chicago
Chicago's museums vary from art to nature, history and culture. Over 300,000 artworks are to be found in the Art Institution of Chicago for example, and the Museum of Science and Industry is a perfect fit when visiting with kids as they have many entertaining exhibits and several interactive science experiences for every age. The Chicago History Museum and the Adler Planetarium are other popular suggestions. That last one is a museum dedicated to astronomy and offers Adler after Dark which is a unique experience including the best view of Chicago's skyline one could get.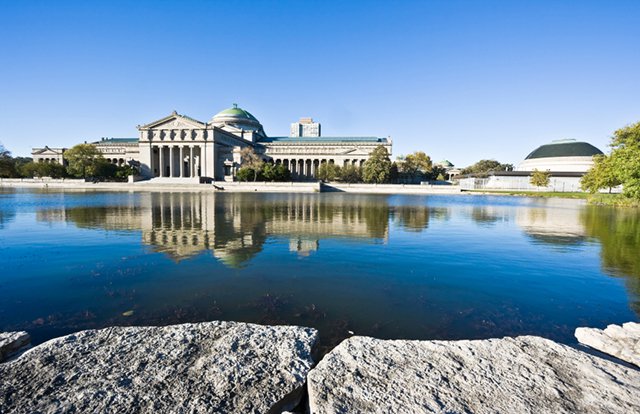 Photo Credit: © iStock/benkrut
4. Los Angeles
One of the most popular museums in Los Angeles is the world-renowned Getty Center and its art collections, which can entertain you easily for a day. Their second location: the Getty Villa boasts a remarkable garden and a spectacular view over Malibu and the Pacific Ocean. Also popular with museum fans are the Griffith Observatory, the California Science Center and the Los Angeles County Museum of Art (LACMA). When visiting Los Angeles though, it is also highly recommended to enjoy the year round fantastic weather and check out one of its beaches. Or alternatively check out the skyline from one of the many hikes.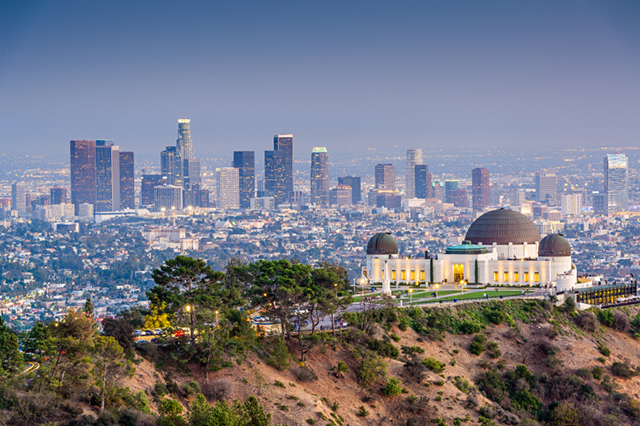 Photo Credit: © iStock/Sean Pavone
5. San Francisco
Of course, when visiting San Francisco for its museums, the de Young Museum with its fine arts collections is your first stop. However, just like the city itself, there is a wide variety in museums. From the Walt Disney Family Museum to the Asian Art Museum to the Exploratorium, San Francisco will entertain every museum-lover. If you are up for a challenge: why not cycle to one of these museums?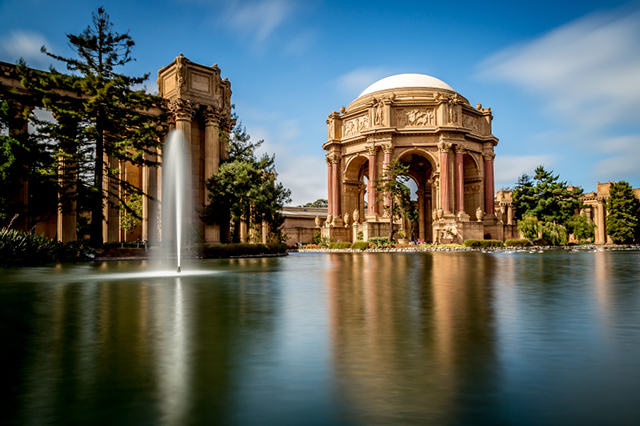 Photo Credit: © iStock/DanHenson1
Many museums also offer free entrance so it might be worth it to do some research when planning your getaway. And, of course, don't forget to explore the city that is home to all those wonderful museums!
About the Author: Milou van Roon runs a Digital Media Agency called Explorista Media that is dedicated to making travel brands into online rockstars. She's hardly ever home in The Netherlands, and regularly abuses the European low cost flights under the excuse of 'blogging about it' on budget travel blog http://explorista.net. Be sure to follow her adventures on Instagram (@Explorista).
Featured Vendor

Get Hertz Discounts
Subscribe to Our Blog!
Like Us On Facebook