Posts Categorized: Travel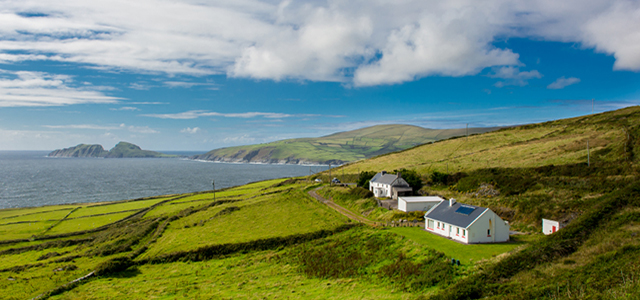 While Dublin can be a blast to experience on your big trip to Ireland, the west coast is where all the wonderful natural beauty lies and the true spirit of this destination. Ireland's Wild Atlantic Way is 1,500 miles of cliffside villages, scenic hiking trails and ancient ruins, just to name a few of the pit stops along the road. Hop in the car and get to exploring along this rugged and memorable route.
Continue Reading
Featured Vendor

Get Hertz Discounts
Subscribe to Our Blog!
Like Us On Facebook