Posts Categorized: Travel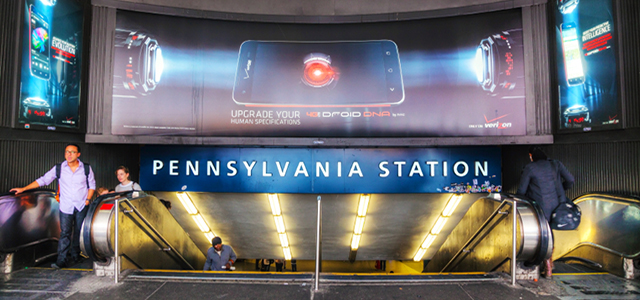 When you live outside of New York City you don't always necessarily think that traveling by train is the easiest and fastest way to get to a destination. But New Yorkers know that is, especially if you're going to a city that's close by. And since Penn Station is the main hub for Amtrak trains heading to Philadelphia, Washington D.C. and Boston, the station gets crowded. But thanks to a few simple tips, you'll be boarding your train like a pro in no time.
Continue Reading
Featured Vendor

Get Hertz Discounts
Subscribe to Our Blog!
Like Us On Facebook