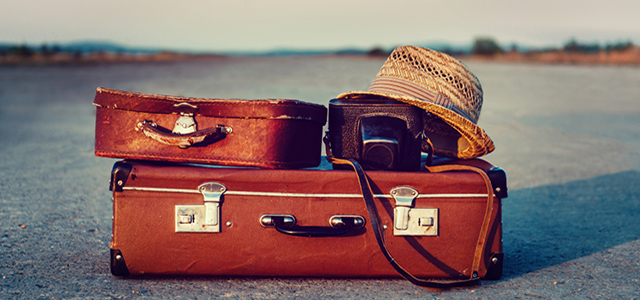 7 Must Haves for Frequent Travelers
Traveling can be stressful – there are so many things to consider when booking trips and it can be overwhelming. But for some, commonly known as "super travelers," there are many products and services that they use that help ease the burden of traveling. So, we've put together a list of the top seven of those that anyone who travels a lot needs to consider. They all require an investment of some sort, but the return on that investment will be life altering. (Travel Writer and world traveler, David Duran also shares his personal experience with each.)
1. Stay Connected – Xcom Global
Having internet while traveling international can be extremely expensive between using your cell phone plans and paying for hotel Wi-Fi, but now there is a much easier way to be online while overseas. This company will ship you a personal Wi-Fi device to take with you and even provide return packaging so you can drop it in the mail upon your return. Xcom Global has service coverage in most parts of the world, and the rates are reasonable for unlimited access during your trip. (I've used this in the depths of the Amazon to the southernmost city surrounded by glaciers to safaris in Africa to major cities in the Middle East, and it always works and keeps me connected to the world…as I travel the world.)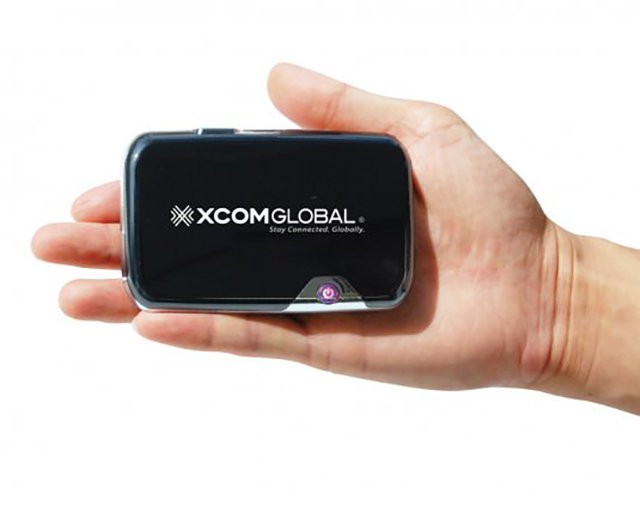 2. Stay Covered – Allianz Travel Insurance
If you are traveling without travel insurance, you are risking the possibility of spending a lot of money out of pocket if you happen to get sick or have an accident. Allianz offers per trip insurance policies but also has a yearly plan, which is more economical and just makes more sense. Quotes are easy and you can print out your insurance card within seconds of signing up. There are many additional non-medical benefits to travel insurance like trip cancelation reimbursements and lost luggage compensation. (When I was surfing in Sydney and had a major knee injury, this insurance plan I had saved my wallet and I was able to receive the emergency care I needed…immediately.)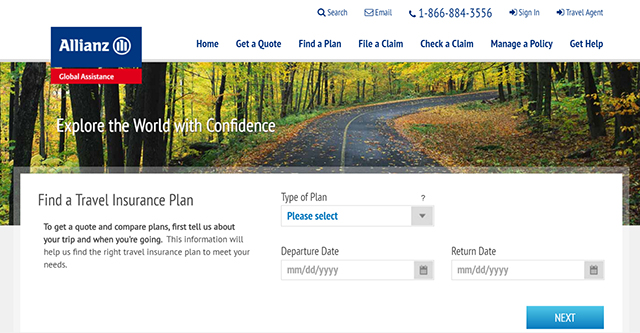 3. Pay For The Best – Briggs and Riley Luggage
When it comes to luggage, there comes a time when you realize that having cheap and or just okay luggage is more of a pain, than a cost saving technique. Just bite the bullet and spend a little more on quality luggage such as Briggs & Riley, which comes with a lifetime warranty. They have many collections in both hard shell and fabric styles, both of which are stylish and comfortable to pack and drag around with you as you travel the world. (I personally am obsessed with the TORQ collection and I travel with the three sizes most of the time…and the comments from fellow passengers when they see my luggage are worth the investment alone – they are so slick!)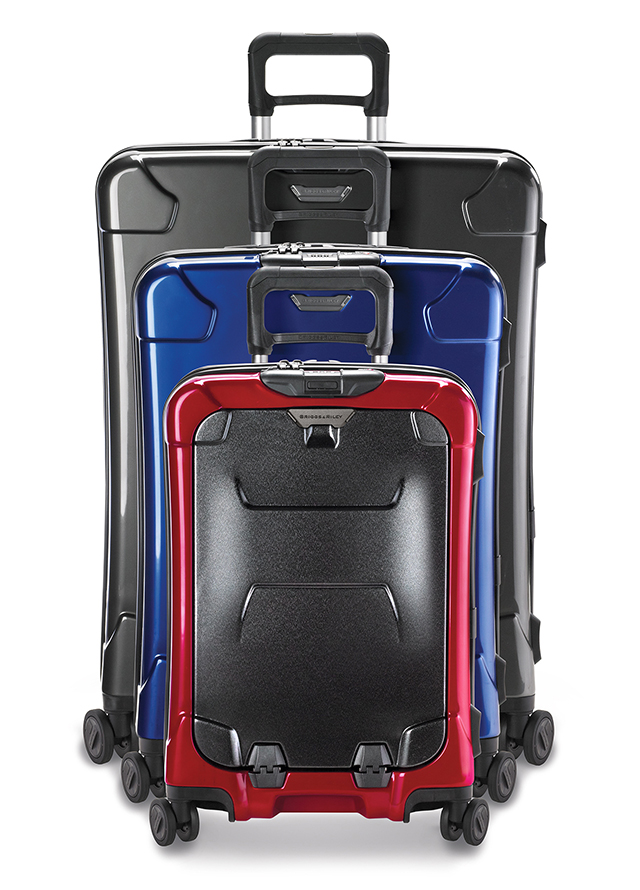 4. Extra Juice – Jackery
Extra battery packs are nothing new, but don't waste your time with a single charge battery when you can have ones from Jackery that will charge you up multiple times. Yes, they can be bit heavier, but when the old plane you are on doesn't have a plug and you need to keep your iPad or iPhone charged during the long flight, it will make more sense to you. (I always travel with my Jackery Giant, which is the biggest of them all. It has two USB ports so I am usually charging two devices or sharing with a neighbor who looks sad because of their battery life.)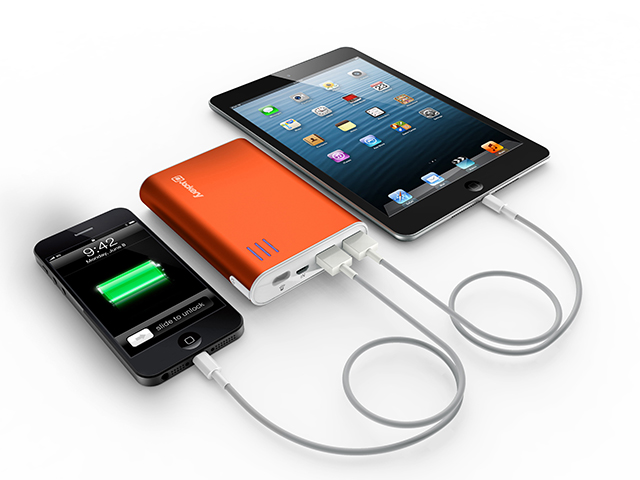 5. Personal Travel Team – Pana.com
Imagine having an app on your phone where you can just open it up and ask someone to book your flight, make a hotel reservation or reserve a special table at a popular restaurant for you. Pana is just that, and makes booking travel and all that comes with it, so much easier. Your personal team will know your preferences of where you like to sit, which airline you prefer, the amount of stars you like at your hotel, and many other personal details that helps save time. (If you are constantly booking flights and hotels, like I do…this app will be a game changer. They are still pretty new, but the first time I used it, I needed two flights and 3 hotels and my options were on my phone within minutes, without me having to do much.)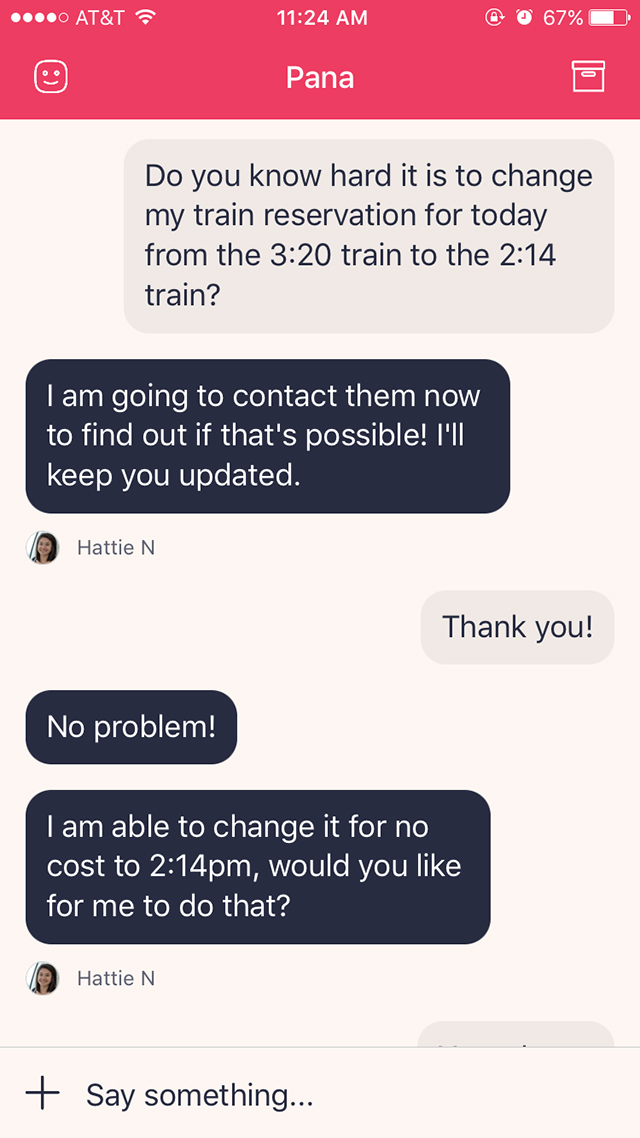 6. Take It Away! – Luggage Free
This luggage delivery service is ideal for pretty much anyone that hates dealing with luggage…so everyone. Schedule a pick up from your home and when you arrive to your hotel, walk in to your room and find your luggage inside waiting for you. Sounds like a dream, right? Rates are reasonable and if you are traveling heavy, can save you big on airline overage fees. (I often go from destination to destination without coming home so I like to pre-ship to each destination and at the end of each visit, I have the service pick up from the hotel and ship back to my house, so I don't have to carry luggage containing clothes I don't want with me from trip to trip, especially if I am going from Stockholm to Maui…)
7. Not Just For Your Devices – HumanCharger
The HumanCharger sends UV-free, blue-enriched white light to where we need it most, and is transmitted through ear buds that look like headphones. Before going on a big time zone changing trip, begin your light therapy to program your body to pre-adjust to what it's about to go through with the change in time. Sessions are only minutes long and very relaxing, and will help with jet lag symptoms, better sleep and better health. (This is one of my favorite devices because it's so small and easy to use and really fun to explain to people because it's so new and different…and it works.)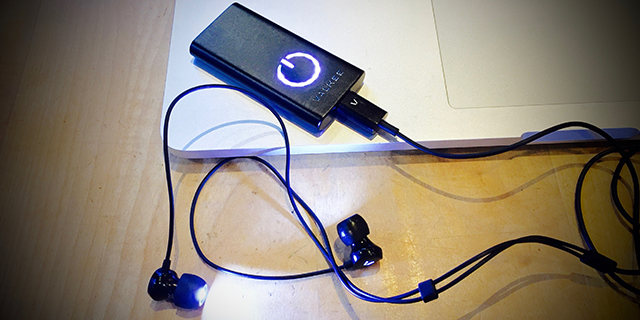 About the Author: David Duran is a Brooklyn-based luxury, hospitality, culinary, and overall freelance travel writer who contributes to such publications as Fodor's, Travel + Leisure, Destinations Weddings & Honeymoon, and Caribbean Travel + Life, among others. When not traveling 20-25 days a month for his work, he spends his free time planning more travel! To read some of his work, check out his online portfolio, and follow him on Instagram and Twitter at @mrdavidduran.
This post contains references to products from one or more of our partners. We may receive compensation when you click on links to those products. For an explanation of how ABN works, visit
this page
.
Featured Vendor

Get Hertz Discounts
Subscribe to Our Blog!
Like Us On Facebook