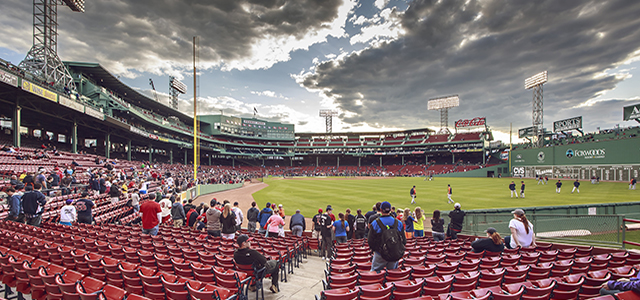 7 Fun Things to do in Boston This Spring
Snow is melting and Boston is heating up in action. This beautiful city embraces the springtime warm weather with gusto, flocking to outdoor areas, parks and anything else that celebrates the urban outdoors. Here's some inspiration for your trip to Boston this spring to get the most out of the sunny weather and great city happenings.
Boston Calling
As people in Boston start crawling toward the light out of hibernation, many are ready to jam. Luckily, the city puts on some fantastic music events outdoors throughout the spring, ranging from big festivals to some smaller, more intimate gigs. One of the biggest is the
Boston Calling
weekend at the end of May, returning for its third year in a row. Big headliners take to the main stage that have won Grammys, while smaller up-and-coming acts also grace the spotlight to showcase their budding talents. Tons of vendors bring in amazing food and drinks too showcasing local, fresh ingredients. It's held in the center of Boston at City Hall Plaza and should be considered the city's premier 3-day fest of fun.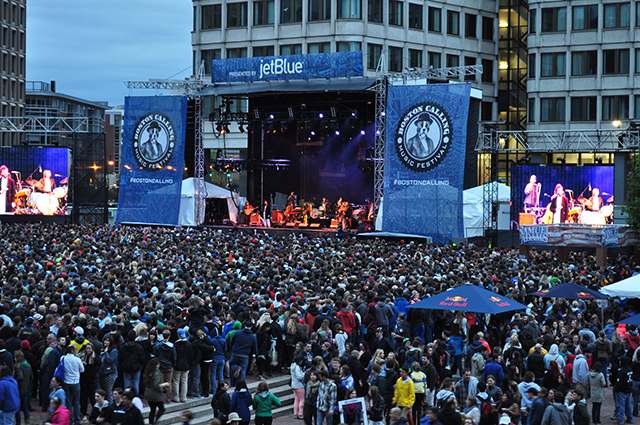 Spend Time at the Seaport
Although Boston boasts several wonderful waterfronts, the newly developed seaport is one of the trendiest. What was once used just for commercial shipping and as a cruise port is now a large hub of restaurants, hotels, concert venues and museums. Have a lobster roll at Legal Seafoods, then enjoy a glass of wine at Gather with large windows overlooking parks and the harbor. The museum of Contemporary Art is found on the water's edge as well, welcoming people to view rotating exhibits or attend one of their annual event fundraisers.
Water Sports on the Charles River
Boston's river has an old reputation for being used commercially and not for much else. However, in recent years this pretty strip of water has been cleaned up beautifully and welcomes those who love to be out in the sun this spring. For instance, you can take sailing lessons for adults or kids with Community Boating Inc. Or, rent some kayaks and canoes to explore the views of Boston by water. Larger vessels such as river boats and yachts are also available to rent for parties and unique gatherings, framed by the skyline as the springtime sun goes down.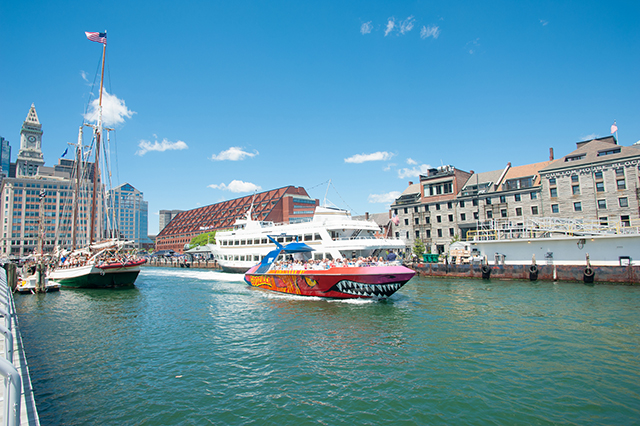 Whale Watching in the Harbor
Sticking to a nautical theme, why not head to the harbor after exploring the Charles River? In Boston Harbor, there's tons of activities available to guests and locals alike. A popular pastime is whale watching, which officially kicks off for the season at the end of March. The best time to see whales is from April to October.
Boats of all sizes
take passengers out to see glimpses of humpback and finback species, with occasional sightings of belugas, sperm and blue whales too.
Catch a Springtime Sox Game
The official opening game for the Boston Red Sox is April 11th, which means there's plenty of time this spring to see some awesome baseball games. From wallet-friendly bleacher seats to box spots on top of the Green Monster wall, there's a million ways to enjoy an iconic throw down at one of the nation's oldest baseball parks. Grab tickets in advance, especially if you hope to catch a weekend game with the best seats.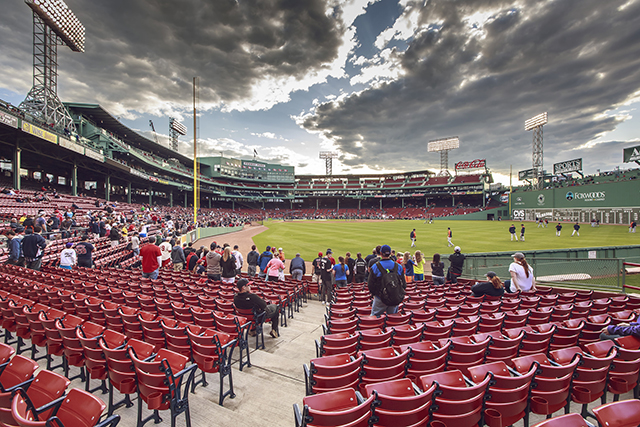 Visit Boston Parks
Most people head right for the giant Boston Common in the middle of the city when they want to surround themselves in urban nature. But there are several other lovely places to go in the city for some green and serene relaxation. Head toward Holy Cross College and visit Jamaica Pond, which used to be a place for harvesting ice blocks in the 1800s. The Boston Public Garden will be putting on a dazzling display of spring blooms and is open from sunrise to sunset along Charles Street. Try South Boston for a beachside park at Castle Island, also home of famous Sullivan's hot dogs.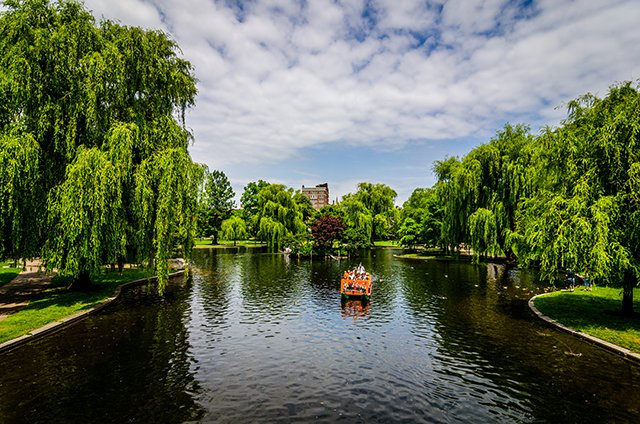 About the Author: Eileen Cotter Wright is a Boston, MA expat living in London, UK as a freelance writer and owner of group travel site PureWander.com. Despite losing her passport the first day she left her home country, she's continued to roam the earth with gusto for about a decade. You can keep up with her hot mess adventures on her personal blog CrookedFlight.com.
Featured Vendor

Get Hertz Discounts
Subscribe to Our Blog!
Like Us On Facebook