Posts Categorized: Travel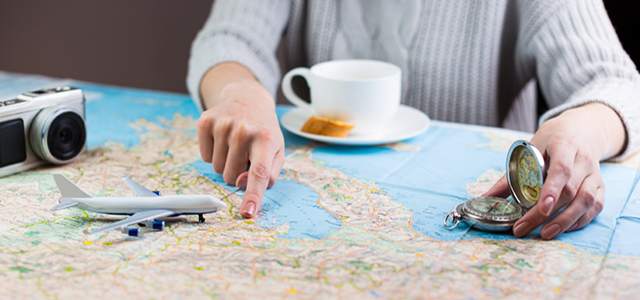 If you're a fan of saving money, especially when it comes to travel expenses, and using that saved money on other fun things, like a fun excursion, raise your hand! *we are raising our hand* This list is exactly what you're looking for, and should be bookmarked and considered your travel planning bible. Between these seven websites you're almost guaranteed to save a big chunk of money using their coupons and online deals when planning your next vacation. But why stop there? You can even use these sites to save on everything from grocery shopping to shipping expenses, and that's money that can go towards your next vacation – it's a win win!
Continue Reading
Featured Vendor

Get Hertz Discounts
Subscribe to Our Blog!
Like Us On Facebook