Posts Categorized: Travel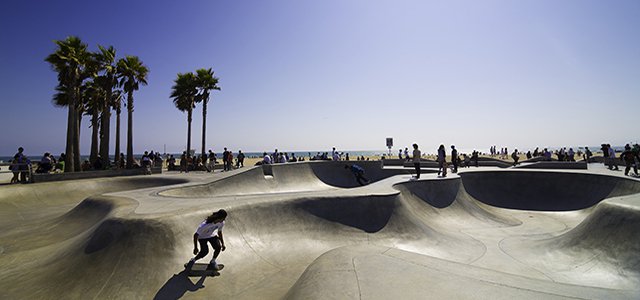 If Southern California and Los Angeles are on the travel radar, the options for where to stay are limitless. But if it's beach time you're craving with the family, Los Angeles has lots of perfect sandy beaches to offer. With year round warmth and endless coastlines, the beaches of Los Angeles will make for a memorable getaway. There are extremely touristy beaches that offer anything and everything under the sun, to the more local beaches that provide that extra elbowroom while trying to catch a tan. Los Angeles being a destination that requires driving, getting to and from each beach isn't hard, but can prove to be frustrating during high traffic times, but once there, the glow of the sun and the feeling of the warm sand between your toes will have made it all worth it. Los Angeles in general has so much to offer for family vacations, but the beaches are truly what make it one of the most magical and visited places in the world. Below are some of the top beaches and destinations within Los Angeles County.
Continue Reading
Featured Vendor

Get Hertz Discounts
Subscribe to Our Blog!
Like Us On Facebook