Posts Categorized: Travel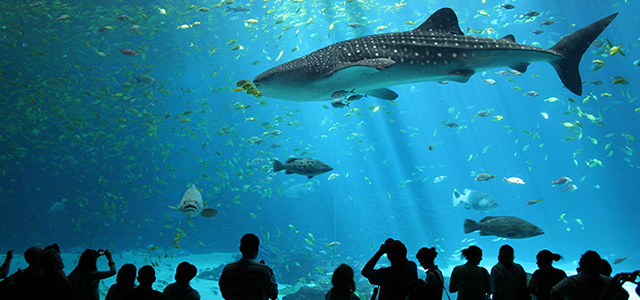 June 8th was World Oceans Day and what better way to celebrate the world's oceans than by learning more about them? Fortunately, there are some pretty incredible aquariums around the world that focus on educating visitors about what makes the oceans so spectacularly wonderful and why we need to make sure that we are taking care of them as well as its many, many residents that reside beneath the surface. But while learning something new, it's also very much okay to enjoy your experience, and these aquariums around the world have a lot to help you out with that.
Continue Reading
Featured Vendor

Get Hertz Discounts
Subscribe to Our Blog!
Like Us On Facebook