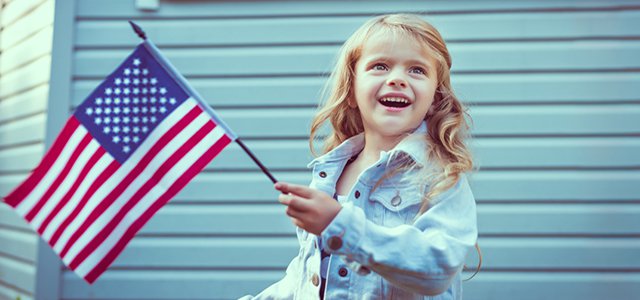 Red, White...and Calm: 5 Crowd-Free Getaways for July 4th
The Fourth of July is the busiest weekend of the summer and many destinations get pretty crowded. Beaches, cities, and concert halls will be brimming with people celebrating our nation's birthday. But why rub elbows with strangers, when you can have a crowd-free getaway to quietly reflect on all the things that make America great? Here, we present you charming small towns, secluded islands, and stunning locales to get away for the holiday.
1. Fire Island, NY
Long stretches of white sandy beaches, high dunes, cool waters, and wandering deer await you on beautiful Fire Island, just a short distance from New York City. A quick ferry ride from Long Island brings you to unique communities paralleling the South Shore. Quiet villages and protected areas such as Watch Hill offer solitude, while larger towns like Ocean Beach and Cherry Grove provide a more active atmosphere with clubs, bars, and open air dining. But no matter where you are on the island, you're bound to catch the best fireworks in the area, a stunning display stretching all the way from the shining city to the Hamptons.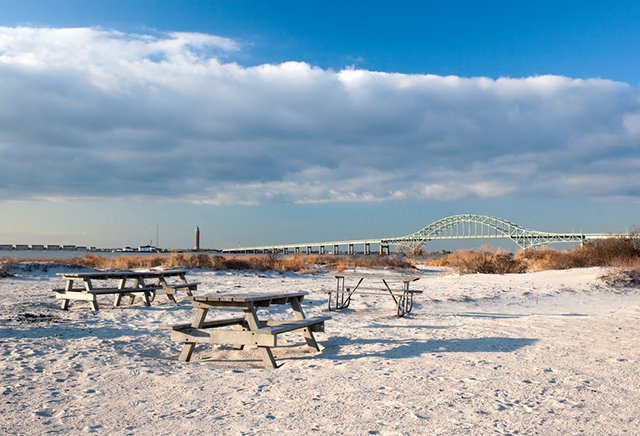 Photo Credit: © iStock/MikeRega
2. Newport, RI
This charming New England enclave is ripe with art, scenic beauty, and four centuries of history. Throughout the nine coastal communities that make up Newport, you'll discover miles of unspoiled beaches, gorgeous mansions, historic lighthouses, and renowned restaurants. Wine lovers flock to the Coastal Wine Trail, home to exceptional wineries, including Newport Vineyards. New England's largest grower of wine grapes produces over 20,000 cases of wine each year through sustainable farming. If you must see the fireworks, get aboard the Adirondack II for the greatest spot in town — on the water!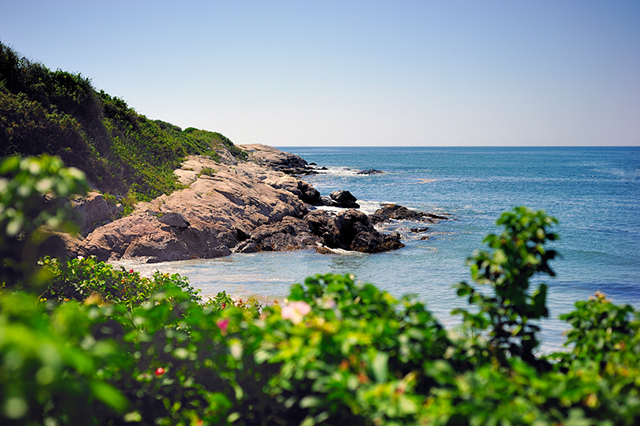 Photo Credit: © iStock/Yiming Chen
3. Sonoma, CA
Everyone goes to Napa, but the neighboring Sonoma County is where you can avoid the crowds and sip wine without dealing with traffic. Sonoma's 1800s-era, adobe-lined Plaza is where you'll find the 4th of July parade, followed by a carnival and fireworks. But if you'd rather keep drinking, visit the tasting rooms at Charles Creek Vineyard and Adobe Winery, right on the Plaza. There's more to Sonoma than wine — get a bird's eye view of the towering redwoods, 200 feet above ground in a 7-line zipline course near Occidental, run by Sonoma Canopy Tours. Choose from 140 miles of trails leading to beaches, meadows, forests, and lakes, or cool down in the summer heat as you kayak or raft down the Russian River.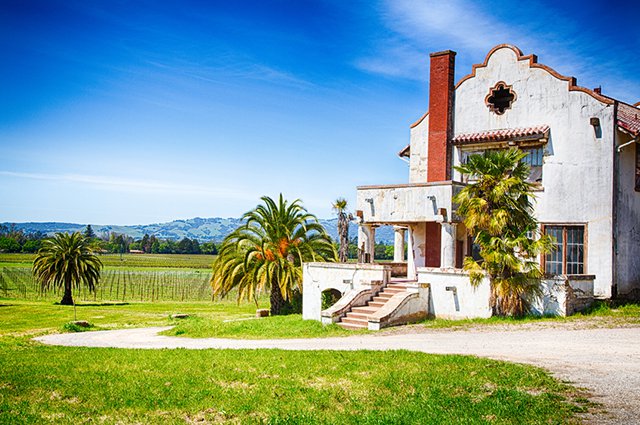 Photo Credit: © iStock/Gary Tognoni
4. Aspen, CO
This unlikely summer destination turns from a ski lover's paradise to an unforgetable getaway. Resorts offer discounted rates and summer temperatures hover in the 70's and 80's with no humidity, providing ideal conditions for exploring the untamed beauty of the Rockies. When you're not busy hiking or biking, visit the 1889 Wheeler Opera House, built during the area's silver mining boom; dine at high-end restaurants, or simply enjoy browsing the boutique stores. The town hosts a 4th of July celebration with an old fashioned parade, the Aspen Music Festival and School's free Fourth of July Concert. Don't miss the feel-good show, Mamma Mia!, at The Hurst Theatre in Rio Grande Park, and boogie the night away with "Dancing In The Streets" at Mill Street/Cooper Avenue Mall.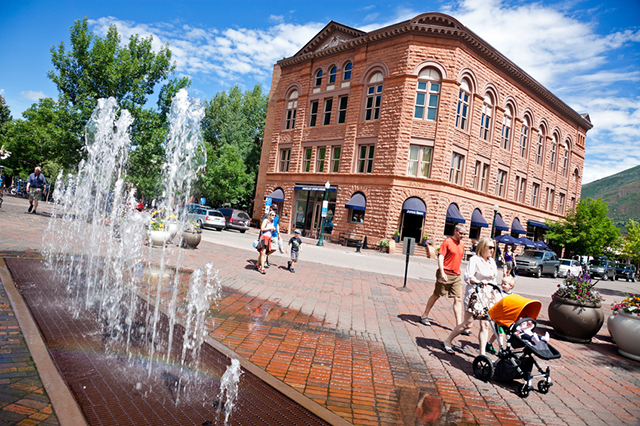 Photo Credit: © iStock/benkrut
5. Santa Fe, NM
If you can handle hot and humid weather, head to the capital of New Mexico, known for its vibrant culture, renowned museums, and galleries. Spend a weekend morning at the Santa Fe Farmers Market at the Railyard, where you can find Southwestern pottery, jewelry, paintings, sculptures, and textiles. Savor an evening of culture at the Santa Fe Opera Festival to catch a performance of Don Giovanni, Vanessa, Capriccio, or Romeo de Juliette. Sample delicious wines directly from the vintners at the Wine Festival from July 2-3. On the 4th, don't miss the 41st annual Pancakes on the Plaza event, followed by live musical performances, a car show, and an arts and crafts fair.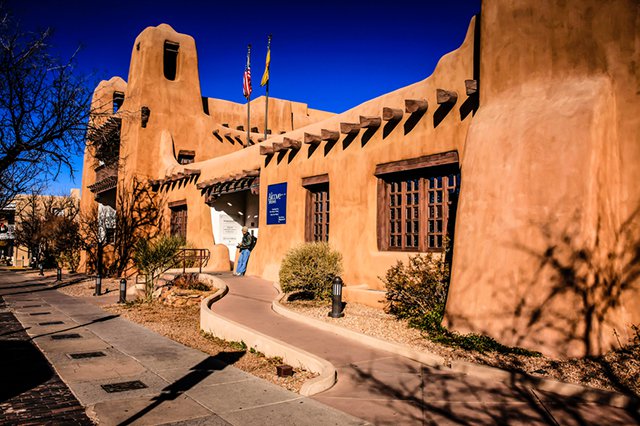 Photo Credit: © iStock/csfotoimages
Whether you're craving some secluded beach time or fine wines, we hope you celebrate freedom sans the crowds!
Main Image Photo Credit: © iStock/MilaSemenova
About the Author: Lavanya Sunkara is a writer based in New York. Her love of adventure has taken her all over the world from Australia to Zanzibar. When she's not traveling, she's hiking with her dog, and planning her next getaway. Follow her on twitter @Nature_Traveler. Read her articles at www.nature-traveler.com.
Featured Vendor

Get Hertz Discounts
Subscribe to Our Blog!
Like Us On Facebook