Posts Categorized: Travel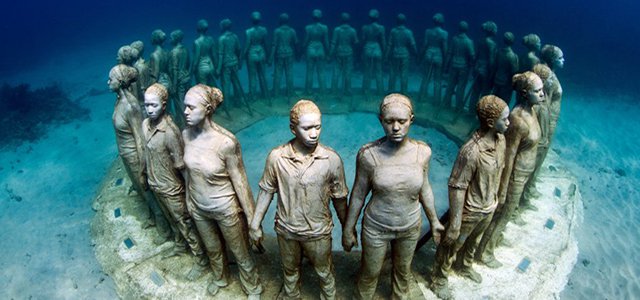 Eerily beautiful is probably the best way to describe underwater sculpture gardens. They are often created to protect the natural reefs from tourists and, with that, destruction. About 10 years ago, Jason deCaires Taylor created the first underwater sculpture park off the west coast of Grenada. For these parks, he created many sculptures with different stories. By now there's four underwater sculpture parks worldwide. Let's learn more about seven different underwater sculptures, their stories and where they are located!
Continue Reading
Featured Vendor

Get Hertz Discounts
Subscribe to Our Blog!
Like Us On Facebook