Posts Categorized: Travel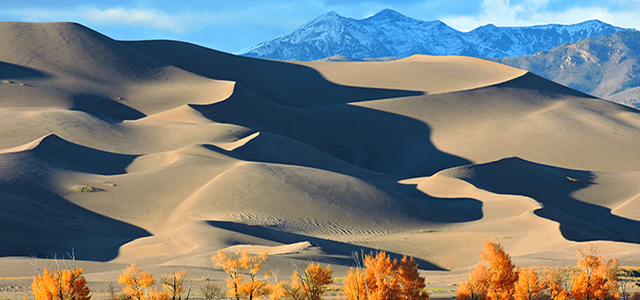 With the National Park Services celebrating its centennial birthday this year, many travelers are getting re-inspired to go and visit some of their favorite national parks. But with so many to choose from, how does one know where to go? The obvious choices are well, obvious for a reason, they're amazing. We know this because they are the ones we all talk about or learn about in school. The reality is, that there are 58 national parks and all of them are spectacular, but a lot of them are usually overlooked due to a more well known park being close by or just because no one has heard as much about them. We've put together a list of some of the most underrated national parks that really deserve some love because they're awesome!
Continue Reading
Featured Vendor

Get Hertz Discounts
Subscribe to Our Blog!
Like Us On Facebook