Posts Categorized: Travel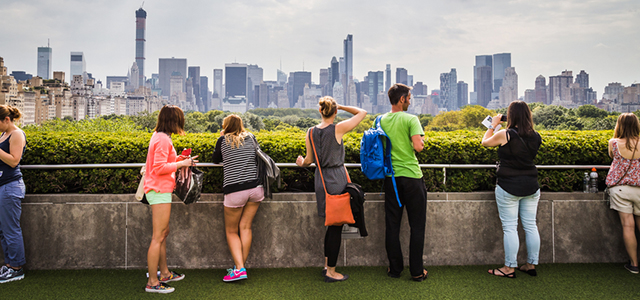 When traveling to the Big Apple for the first time, chances are that you're to do list looks something like: DO ALL THE THINGS. No joke: New York holds hundreds of sights to see, museums to explore and activities to do. A lot of these attractions cost an entrance fee of some sort, which can end up making your trip quite expensive. But lucky for you, New York offers discounts and deals everywhere, especially for tourists. Many tourists end up getting the New York CityPASS, but is this the best option for you? Let's weigh the pros and cons.
Continue Reading
Featured Vendor

Get Hertz Discounts
Subscribe to Our Blog!
Like Us On Facebook