Posts Categorized: Travel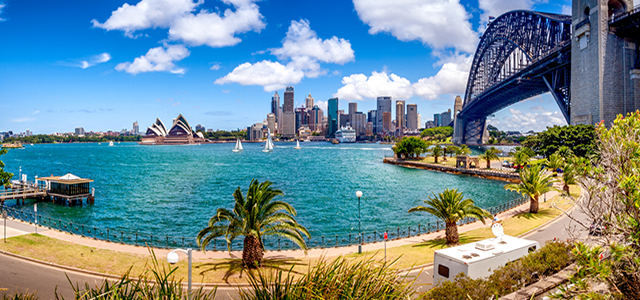 The shining capital of New South Wales is the largest and most diverse city in Australia. From the spectacular beaches to the stunning Opera House, there's natural and manmade beauty all around. But there's so much more to this urban paradise: happening nightlife, eclectic cuisine, and friendly people that make your trip worthwhile. The best part is you can travel everywhere by public transportation. Here's a weekend guide to Sydney to help you plan your next getaway.
Continue Reading
Featured Vendor

Get Hertz Discounts
Subscribe to Our Blog!
Like Us On Facebook