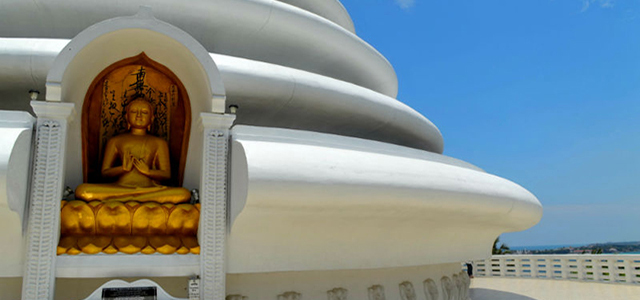 10 Amazing Spots to See in Sri Lanka
It's tough to cover this island nation all in one trip, as Sri Lanka offers a range of diverse and intoxicating natural wonders, ancient historic hotspots and culinary pursuits.
Galle Face Green, Colombo
It's not necessary to travel far outside the capital for some scenic shoreline. Galle Face Green is located on the southern part of Fort Town and is constantly buzzing with activity. When the tide is down, you can dip your toes into the sand or simply watch the sun set into an explosion of color. The night market food and fun lasts well into the evening there too. Take a Tuk Tuk Safari to the ocean and end your adventure with a bite to eat.
Gamagedara Village
Always eat local when you want to immerse yourself in a new culture. Sri Lanka offers an array of incredibly fresh and tasty dishes that bring in influence from all over Asia. Tuck into some fresh mallung salad, jackfruit curry and garnish it with coconut sambol at this village restaurant. Food is served authentically in clay pots, which you can spoon onto your basket and banana leaf for a rustic and flavorful experience.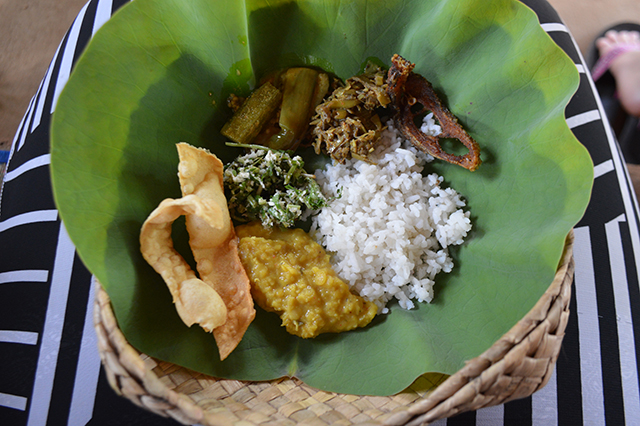 Photo Credit: Eileen Cotter Wright
Sigiriya Rock
Noted as a sacred spot in the center in Sri Lanka, Sigiriya Rock is an ancient hub reveled by kings and prehistoric inhabitants. Along the route to the top are incredible lion statues and rock paintings dating back centuries. And if you're not into the climb, enjoy a hot air balloon ride With Sun Rise Ballooning in Dambulla – you'll be rewarded with views of Sigiriya and the surrounding beauty without the hike.
Polonnaruwa
Dubbed a UNESCO World Heritage Site, Polonnaruwa is a sprawling ancient Sri Lankan city and the second capital of the country. Check out highlights like the four massive Buddha stone carvings at the Gal Vihara and the Rankot Vihara – a towering pagoda at 175 feet high.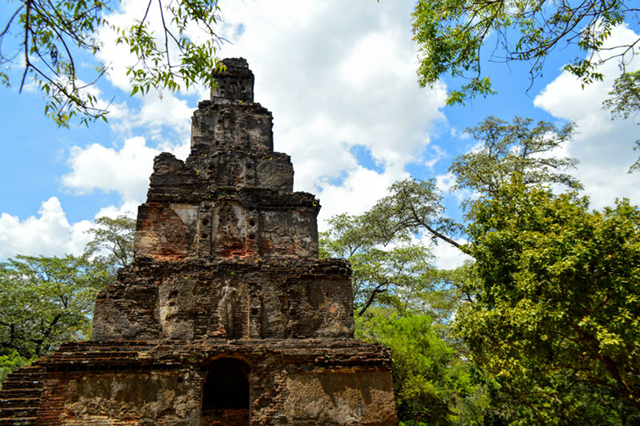 Photo Credit: Eileen Cotter Wright
Temple of the Sacred Tooth Relic, Kandy
Sri Lanka is not short on temples, from the small and modest to over the top temples swathed in gold. The famous temple of Kandy is one of the most visited in the country, for good reason. This expansive complex is full of incredible homages to Buddha, including a relic tooth. Founded in 1595, several ceremonies of chanting and bathing of the relic in holy water take place every week.
Udawalawe National Park
Sri Lanka has some incredible wildlife that's best observed in their natural habitats. Take a 4x4 ride through this safari park that's protected by Sri Lankan guides and zoology experts. On your adventure, you'll spot the beautiful wild elephants who call this reserve home, as well as tons of peacocks, buffalo and even crocodiles.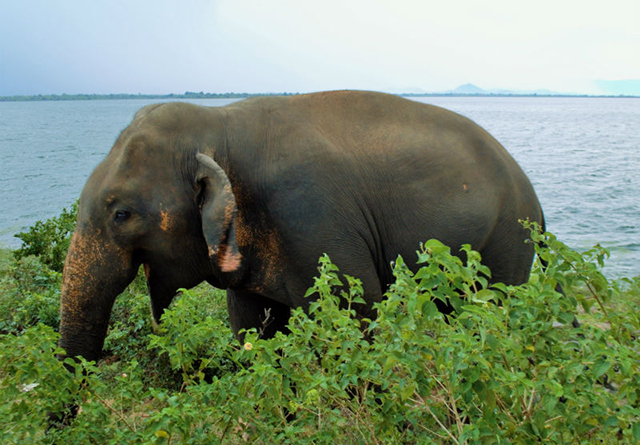 Photo Credit: Eileen Cotter Wright
Pedro Tea Estate
Want to know what it takes to make a perfect cup of tea? You can try your hand at spotting young tea leaves and picking them yourself at the Pedro Tea Estate in Nuwara Eliya. Specialists will also walk you through the processing plants, then lead you to a sunny courtyard where you can sample varieties of local blends.
Pidurutalagala (Mount Pedro)
Visit the highest point in Sri Lanka, which serves as a current military base. You can only climb as far as gates allow, but you can also enjoy the view from the town of Nuwara Eliya below.
Mirissa
It's time to hit the beach! Mirissa is a laid-back, surfside town that welcomes all types of travelers to enjoy some sand and sea. Enjoy Mirissa from the water by taking a catamaran tour for the day to go whale watching, sail alongside dolphins and even try your hand at paddleboarding.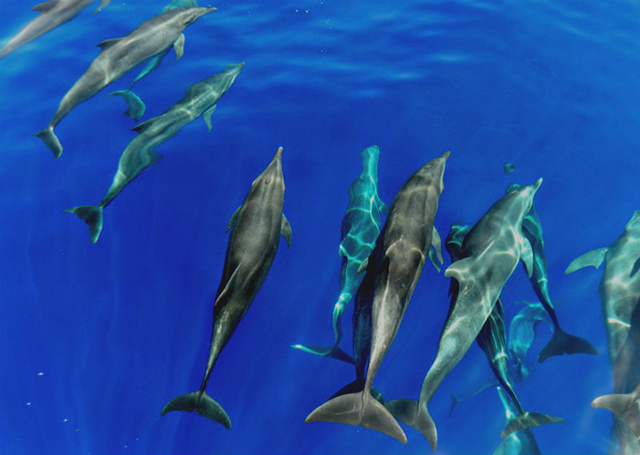 Photo Credit: Eileen Cotter Wright
Peace Pagoda, Unawatuna
Up the southern coastline from Mirissa are the more lovely historic Sri Lankan towns of Galle and Unawatuna. Nestled there is an impressive peace pagoda, covered in white and gold. The top has panoramic views of the shore below. Have a stroll around, then visit the nearby Jungle Beach for a cool-off lime soda or young coconut drink.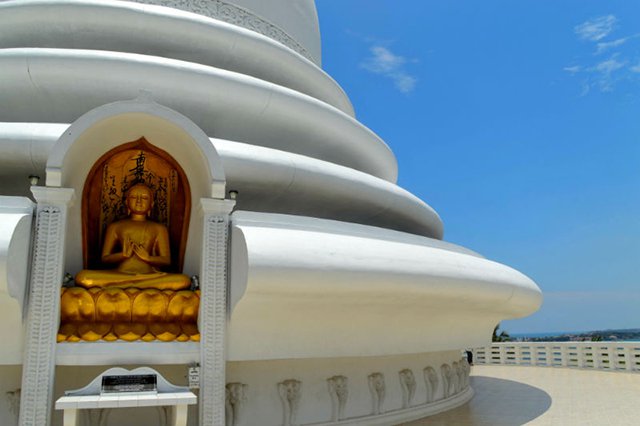 Photo Credit: Eileen Cotter Wright
About the Author: Eileen Cotter Wright is a Boston, MA expat living in London, UK as a freelance writer and owner of group travel site PureWander.com. Despite losing her passport the first day she left her home country, she's continued to roam the earth with gusto for about a decade. You can keep up with her hot mess adventures on her personal blog CrookedFlight.com.
Featured Vendor

Get Hertz Discounts
Subscribe to Our Blog!
Like Us On Facebook