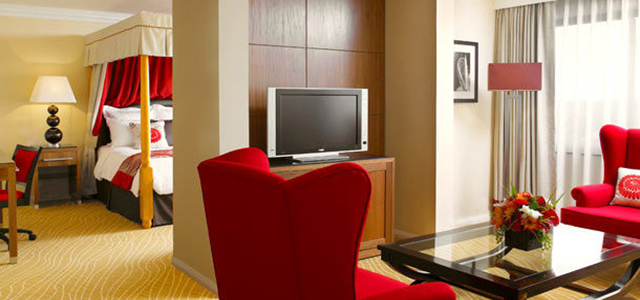 Hotel Review: Portsmouth Marriott Hotel, Portsmouth, England
On a recent trip to Portsmouth, England, travel writer Eileen Cotter Wright stayed at the Portsmouth Marriott Hotel. Here's her take on the experience.
Being based in London, I'm always looking for weekend getaway inspiration close to the city. I grew up on the ocean and often plan seaside escapes that can be enjoyed during a long weekend. When my parents came to visit the UK, we jumped at the chance to explore some coastal town and hotspots in the early summer.
About two hours by train from London is the pretty city of Portsmouth, full of nautical history and wonderful holiday leisure pursuits. The
Portsmouth Marriott Hotel
is a chic and modern property centrally located to all the best coastal attractions. Clientele range from family reunions and romantic couples to business travelers and girl's getaways. The hotel is also pet-friendly so furry friends can come along for the holiday.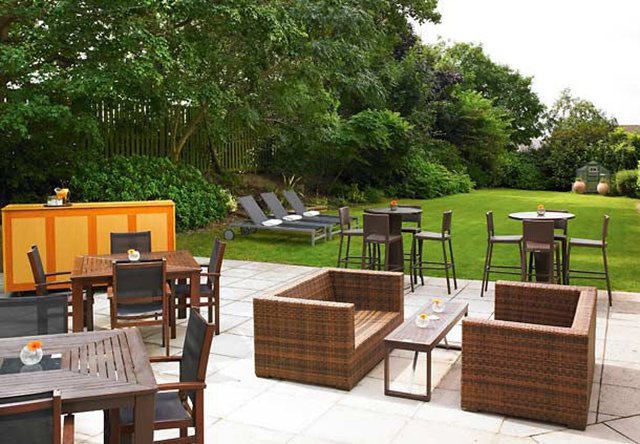 Vacation Recommendations
Ask the approachable staff at the front desk about recommendations for your trip and things to do. Or, print off train tickets, flight information and more at the small computer and printer area open to hotel guests. If you've taken a car to the hotel, there's plenty of complimentary onsite parking close to the main entrance.
The large, open reception area triples as a restaurant space and relaxing lounge, with cathedral ceilings and plenty of sunlight. Guests make use of this during all hours of the day, from breakfast accompanied by Starbucks coffees to nightcaps after wedding receptions. The spacious table areas and bar allow for spreading out and getting cozy. Not only does the dining room serve hearty mains and classic dishes, there are many restaurants nearby if you fancy something different on an evening out.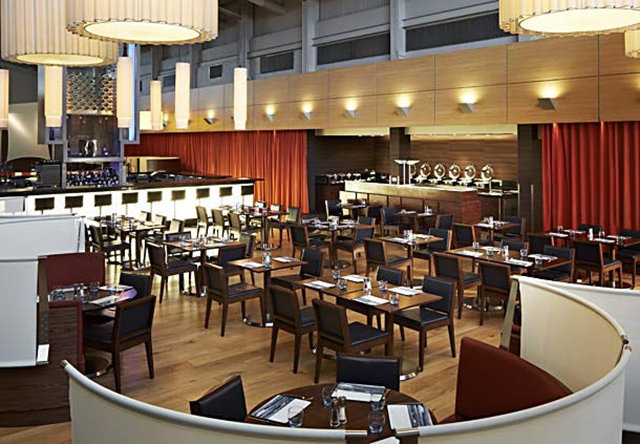 Beautiful Designs and Perks
Just beyond the main area of the lobby and lounge is a fully-equipped leisure club. Have a swim at the indoor pool or relax in the luxurious sauna. The gym has all the equipment needed for a full body workout, including free weights and cardiovascular machines. Classes are also scheduled and available and are complimentary to guests.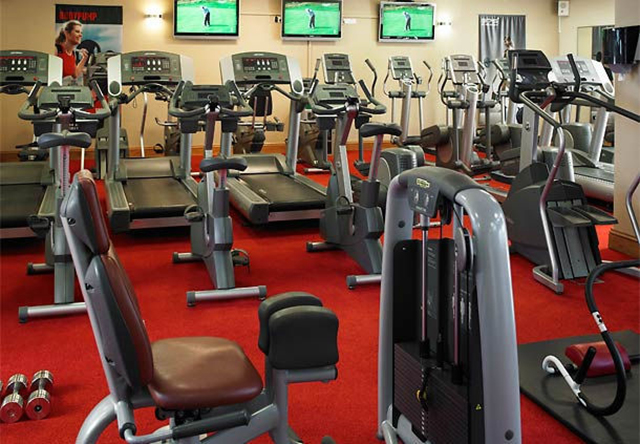 After some break time, it's a treat to be welcomed by a large room with all the best amenities. Most single rooms have king-sized beds, while rooms to accommodate several guest have doubles. Enjoy large bathrooms with showers and bathtubs, as well as flat screen televisions and large desk spaces for business travelers. If you feel like staying in, indulge in the 24-hour room service as well.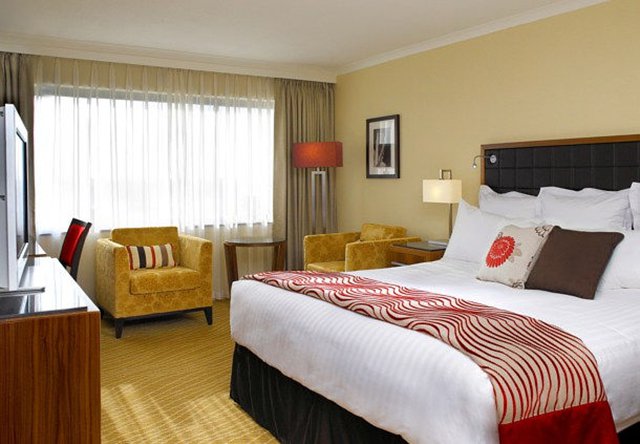 Nautical Wonders Nearby
Down the street from the Marriott in Portsmouth is a charming marina full of retail therapy and great places to eat. Take a stroll along the water to admire all the boats as the sun sets. A short drive away is Southampton, home of the Docklands and the HMS Victory which welcome a whole day of fun. With its central locale, comfortable rooms and affordable rates, the Portsmouth Marriott is the ideal base for a southeast England getaway this summer and any time of year.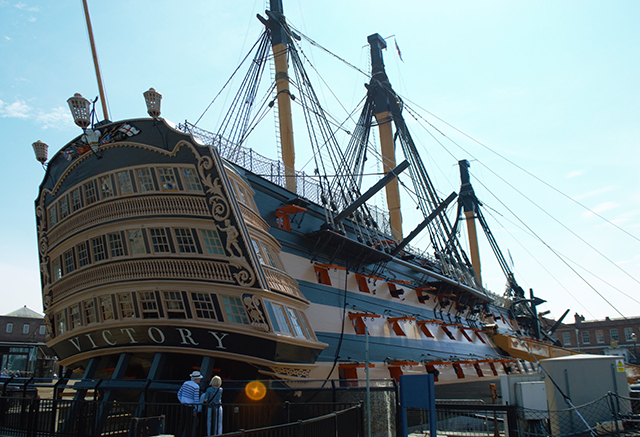 Photo Credit: Eileen Cotter Wright
About the Author: Eileen Cotter Wright is a Boston, MA expat living in London, UK as a freelance writer and owner of group travel site PureWander.com. Despite losing her passport the first day she left her home country, she's continued to roam the earth with gusto for about a decade. You can keep up with her hot mess adventures on her personal blog CrookedFlight.com.
This post contains references to products from one or more of our partners. We may receive compensation when you click on links to those products. For an explanation of how ABN works, visit this page.
Featured Vendor

Get Hertz Discounts
Subscribe to Our Blog!
Like Us On Facebook