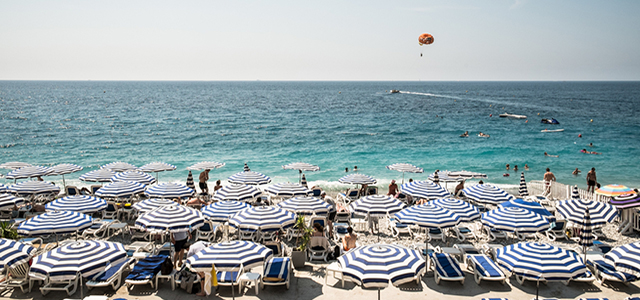 7 Destinations in France That Aren't Paris (They're Better!)
France often emits dreams of Eiffel Tower admiring, baguette eating and strolling along the River Seine. If travelers only limit their adventures to Paris though, they miss a whole beautiful country offering incredible landscapes, cuisine and history that would otherwise be missed. From snowy mountain peaks and rolling green hills to charming cobblestone villages and miles of sandy beaches, tons of French hotspots lie only a few hours outside the capital city, waiting to be discovered.
Auvergne
West of Lyon is a rugged, breath-taking region of France that pays homage to simpler times. Hike along crystal clear lakes and rivers, or pay a visit to some of the area's natural volcanoes. Auvergne has a rich history in local craftsmanship and gastronomic pursuits too. Hang out in town during warmer months to catch the popular renaissance or pop music festivals held annually.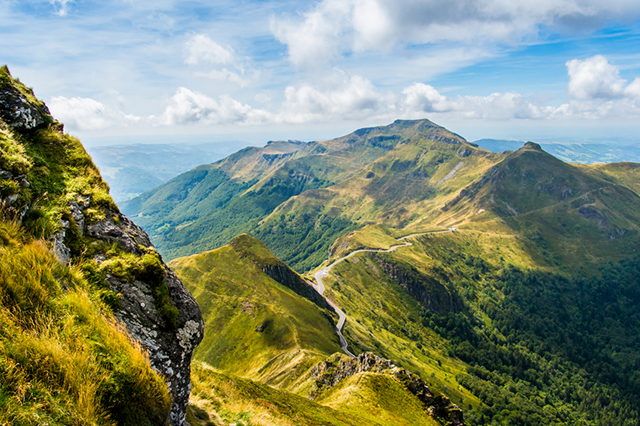 Photo Credit: © iStock/Argosy78
Bourdeaux
An iconic World Heritage site in itself, the city of Bordeaux is one of France's prettiest urban sprawls. There's museums and grand cathedrals just like the capital city, but also more intimate marketplaces, river walks and public gardens that have a delicious laid-back environment. Venture just outside Boudreaux to see the rolling wine country or the massive Dune of Pilat on the nearby Bay of Biscay.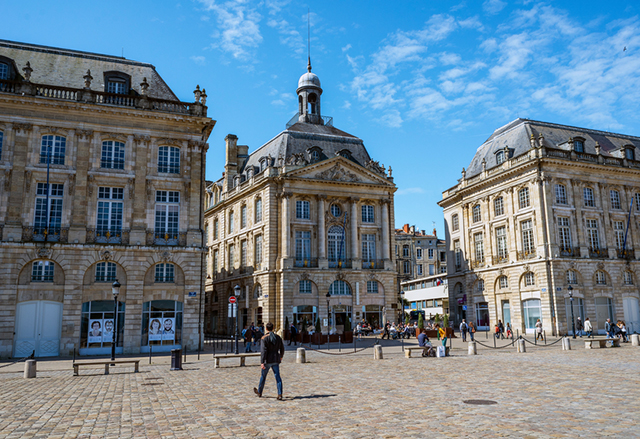 Photo Credit: © iStock/photooiasson
Macon
Drink wine and be merry in Macon. This is a city steeped in tradition and lore, from its bountiful wine cellars to rows of boutique shops. It is also a perfect place to try out a canal boat trip. Part of the city lies on an island, surrounded by the Saone Canal that splits into two waterways.
Angers
Angers offers a little taste of both city life and the laid-back attitude of French country living. Blending together a love of the past and modern development, this destination can be excellent for outdoor pursuits, sightseeing and more. Visit the famous Cointreau distillery then head to the Brissac Quincé on the outskirts of town, which is France's tallest chateau.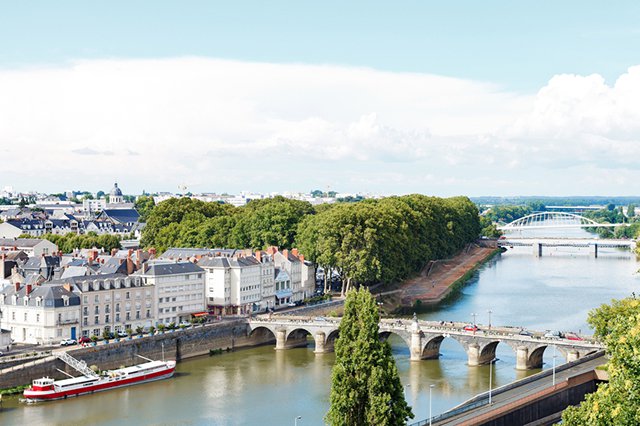 Photo Credit: © iStock/VvoeVale
Alpe d'Huez
Cold-weather lovers will want to head straight for this stunning part of the French Alps. It's a giant ski mecca full of the fastest runs, powdery natural snow and oodles of winter activities to fit all skill levels. If interested in a little après-ski, there's several great bars to peruse with other-worldly views of the surrounding peaks.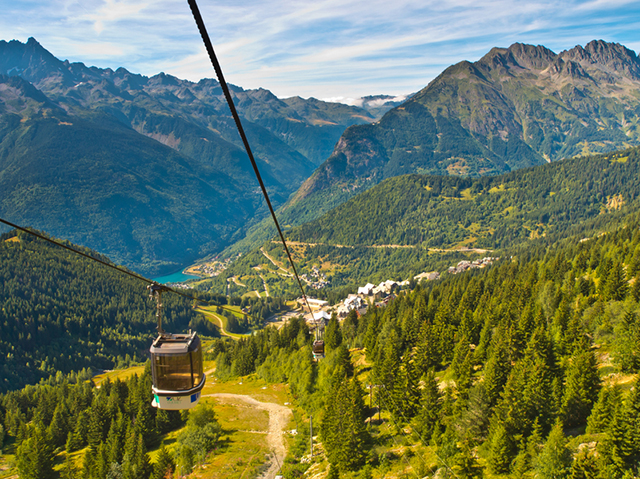 Photo Credit: © iStock/CreativeNature_nl
St Leger sur Dheune
Those who want to enjoy the small-town allure of French villages can give this one a try in the eastern part of the country. While there's countless places like this, it can be an ideal jumping-off point to explore the area along the small canals that lead into the Saone. Have a bottle of local wine, roam the quiet roads and enjoy beautiful, unspoiled countryside views.
Côte d'Azur
When mentioning hotspots outside of Paris, you have to include the Mediterranean coastline. The Côte d'Azur is a large region encompassing glamorous cities such as Cannes, tourist hotspots like Nice and even the microstate of Monaco. Check out places like Bandol for more of a fishing village feel and plenty of sunshine to boot.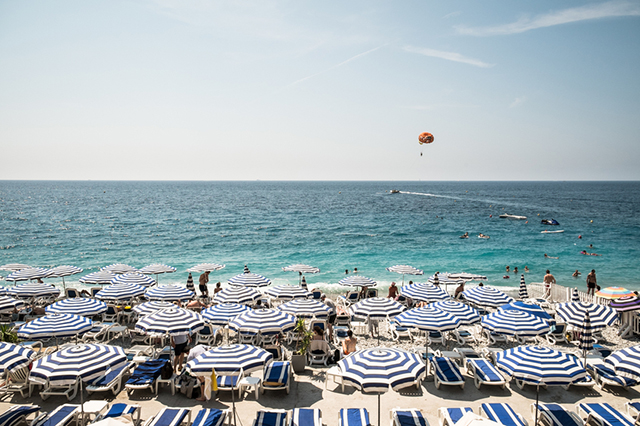 Photo Credit: © iStock/M_Panzetti
About the Author: Eileen Cotter Wright is a Boston, MA expat living in London, UK as a freelance writer and owner of group travel site PureWander.com. Despite losing her passport the first day she left her home country, she's continued to roam the earth with gusto for about a decade. You can keep up with her hot mess adventures on her personal blog CrookedFlight.com.
Featured Vendor

Get Hertz Discounts
Subscribe to Our Blog!
Like Us On Facebook