Posts Categorized: Travel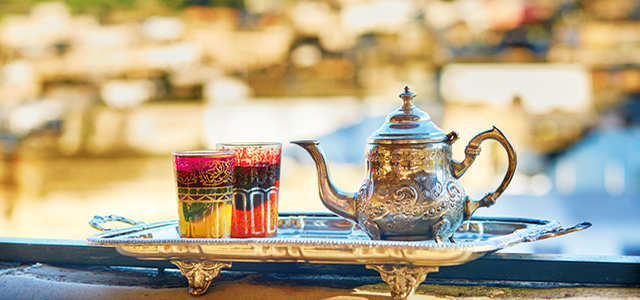 Mystery swirls through the streets of Morocco at every corner. From the sweeping desert plains to the vibrant harbor towns, there's a diverse and fascinating atmosphere to explore as a curious traveler. One of the more interesting spots to experience first-hand is Marrakesh – a city full of food, trade, history and beauty.
Continue Reading
Featured Vendor

Get Hertz Discounts
Subscribe to Our Blog!
Like Us On Facebook