Posts Categorized: Travel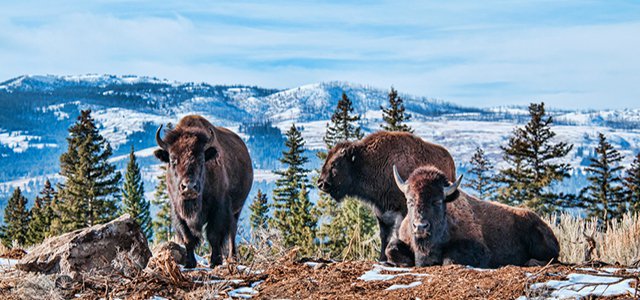 Dramatic geology, towering trees and expansive views are just some of the astounding features of the most beautiful hiking destinations in the United States. From routes through the desert in Utah, to pathways balancing on rocky ledges overlooking the Grand Canyon, these hiking destinations practically demand that hikers carry a camera. Whether you prefer a brisk walk, a casual saunter, a stroll, a trudge or a canter — here are our choices for the best spots to employ your walking shoes.
Continue Reading
Featured Vendor

Get Hertz Discounts
Subscribe to Our Blog!
Like Us On Facebook