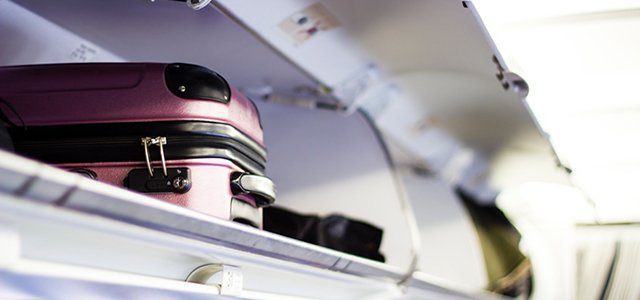 10 Stylish Carry-Ons to Not Leave Home Without As You Travel the World
1. Hartmann Luggage – Tweed Carry-On
Your suitcase doesn't always need to be hardshell or nylon, it can be made of a more sophisticated material than that. Hartmann shows us how it's done with their tweed carry, and boy does it look dapper. You can tote this classic forever.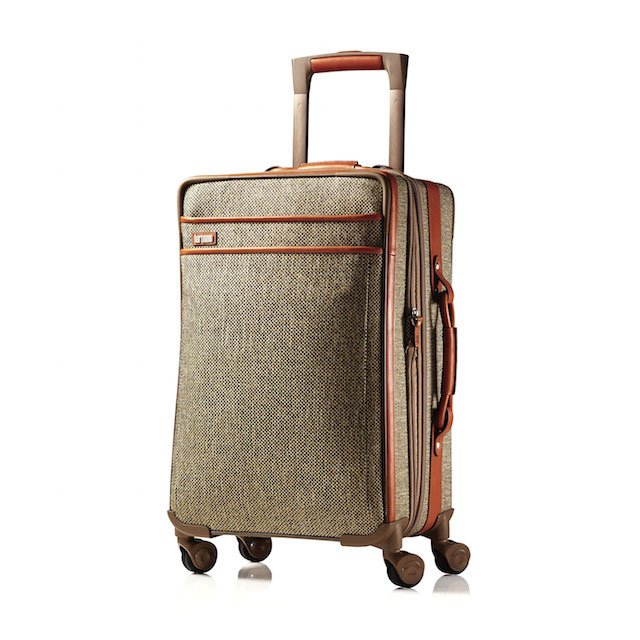 2. Away – The Carry-On
If you've ever been stuck at an airport with a phone that's about to die, this carry-on is for you. Away's carry-on features a removable interior 10,000 mAh battery and two USB ports allowing multiple devices to charge at once, so you'll never run out of juice again. Its hardshell exterior is extremely impact resistant and still super lightweight.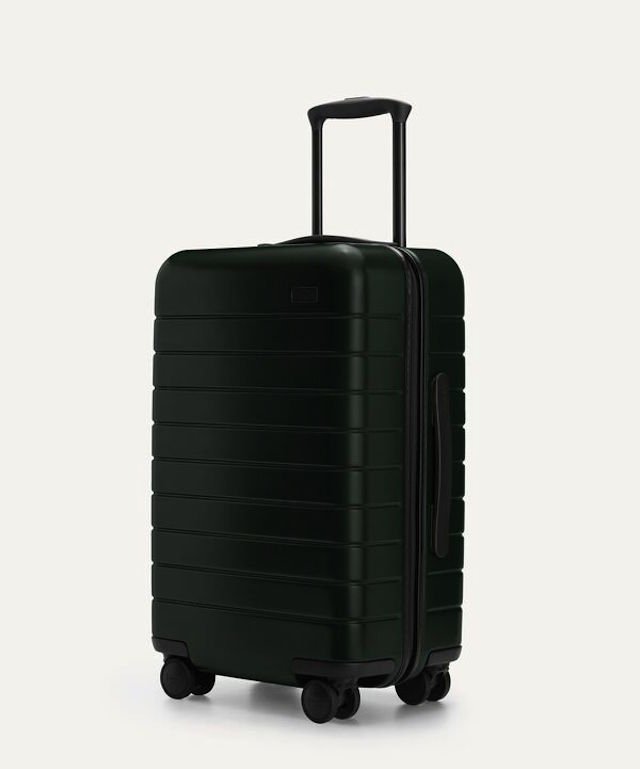 Photo Credit: Greg Funnel
3. TUMI – International Carry-On
You can't write a story about luggage without mentioning the iconic brand TUMI. Their International Carry-On is the perfect bag to take on a short trip to Europe or South America. Their waterfall stripe print merges whimsical with practical. You'll definitely stand out from the crowd.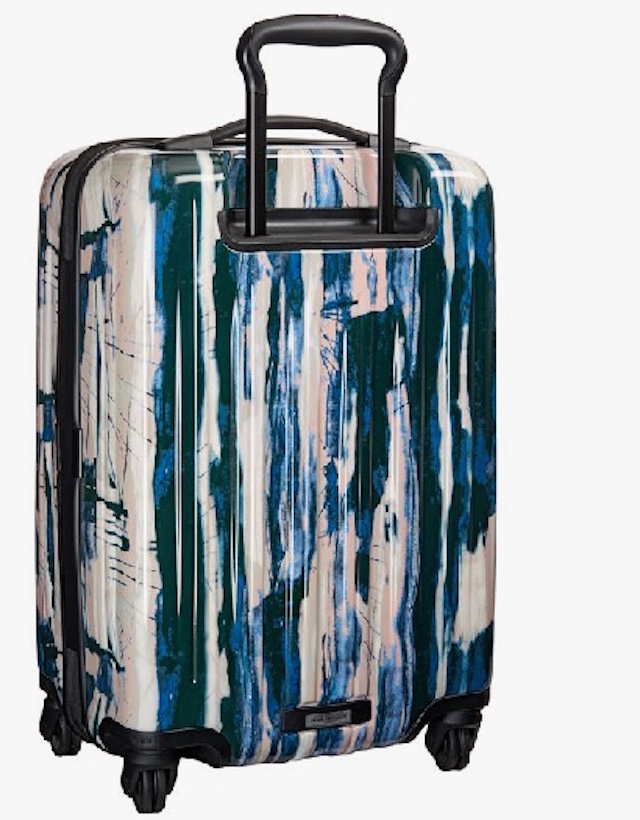 4. Raden – A22 Carry
Have you ever bought a suitcase and been frustrated by how easily it scratches or dents? If the answer is yes, then you need to get yourself a Raden bag because their carry-on can withstand everything. (Check out their video of someone jumping on their carry-on and it being completely unscathed.) That's because the case is made from high grade Makrolon polycarbonate which is both strong and lightweight. Their thermoform design was engineered to withstand high impact conditions with the resilience to bounce back to its original form. Additionally, it also features two USB ports so that you can recharge while you're on the go.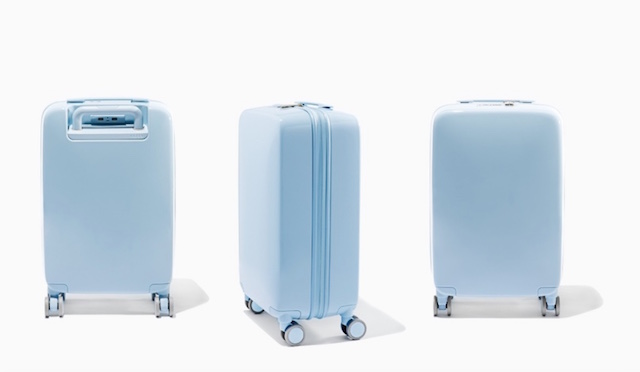 5. Herschel Supply – Wheelie
Looking for a carry-on that's a little more rugged than refined? Herschel's The Wheelie Outfitter comes in cool camo. This travel duffle features a removable shoulder strap and a retractable trolley handle so you can either carry or roll your bag. Perfect for an outdoorsy trip or a short vacation.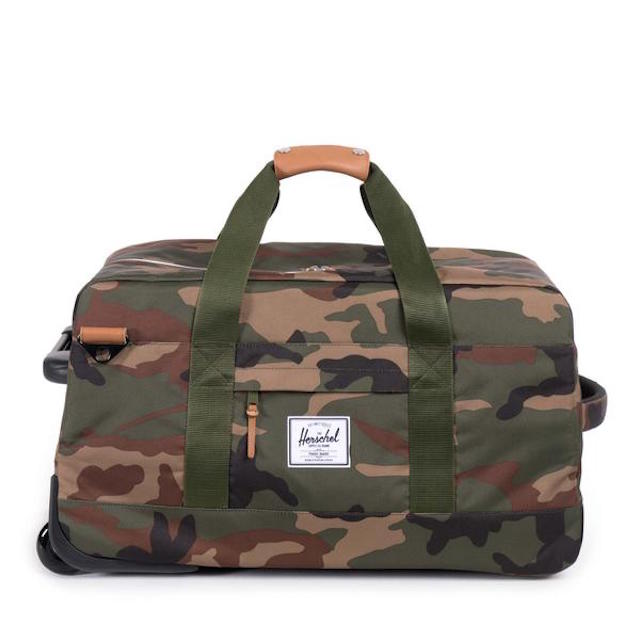 6. Steamline – Carry-On
If you like a vintage look, a Steamline bag is the one for you. Their carry-on embodies refinement with a mix of natural linen and sophisticated black leather. We're partial to their Editor collection which comes in a minimal cream and white.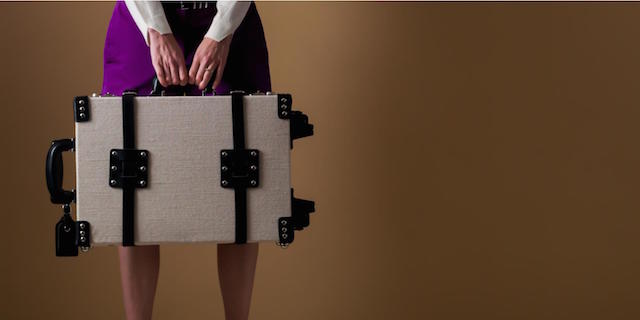 7. Samsonite – Inova Spinner
This super light carry-on shines in sleek metallic silver. Its straight-forward design makes it perfect to jet through the airport during your next layover. And even if you're in motion, your clothes won't be a mess when you arrive. The bag's lined divider and cross straps help keep clothes neatly pressed in transit.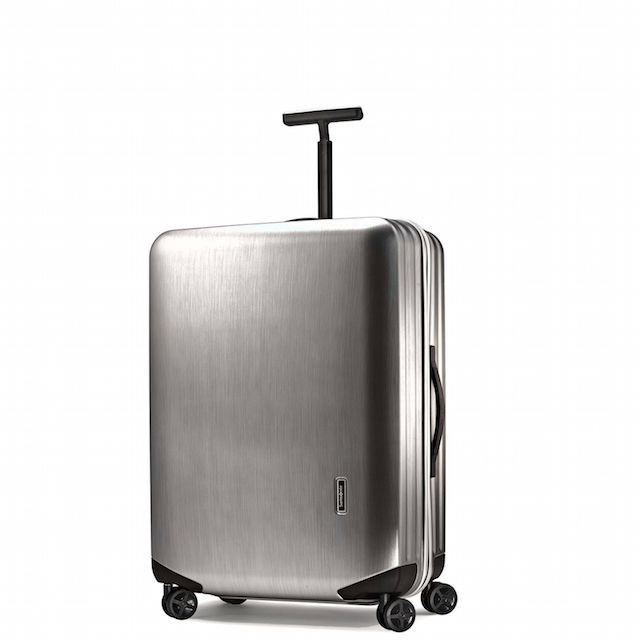 8. Hideo Wakamatsu – Jelly Bean Carry-On
Luggage doesn't need to be boring to be functional. This playful Hideo Wakamatsu carry-on is both practical and pretty with its cute dimples resembling jelly beans. On top of being TSA-friendly and lightweight, the bag also comes with a set of multicolor stickers to make your eye-catching suitcase more personalized.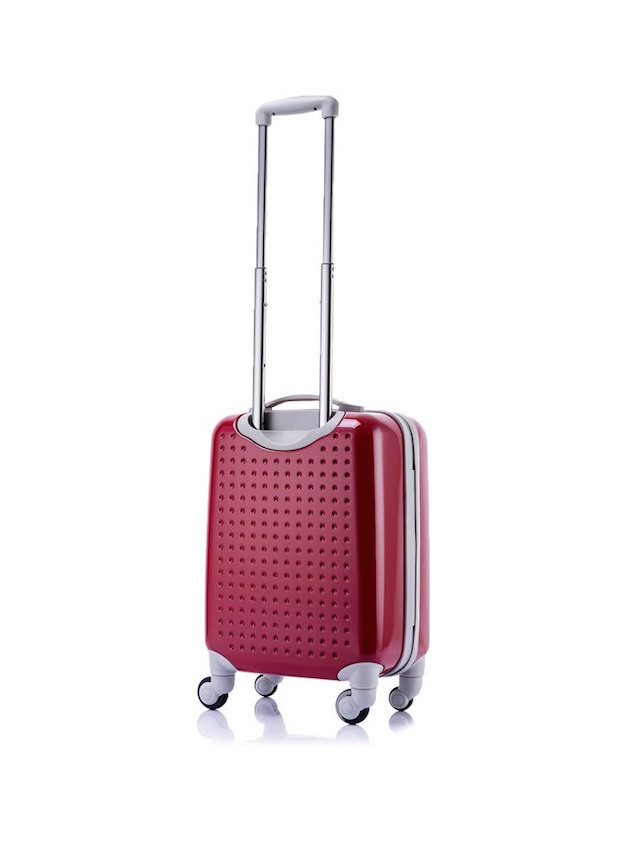 9. Everlane – The Twill Weekender
Everlane isn't just an arbiter of cool and affordable clothing, they also make the perfect short-trip weekender for the awesome price of $99. This bag is durable, 100 percent water-resistant and the straps fit perfectly on your shoulders making it an ideal companion for a one or two-day trip.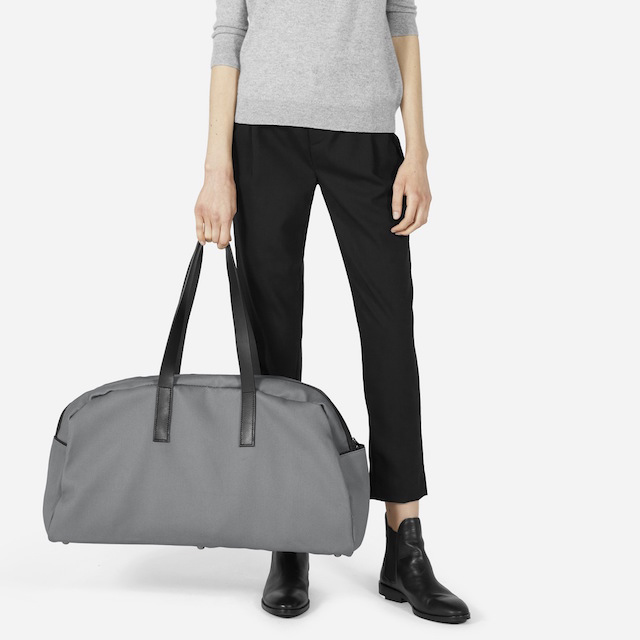 10. Globe-Trotter – Cruise 21" Trolley Case
If you're looking to make an investment when it comes to luggage, luxury UK brand Globe-Trotter is the label for you. Their travel trolleys are crafted on original Victorian machinery using vulcanized fiberboard, then trimmed by hand with leather. Their 21" carry-on trolley case isn't just beautiful on the outside it also has chic white pinstripes on the inside. Coming in just about $2,000, this bag isn't cheap, but many things worth coveting come with a high price tag.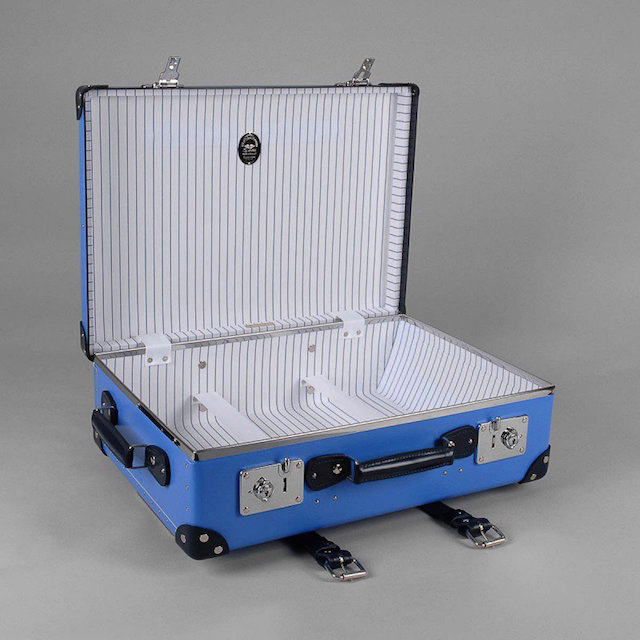 Main Image Photo Credit: © iStock/Rrrainbow
About the Author: Rana Good is a multimedia journalist with an ambitious goal of traveling to all countries in the world at some point in her lifetime. Originally hailing from Switzerland she's made NYC her home but takes every opportunity to discover new lands when she can.
Featured Vendor

Get Hertz Discounts
Subscribe to Our Blog!
Like Us On Facebook