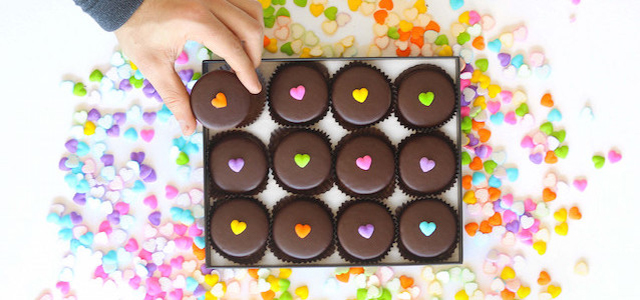 NYC to LA: Where to Get the Perfect Chocolate Gift in the U.S. This Valentine's Day
Los Angeles: Compartés
We think it's impossible to not fall in love with whoever gives you a box of chocolates from Compartés. Their playful
chocolate-dipped oreo hearts
are a luxe twist on a cult classic that is certain to delight. And we can't help but feel wowed by their Valentine's Love Heart Signature Truffles, which puts a high-design twist on chocolate.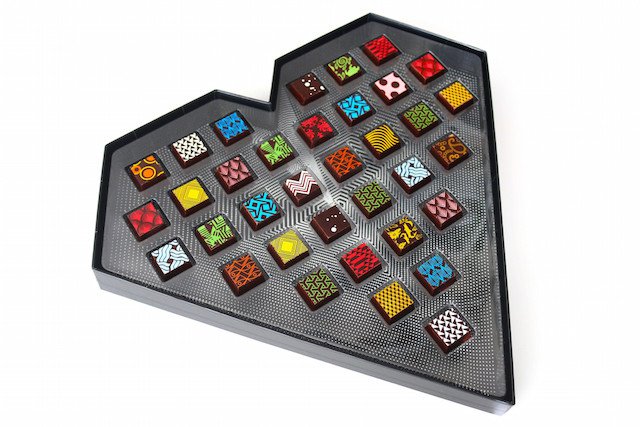 New York: Kee's Chocolates
In New York City there are many chocolatiers to choose from, but Kee's Chocolates's unique flavors are one of a kind. Give a box of Kee's chocolates to the gourmet/foodie in your life so they can taste flavors like balsamic, kaffir lime, Mirabelle plum and yuzu.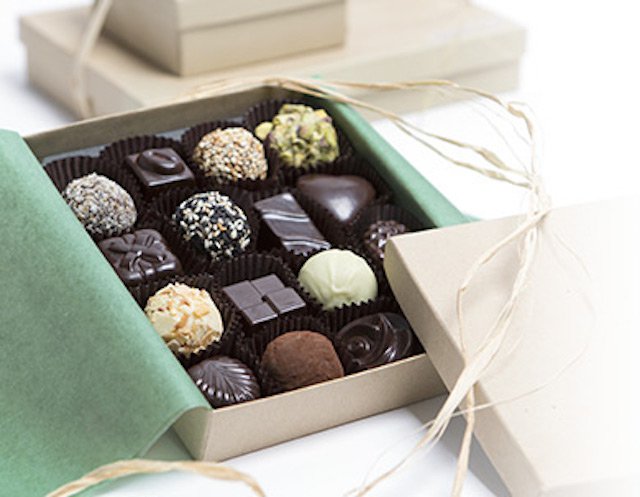 Chicago: Veruca Chocolates
Veruca Chocolates are beautiful, whimsical creations. We're especially enamored with their champagne truffles which are hand-rolled in dark chocolate metallic gold or silver chocolate flakes to give them a bling update.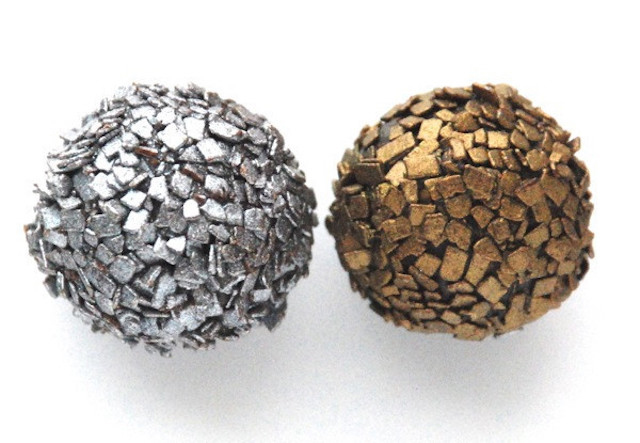 Miami: Cao Chocolates
Cao Chocolates uses 100% Venezuelan cacao, said to be one of the best types of cacao in the world. Their truffles and bon bons come with tongue-in-cheek names such as crunchy evil, big daddy (which has a sprinkling of cayenne) and rum & sins. Make an assorted box to suit your sweetheart's naughty and nice traits.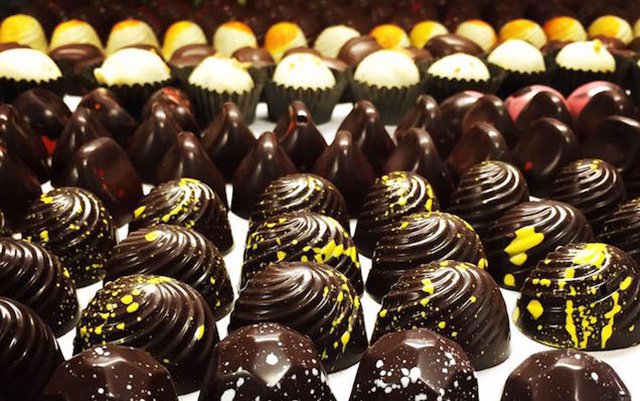 New Orleans: Sucré
Sucré is a "sweet boutique" which sells both outstanding macarons and excellent chocolate truffles. Gift your special someone with their signature New Orleans flavors such as chicory, blangé (banana and rum in white chocolate) and meuniere (brown butter folded into white chocolate).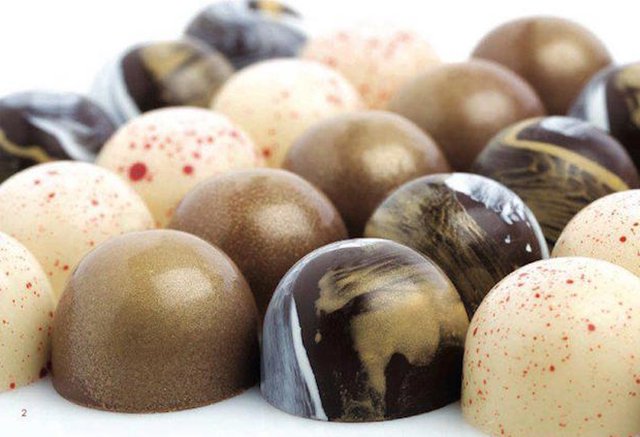 About the Author: Rana Good is a multimedia journalist with an ambitious goal of traveling to all countries in the world at some point in her lifetime. Originally hailing from Switzerland she's made NYC her home but takes every opportunity to discover new lands when she can.
Featured Vendor

Get Hertz Discounts
Subscribe to Our Blog!
Like Us On Facebook