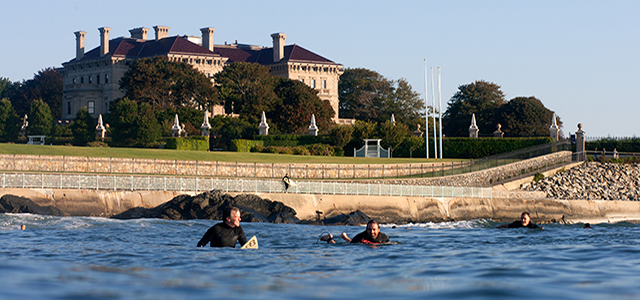 The 14 Best Beaches to Surf in the U.S.
Surf's up! Whether you are a professional surfer or a professional observer, the U.S. is surrounded by gorgeous beaches, many of which provide some of the best surf spots in the world. From the East Coast to the West Coast, from the chilly waters of Alaska to the warm waves of Hawaii – the U.S. isn't shy of beaches providing those epic waves every surfer dreams of. Check out our list of the 14 best beaches to surf in the U.S.
1. Montauk Point, NY
City Escape: New Yorkers can escape the city life simply by jumping on the subway and heading to Rockaway Beach, but a bit further out over on Long Island, Montauk Point has consistent waves and a variety of breaks. The waves vary, making it ideal for all types of surfers.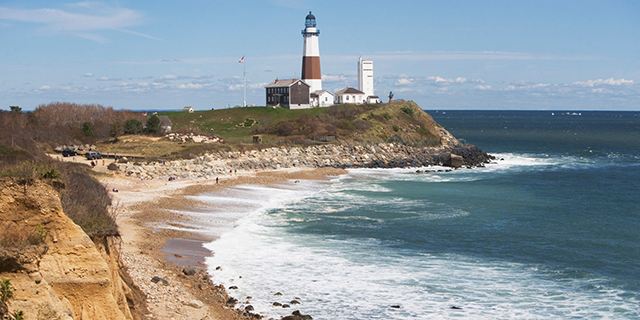 2. Ruggles in Newport, RI
Notorious Waves: The surrounding area might be super posh, but this East Coast destination can hold 20-foot waves at times. These waves are for serious riders, especially if you have the courage to hit the water during hurricane season.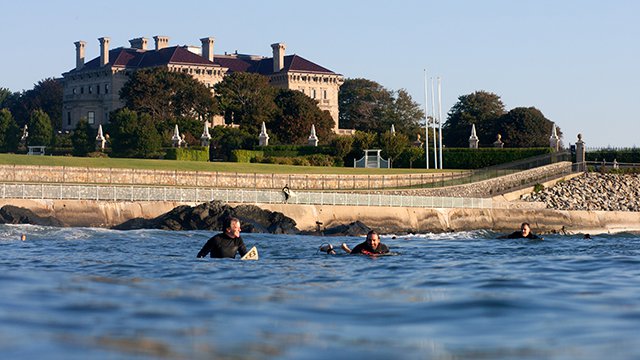 3. Virginia Beach, VA
Where East Coast Surfing Was Born: Average yet consistent waves here make it a good place to get some experience for those new to the sport. Also home to the East Coast Surfing Championships, so it's a fun beach to sit back in the sun and admire the pros.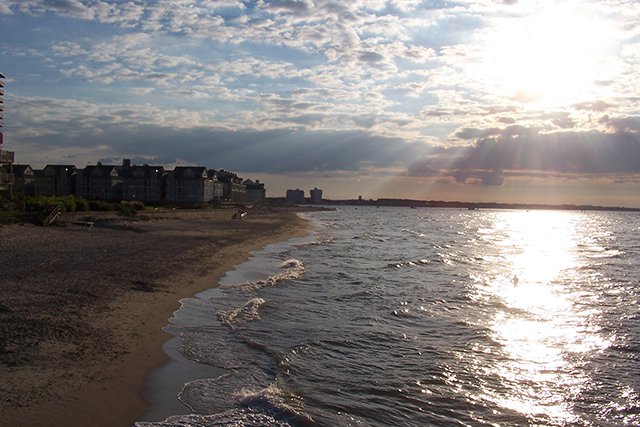 4. Kitty Hawk, NC
Southern Surfing: North Carolina's Outer Banks islands are extremely popular and saturated with folks enjoying the waters, and the pier is where you will find the best breaks as it catches good swells and produces hollow and powerful waves.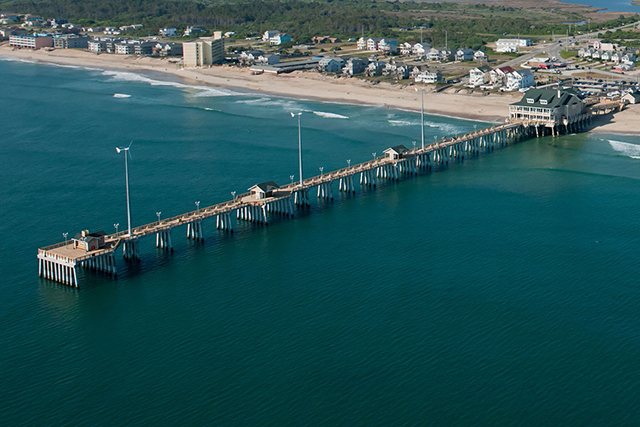 5. New Smyrna Beach, FL
Always Catch A Break: Moderately sized and very easy to ride waves can be found here on Florida's coast. Great for beginners to professionals, but just be weary of the shark infested waters.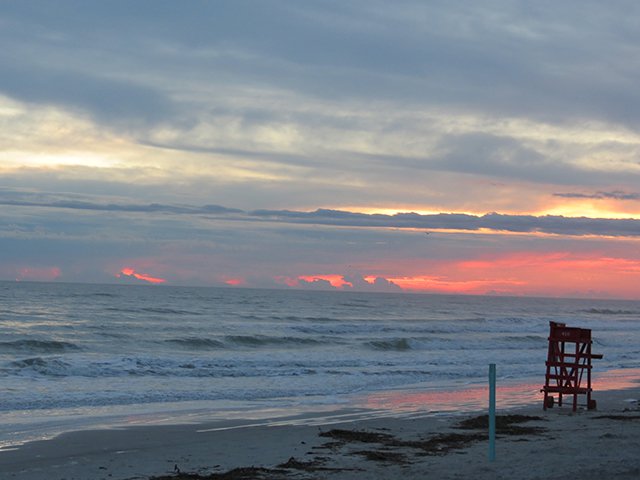 6. South Padre Island, TX
Texas Sized Waves: There aren't many surfers in Texas, but South Padre Island is the one exception with a highly concentrated area of surf bums. Texas waves are generally flat in the summer but during the rest of the year swells come in from the north, south and east.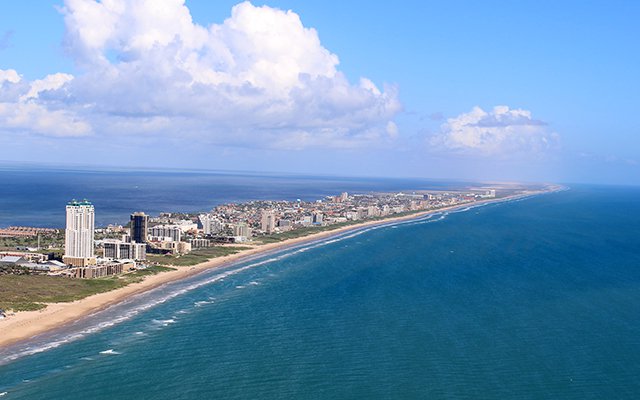 7. Yakutat, AK
That's Right, Alaska: Want to avoid crowds? Head over to Yakutat, a town of about 1,000 people that is only accessible by boat or plane. The water is usually in the 50's, and the waves aren't necessarily big but instead they're long and glassy. The deserted beaches are perfect for those seeking some solitude while riding some waves.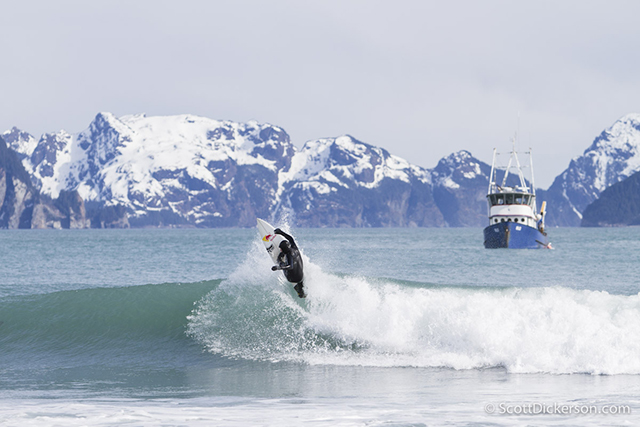 Photo Credit: Scott Dickerson
8. Westport, WA
Cloud Covered Surf: The long jetty at the north end of Westport, near the entrance to Grays Harbor is where the best waves can be found at this Seattle city escape. Westport is one of the few consistent spots along Washington's coastline to catch a wave, so the beaches can be crowded.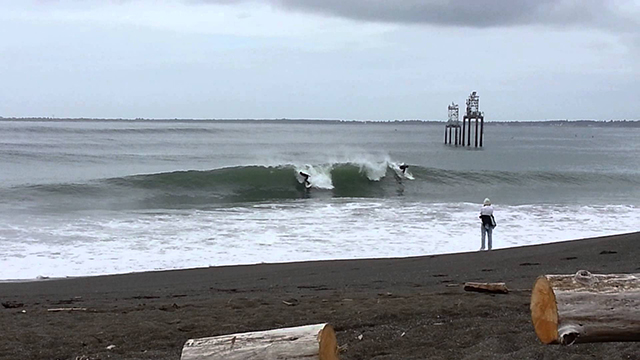 9. Smuggler Cove, OR
A Surfing Treasure: It takes a hike along a scenic trail to get to this staple of the Northwest, and the modest waves that range from quick hollow tubes to slow rollers are forgiving to newbies.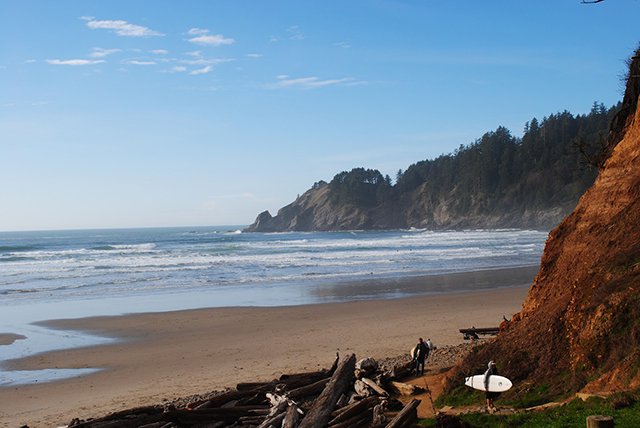 10. Trestles, San Clemente, CA
Waves For Everyone: Located in San Onofre Beach State Park just outside of San Clemente, Trestles is broken up into three regions along the beach; Uppers, Lowers and Middles. Lowers is the best known while Uppers is a great spot for long boarders. The waves at Middles are less intense, making them perfect for amateurs.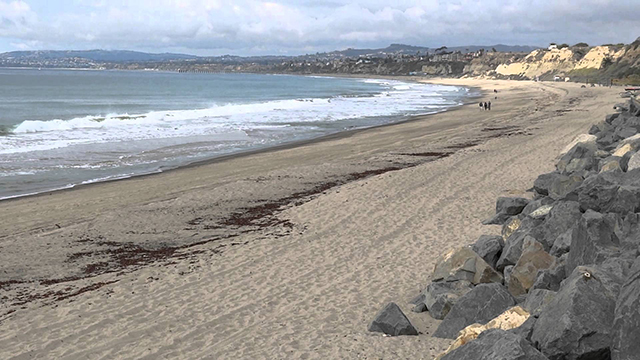 11. Huntington Beach, CA
Surf City U.S.A.: This is the heart of Southern California surfing and the beaches attract large crowds. The waves here aren't as serious as the surfers who claim the beach to be theirs only. The waves are generally mild near the pier but depending on the swell, can get to be good sized.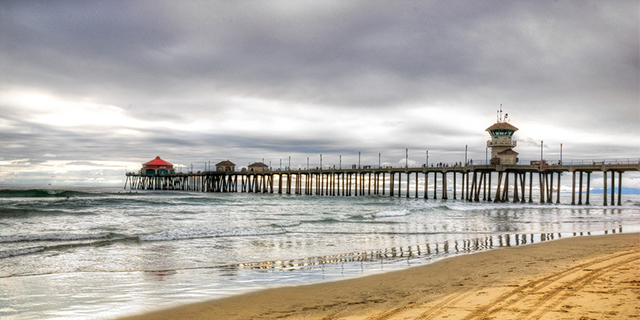 12. Sunset Cliffs, San Diego, CA
Cliffside Swells: Swells here come from the west and northwest and can reach overhead, and are best in the fall, winter and spring. The cliffs are gorgeous to look at but they can be hazardous as surfers can be smashed against them if they can't get out of the water in time.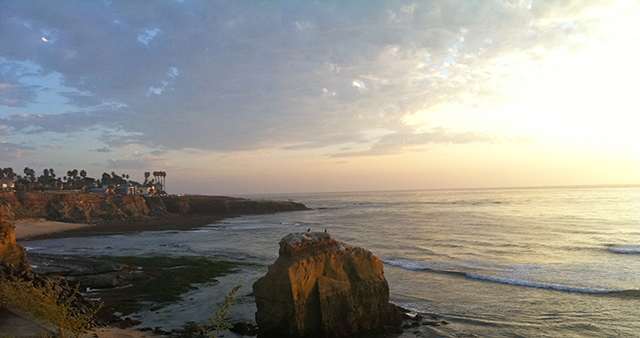 13. Maalaea Bay, Maui, HI
It Doesn't Get Faster Than This: A south-facing spot on Maui's west coast is home to a right-hand break commonly referred to as "Freight Trains," which are considered to be the fastest waves in the world…that can be surfed.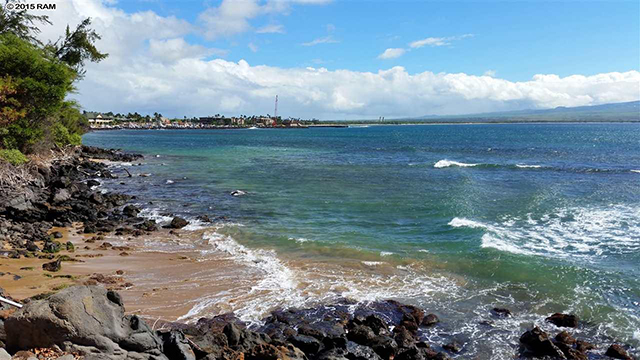 14. Log Cabins, Oahu, HI
The Less Talked About North Shore Beach: Oahu's north shore is known for having the biggest and best waves in the world, and Pipeline is one of the most legendary spots in the region, but the north shore has many lesser known sports and one of them is Log Cabins. This right reef break has consistent waves during the winter that often exceed 30 feet. And…it's just as dangerous as Pipeline, so don't attempt to surf here unless you know what you are doing.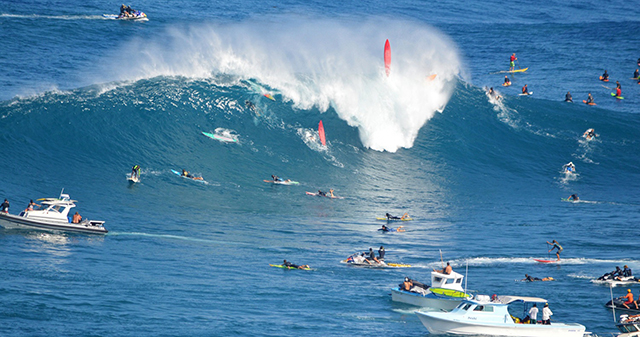 About the Author: David Duran is a Brooklyn-based luxury, hospitality, culinary, and overall freelance travel writer who contributes to such publications as Fodor's, Travel + Leisure, Destinations Weddings & Honeymoon, and Caribbean Travel + Life, among others. When not traveling 20-25 days a month for his work, he spends his free time planning more travel! To read some of his work, check out his online portfolio, and follow him on Instagram and Twitter at @mrdavidduran.
Featured Vendor

Get Hertz Discounts
Subscribe to Our Blog!
Like Us On Facebook