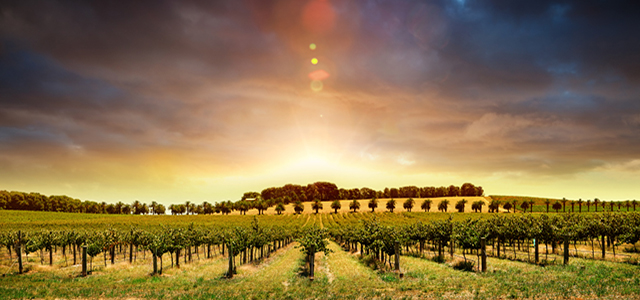 6 Wineries Near NYC to Try This Spring
1. Warwick Valley Winery – Warwick, NY
Warwick Family Winery has it all — great wines, ciders, and gins, a restaurant that serves up pizzas and steaks, apple and pear picking, and even their own music festivals. Come here to try their Cabernet Sauvignon, Pinot Gris and Gewürztraminer, then stay for their delicious Sausage & Sage pizza (house ground sausage, garden sage, caramelized onions, gorgonzola, mozzarella and bechamel sauce).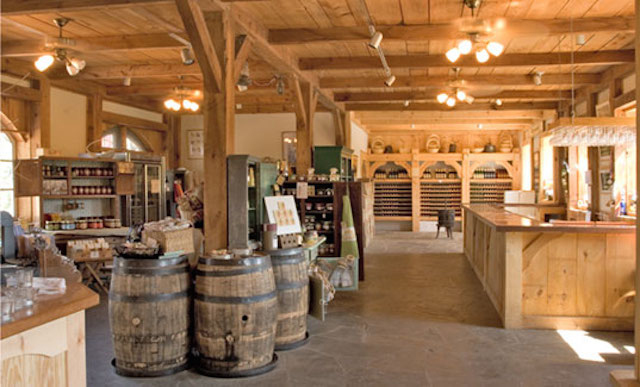 2. Robibero Winery – New Paltz, NY
For just $10 you can try five different wines at Robibero Winery and even keep the souvenir glass. Once you are done with your tasting you can enjoy some time al fresco sitting by their fire pit. We recommend taking home a bottle of their dry Riesling.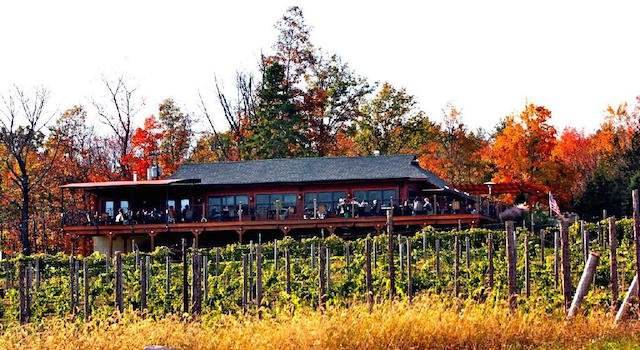 3. Gouveia Vineyards – Wallingford, CT
Gouveia is located on a hill and offers stunning views of the vineyards, lake and surrounding vista. Their Seyval Blanc and Whirwind Rosé taste incredible and have also won several awards.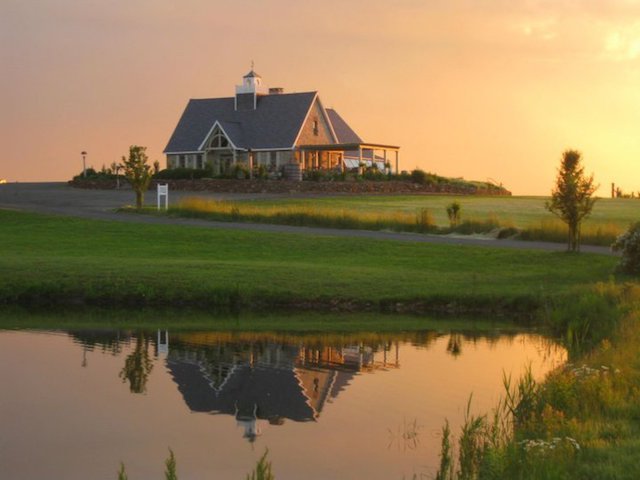 4. Wolffer Estate – Sagaponack, NY
Heading out to the Hamptons? Definitely make a stop at Wolffer Estate, a stunning, 55-acre vineyard that offers great wines and a piece of tranquility in the bustling seaside destination. We're partial to their Rosé which is so good that sometimes near the end of the summer they run out of it!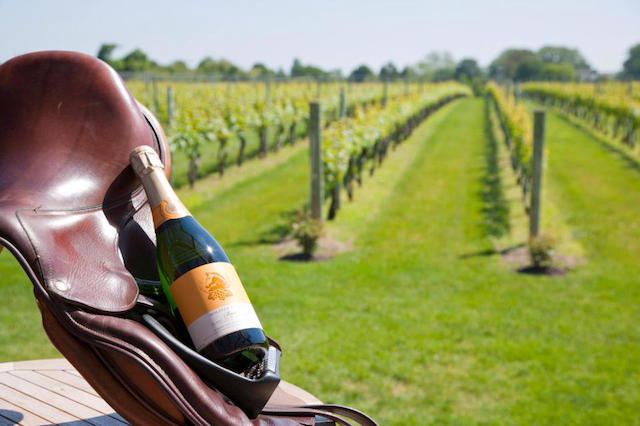 5. Turdo Vineyards and Winery – North Cape May, NJ
If you find yourself in the Atlantic City area you should keep driving south and make a stop at Turdo Vineyards. This winery is famous for its Italian varietals such as Nebbiolo, Sangiovese, and their signature wine, Nero D'Avola. The 100% solar-powered winery has won many accolades over the past 23 years since they opened. Once you sip their wine you'll realize why.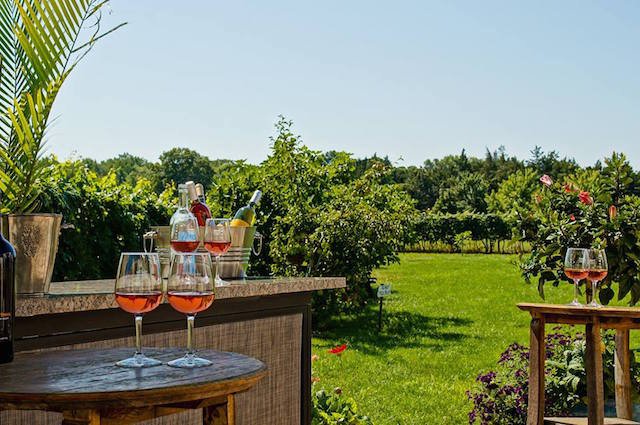 6. Alba Vineyard – Finesville, NJ
Come to this winery if you like to eat! Your wine tasting will be accompanied by seasonal fruits, flatbreads and artisan cheeses. Tour tastings and tours range from $10, $20 to $40 and can be as simple as a tasting all the way to comprehensive vineyard tour.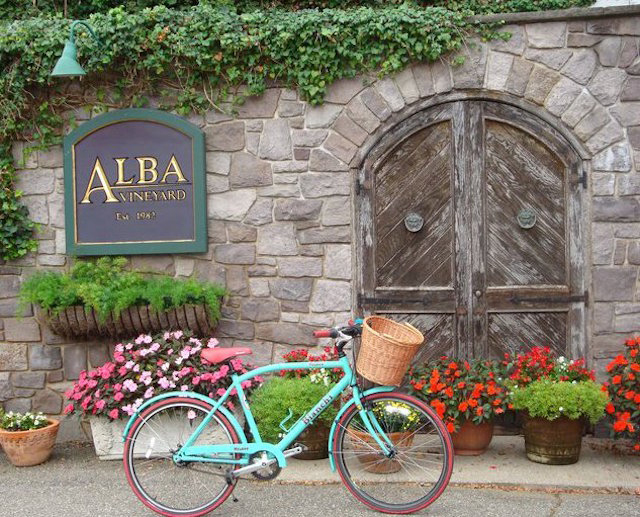 Main Image Photo Credit: © iStock/BenGoode
About the Author: Rana Good is a multimedia journalist with an ambitious goal of traveling to all countries in the world at some point in her lifetime. Originally hailing from Switzerland she's made NYC her home but takes every opportunity to discover new lands when she can.
Featured Vendor

Get Hertz Discounts
Subscribe to Our Blog!
Like Us On Facebook