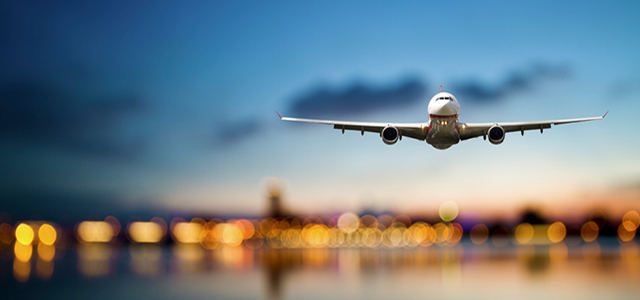 5 Facebook Pages to Follow for Airline Error Fare Alerts
If you're daydreaming about white sand, cobbled streets or medieval cityscapes, you're probably in need of a vacation (or a more interesting job?). Being strapped for cash shouldn't keep you from traveling – you just have to know where to look for cheap tickets. By watching error fares you can save hundreds of dollars on your plane ticket.
What is an error fare?
An error fare is exactly what you think it is, it is a pricing error that has occurred when issuing the ticket. The airline industry is not only one of the busiest, but it is also one of the most complex computing systems around. There are many complex algorithms and structures working simultaneously, which can sometimes cause conflicts or errors/mistakes.
You may be surprised to learn that the majority of errors boil down to human error. A simple typing error by missing a zero on a business class ticket can cause it to shave off hundreds, if not thousands, of dollars in seconds. This is just the basics of fare construction and to fully understand how and why an error may have occurred, you need to dissect the fare and understand all of its components.
Believe it or not, airline pricing mistakes happen all the time. Here are some pretty epic ones:
2007: San Francisco to Auckland, New Zealand return, business class – $1,500 USD instead of $15,000 USD. The cause? Human error resulted in a missed zero – oops.
2012: Myanmar to the U.S., return – $300 USD. The cause? A mistake when converting the price between currencies.
2013: Various U.S. cities to Hawaii, return – $7 USD. The cause? A computer glitch that lasted 2 hours.
Why do they happen?
Human error
- Laziness, fatigue, or a case of stubby fingers and a small keyboard can cause numbers to be omitted or added in error when entering a flight price, resulting in a seriously reduced ticket.
Currency conversion mishaps
- Calculating a rate from one currency to another poses a huge risk for miscalculations. A famous example is a $4,000 United Airlines ticket that was listed for just $79 – allegedly due to a mishap when converting the Danish Kroner to the British Pound.
Omitting fuel surcharges & fees
- Fuel surcharges were first created in the 70's during the oil crisis to accommodate fluctuating prices. Annoyingly, they were kept ever since – supposedly partly to prevent frequent flyer programs from allowing people to book 100% free tickets using miles (you must always still pay these additional fees). Every now and then though, these charges may be dropped by mistake. Fuel surcharges make up a hefty percentage of an airline ticket, so if left out, it equates to
big
savings!
The only downside to these error fares is that once an airline finds out, they sometimes don't honor the tickets for the error fare. This is why it's advised to hold off on booking any accommodation or car rental, until the tickets are actually confirmed. Sometimes they DO honor your tickets though, and in that case, you just saved yourself hundreds of dollars. Never directly contact the airline about the mistake, as you don't want them to find out and correct it, do you?
How can I find error fares?
1. Secret Flying
The simplest, easiest approach is to get online and stalk the experts. Secret Flying is arguably the best resource out there for worldwide flight pricing errors. Each day they scrape up current mistake fares, and are prompt with updating when tickets sell out or become defunct.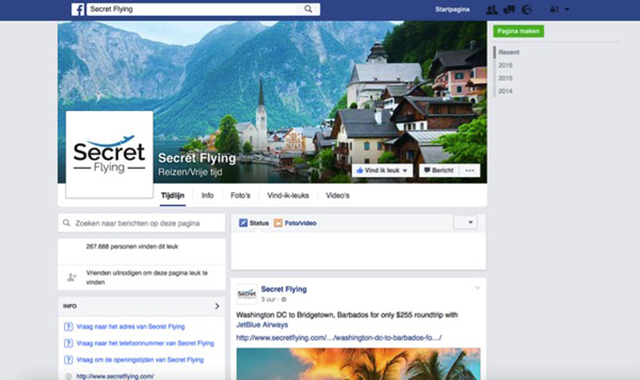 2. Flightdeals
This is the place to look for the best deals and the lowest fares. Flightdeals is a Facebook page that combines the best flight deals of all HolidayPirates pages (so if you're in any European country: you actually have your own country page!). How about return flights to Thailand with Etihad Airways from only $323? I can already smell the sunscreen.
3. Airfare Watchdog
The
top 50 fares on Airfare Watchdog
updates daily with some of the best flight deals of the day. Best of all, you can swap the departure and arrival cities, and the price will still be the same!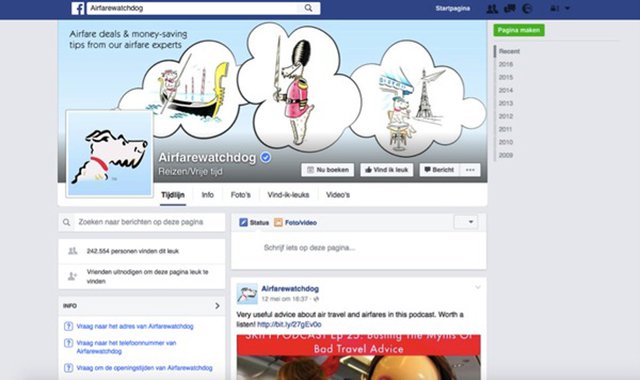 4. Fly4Free
Fly4free gathers all sorts of cheap flight deals from mainly Europe (but also other continents). They display deals for both low-cost flights and traditional carriers. Perfect if you're very flexible on dates and destinations and can quickly book the flights you want.
5. FareCompare
With FareCompare you can find unadvertised deals, promo codes, hotel + flight packages and set Fare Alerts to know when prices change for your favorite trips.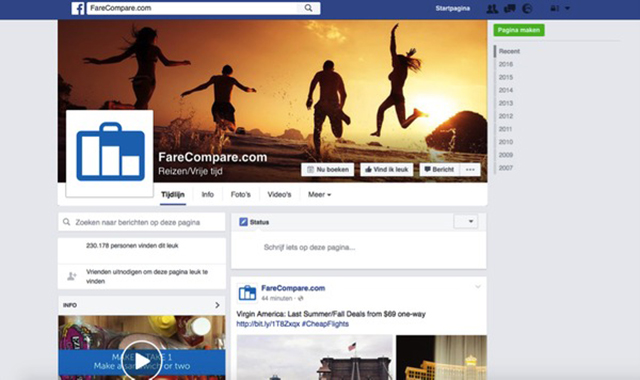 Main Image Photo Credit: © iStock/photoncatcher
About the Author: Milou van Roon runs a Digital Media Agency called Explorista Media that is dedicated to making travel brands into online rockstars. She's hardly ever home in The Netherlands, and regularly abuses the European low cost flights under the excuse of 'blogging about it' on budget travel blog http://explorista.net. Be sure to follow her adventures on Instagram (@Explorista).
Featured Vendor

Get Hertz Discounts
Subscribe to Our Blog!
Like Us On Facebook