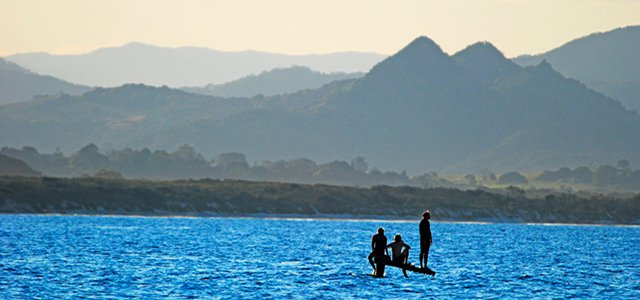 See Byron Like a Local: 6 Ways to Experience the Real Byron Bay
Byron Bay is a beautiful coastal town located on the most Easterly tip of mainland Australia. It's wedged in between Sydney and Brisbane, making it a perfect stopping point for tourists traveling up the East Coast. With its beautiful luscious mountains, abundant wildlife and serene beaches, Byron gives off an aura of calm serenity. It's no wonder Byron is so well known for its traditional hippy culture.
The most iconic image of Byron Bay is the lighthouse. As the brightest lighthouse of its kind in the southern hemisphere, it is also the number one attraction of Byron Bay. The most common activity is to hike up to the lighthouse to see a breathtaking view of the coastline. This is the best place to see dolphins and humpback whales gliding peacefully in the ocean and to watch a dramatic sun set.
Although the Lighthouse is a definite must-see, there are many other incredible activities that Byron has to offer. So before moving on to the next city, allow me to share some insider knowledge on how to see Byron like a local:
1. To all the yogis out there, I have some good news for you -
Byron Bay is the yoga capital of Australia.
Yoga philosophy and yoga culture is deeply embedded in the lifestyle of Byronians. To experience the real Byron Bay is to attend a yoga class. I recommend Byron Yoga Center or Red Tent Yoga. If yoga isn't your thing then...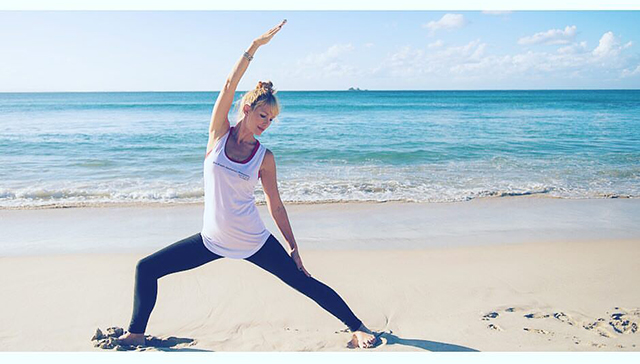 Photo Credit: Facebook.com/ByronYogaCentre
2.
Hit up Top Shop for a coffee.
This unsuspecting restaurant is a hit with the locals. It looks like a house with a bunch of people scattered on the front lawn, so if you don't keep your eyes peeled you'll miss it. I recommend trying the granola acai bowl - delicious!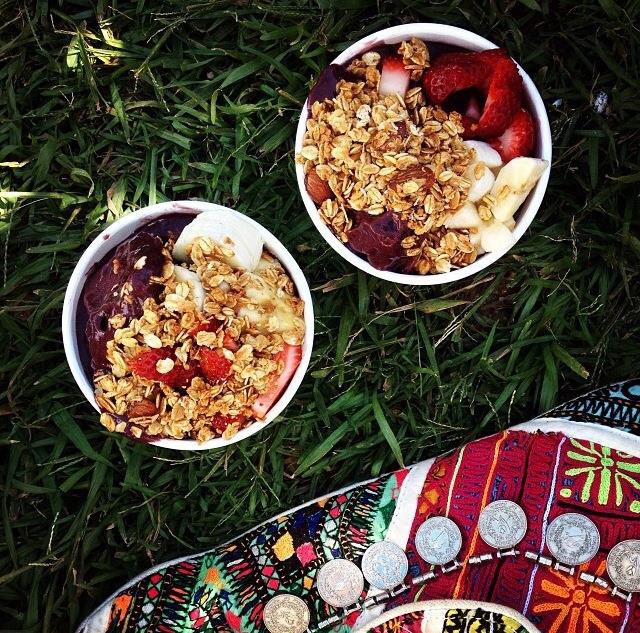 Photo Credit: Facebook.com/TopShopByronBay
3.
Take a stroll through the Byron Farmer's market.
If you happen to arrive in Byron on the first Sunday of the month, you're in luck. The artisan market falls on the first Sunday of every month and brings together an eclectic mix of talented local vendors selling affordable vintage clothing and jewelry as well as heaps of organic fruits and veggies. Don't worry if you can't make it to the artisans market, the local farmers market takes place every Thursday morning. Make sure to get there early (around 7 a.m.) as things sell out fast!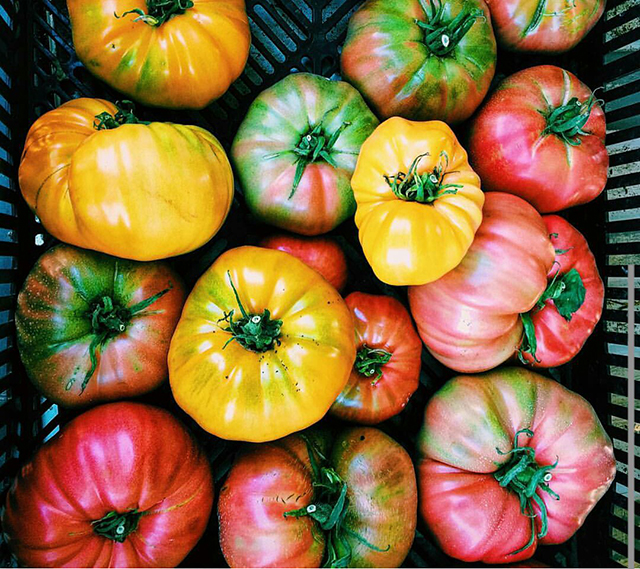 Photo Credit: Facebook.com/Byron-Farmers-Market-708396392517782
4.
Catch some waves at The Pass.
This is the prime location to catch some waves no matter your skill level. If you go out far enough you can sit upright on your surfboard and watch as dolphins swim around you. There are dolphin kayaking tours for 70 AUD but if you rent a surfboard (25 AUD for a half day) you can experience the same thing for less than half the price.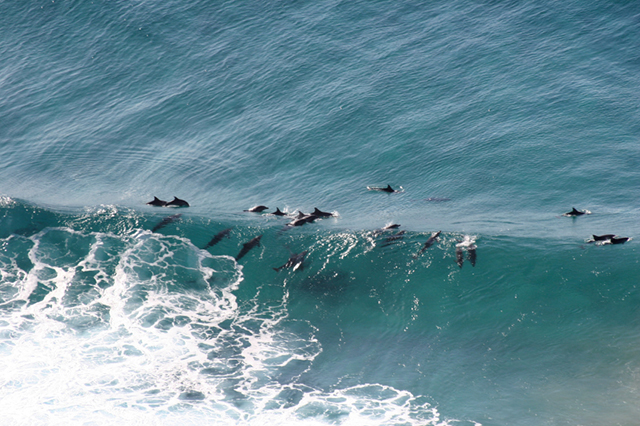 Photo Credit: © iStock/AnaDruga
5.
Watch a movie at Pighouse Flicks.
Pighouse is the place where all the locals go to feast on some new cinematic eye candy. This independent cinema plays everything from arthouse films to blockbuster hits. The perfect activity for a rainy day!
6.
Finish the day having a pint at The Rails.
This bar is Australia's only pub to have featured live music seven nights a week for over 30 years. The Rails is a great pub to end the night rubbing elbows with Byron locals and dancing the night away to some incredible local talent.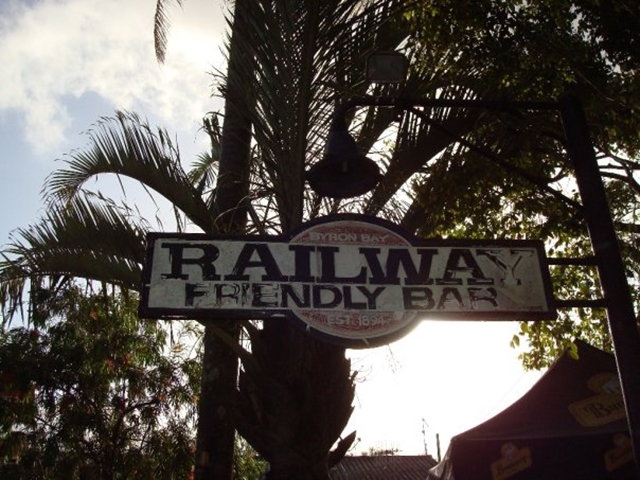 Photo Credit: Facebook.com/rails-dot-bay
Whether you are staying or just passing through Byron, this little town is sure to make an impression on you. All that they ask you to do is cheer up, slow down, and chill out.
Main Image Photo Credit: © iStock/Camila1111
About the Author: Kimberly Hetherington is a freelance writer currently living and loving Byron Bay, Australia. She was born in Canada and raised in Egypt, Pakistan, Ghana, Jamaica and Ukraine. She is the classic example of a third culture kid, filled with an unquenchable thirst for travel and a murky definition of home. You can check out her blog eclecticwave.wordpress.com or follow her on Instagram @kimberly_marie00.
Featured Vendor

Get Hertz Discounts
Subscribe to Our Blog!
Like Us On Facebook