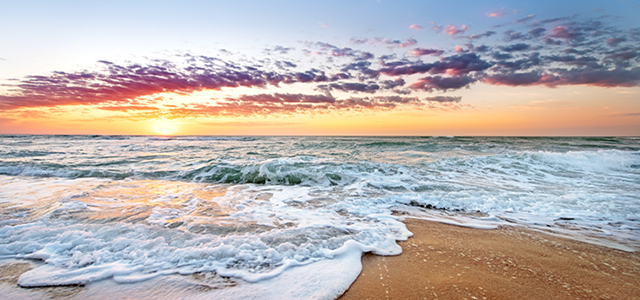 5 Beaches to Beat the Winter Blues
Are freezing temperatures making you dream of sun-kissed shores and water sports? Worry not, we've selected five beautiful beaches that are sure to cure your seasonal sorrows. Andros, Bahamas is a beach lover's dream, with hammocks hanging from palm trees overlooking crystal clear waters. The calm trade winds of Aruba are ideal for windsurfing while the waves of Barbados invite you to grab your surfboard. Costa Rica is a haven for animal lovers, where nesting sea turtles can be spotted along the shores, as iguanas sunbathe on Mayan ruins in Tulum, Mexico.
1. Andros, Bahamas
The biggest island in the
Bahamas
is the most lovely, with secluded beaches, untouched natural wonders, and friendly people that treat you like family. Andros boasts the second largest barrier reef in the Western Atlantic with abundant marine life that attracts divers from around the globe. Whether it's bird watching, diving, or the Annual Crab Festival that piques your interest, Andros — listed in 1000 Places to See Before You Die -- is a destination lost in time, where you can safely lose yourself.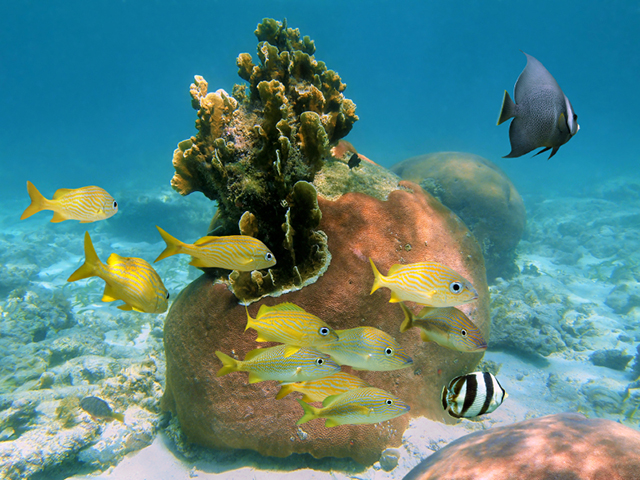 Photo Credit: © iStock/vilainecrevette
2. Montezuma, Costa Rica
A short plane ride from San Jose brings you to Montezuma on the western coast of Costa Rica. You'll fall in love with its small town feel and pristine, palm-fringed beaches. Even better, you can rent a beach house across from a sea turtle conservation center to witness adorable hatchlings make their way into the sea under the moonlight. There are plenty of healthy dining options to consider in town; if you're lucky, you might just spot capuchin monkeys hanging out in the trees. Don't get too close, though!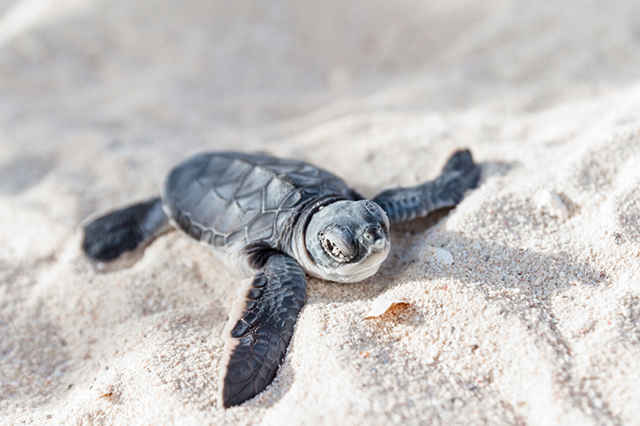 Photo Credit: © iStock/italiansight
3. Palm Beach, Aruba
From windsurfing to banana boat rides, there's no shortage of water sports on the gorgeous island of
Aruba
. Walk a few hundred feet from the bustle of resorts on Palm Beach for an unfettered view of long stretch of white sand and the aqua blue waters of the Caribbean. If you've never tried paddleboard yoga, this is the place to do it. With calm waters gently gliding your board, you can find serenity as you perform sun salutations and stretches.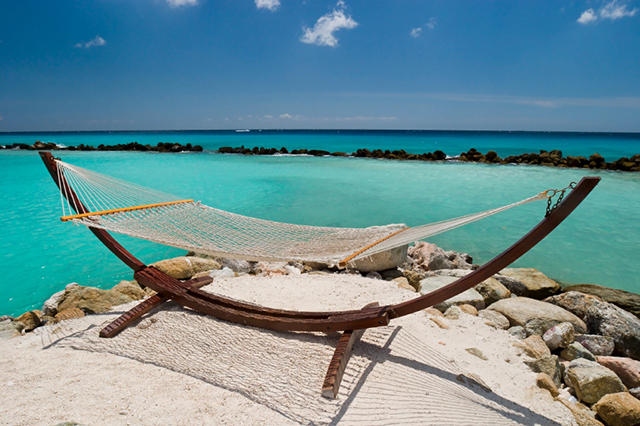 Photo Credit: © iStock/CaptainIFR
4. Tulum, Mexico
The oceanside Mayan ruins are the highlight of this bike-friendly town offering stunning views of the coastline. Best of all, the resident iguanas are fun to admire in their lazy glory. Along the shore south of the ruins lies a long stretch of beach with thatch-roofed,
eco-friendly cabin resorts
. Get down to the Salsa music in outdoor beach venues at night, and enjoy the yummy seafood. Just a warning — you may not want to come back home.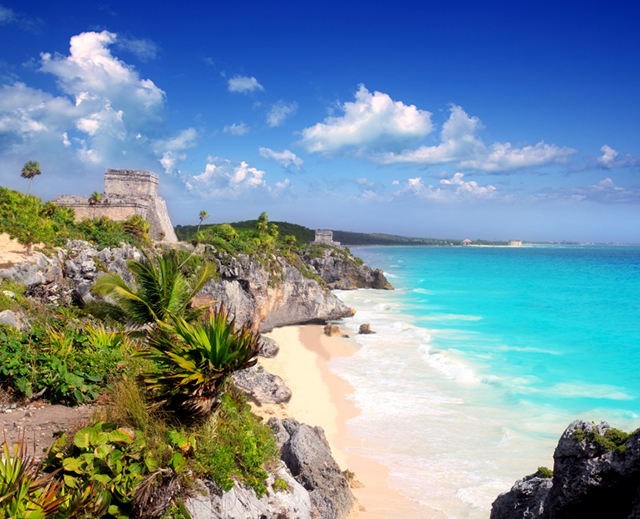 Photo Credit: © iStock/LUNAMARINA
5. Bathsheba, Barbados
Bathsheba,
Barbados
is breathtakingly lush with pristine beaches stretching along a dramatic coastline of striking rock formations. Dive into beach culture with professional surfer Brian Talma at his school, deAction World, at Silver Sands Beach for a thrilling experience. For the ultimate challenge, try windsurfing. You may come back with a few bruises, but you'll make unforgettable memories.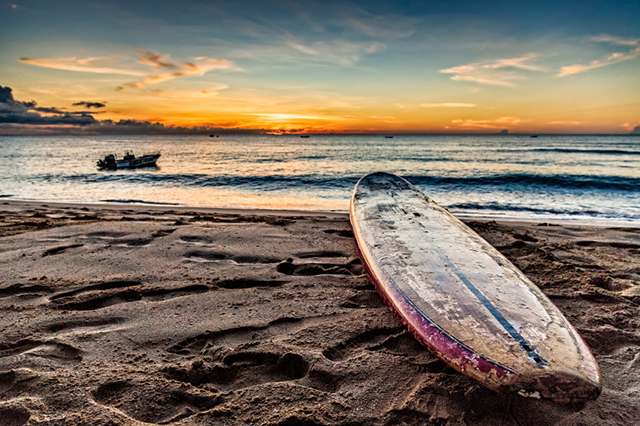 Photo Credit: © iStock/Songquan Deng
What are you waiting for? Book a vacation to escape those winter blues and treat yourself to some fun in the sun!
Main Image Photo Credit: © iStock/VR_Studio
About the Author: Lavanya Sunkara is a writer based in New York. Her love of adventure has taken her all over the world from Australia to Zanzibar. When she's not traveling, she's hiking with her dog, and planning her next getaway. Follow her on twitter @Nature_Traveler. Read her articles at www.nature-traveler.com.
This post contains references to products from one or more of our partners. We may receive compensation when you click on links to those products. For an explanation of how ABN works, visit this page.
Featured Vendor

Get Hertz Discounts
Subscribe to Our Blog!
Like Us On Facebook