Posts By: Wyndham Extra Holidays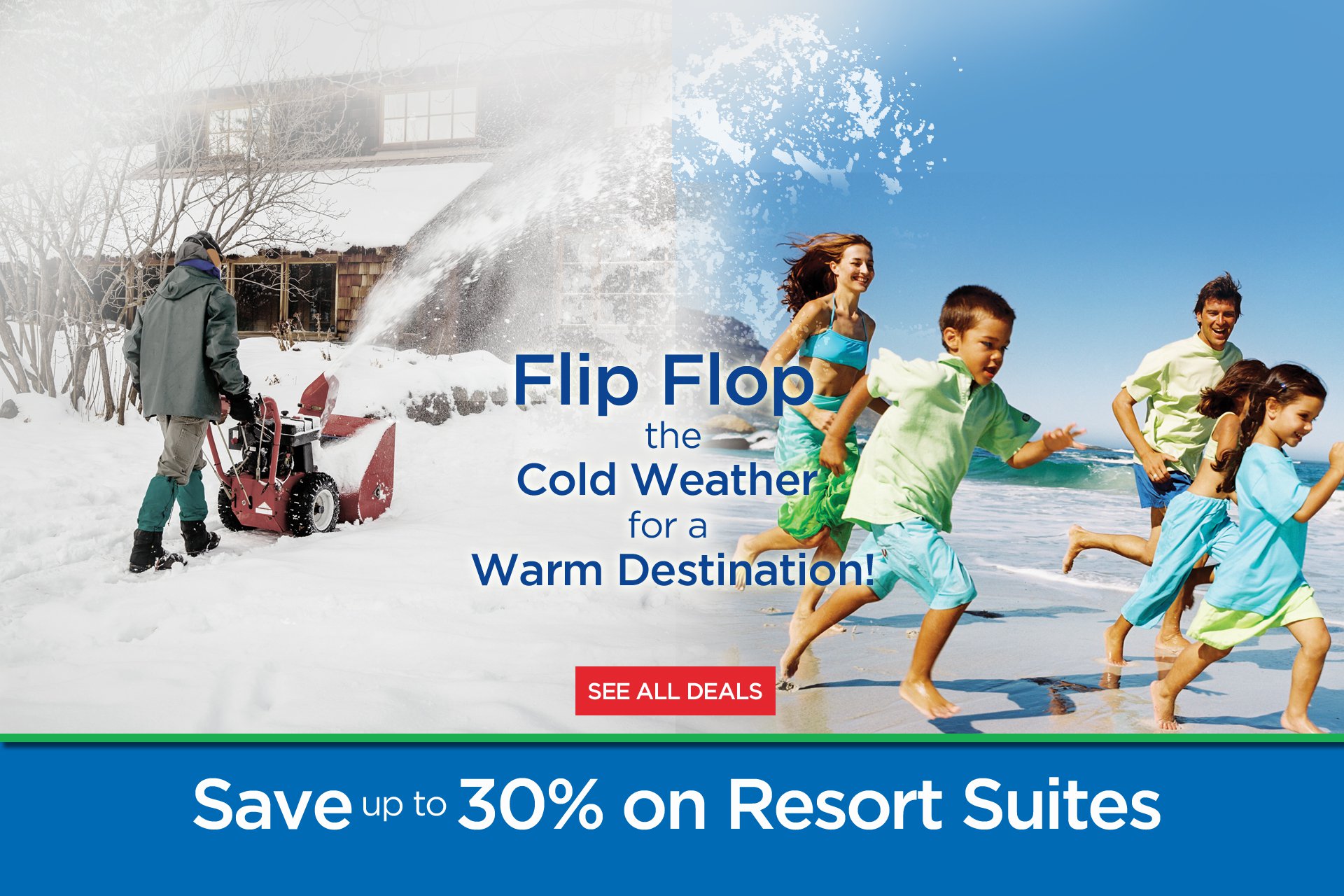 Flip-Flop the cold weather and save up to 30% on resort suites at one of Extra Holiday's warmer resorts!
Continue Reading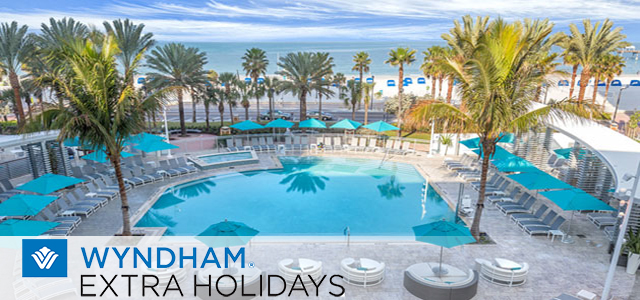 See why tourists can't resist Clearwater Beach, Florida, and save 20% at Wyndham Clearwater Beach Resort when you go.
Continue Reading
Featured Vendor

Get Hertz Discounts
Subscribe to Our Blog!
Like Us On Facebook