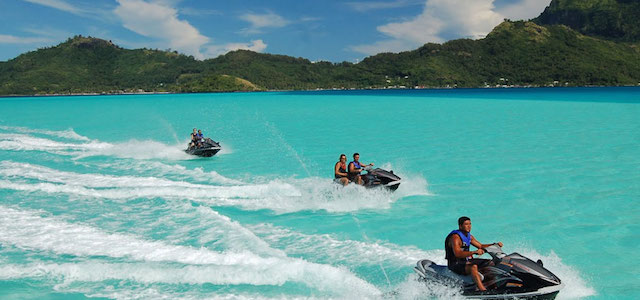 4 Picture Perfect Places to Explore in Martinique by Jetski
1. Rocher Du Diamant
Rocher du Diamant (Diamond Rock) is a 175-meter (574 feet) high basalt island located just under two miles from the mainland in the southwestern tip of the island. It casts shadows from its sides that resemble a gem-like structure, hence the name. The structure, which was formed through volcanic action around 1 million years ago, has two claims to fame; it played a part in the Napoleonic Wars (it was briefly captured by the British, only to be recaptured by the French), and it also boasts some of the island's most interesting wildlife. You will be able to spot reptiles, snakes (if you decide to step onto the island), puffins or turtles in its shallow waters.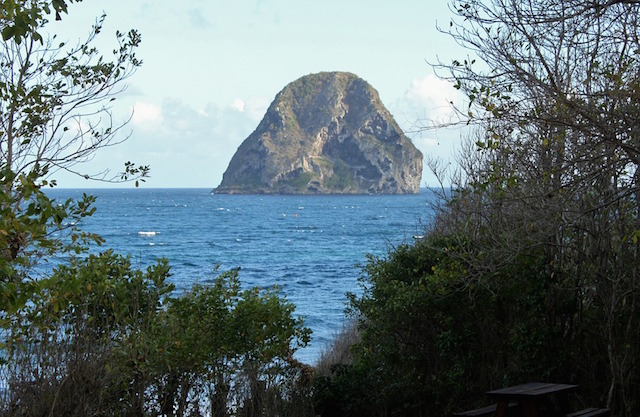 2. Anse Noire
Take a trip to the island's only black sand beach. This beach is slightly calmer than other popular white-sand beaches such as Dufour or Les Salines, and can feel quite exclusive if you come during the week. It's a fantastic place to snorkel and best of all if you arrive by jetski you can bypass the somewhat challenging hike there.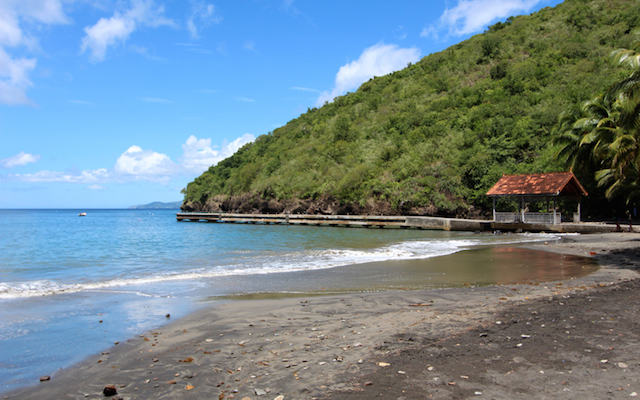 Photo Credit: AZ Martinique
3. Grotte aux Chauve-Souris
Make your next jetski stop at this cave encompassed by turquoise blue water not far from Anse Noire. If you don't speak French, the name literally translates to Cave of Bats. Here you will spots dozens of them sleeping peacefully during the daytime.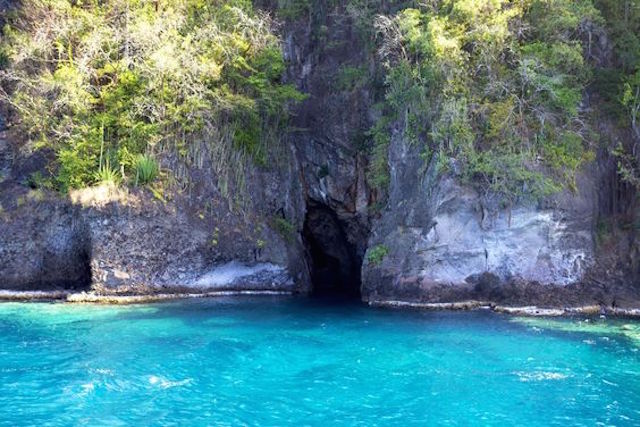 4. Plage des Salines
This beach is the most famous of Martinique and it's easy to see why — with pristine white sand and lined with palm trees it's post card-perfect. There are many options to eat and get drinks so make this the last stop on your jetski day trip.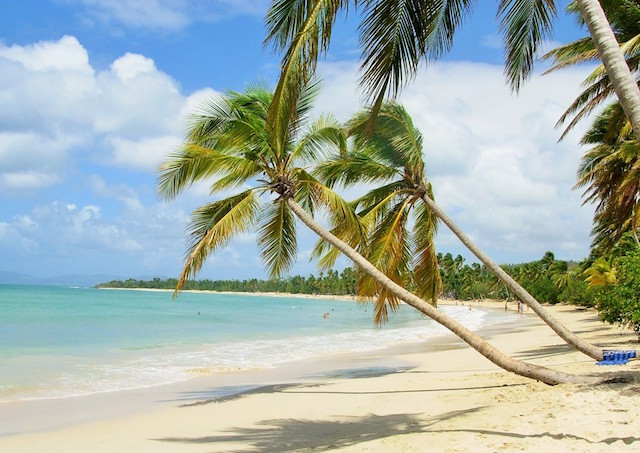 Photo Credit: Voyage Aux Antilles
About the Author: Rana Good is a multimedia journalist with an ambitious goal of traveling to all countries in the world at some point in her lifetime. Originally hailing from Switzerland she's made NYC her home but takes every opportunity to discover new lands when she can.
Featured Vendor

Get Hertz Discounts
Subscribe to Our Blog!
Like Us On Facebook