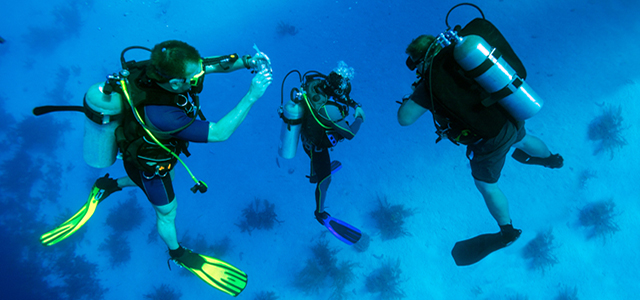 Swimming with Sea Creatures: 5 Stellar Spots in the Caribbean to Get Your Start in Scuba
1. Curaçao: Snake Bay
How amazing would it be to see a wild dolphin? Well in Curaçao's Snake Bay it's definitely a possibility. This beautiful dive site doesn't feature snakes, but is named after the eels and morays that can also be seen there. Every now and then there are also turtle sightings.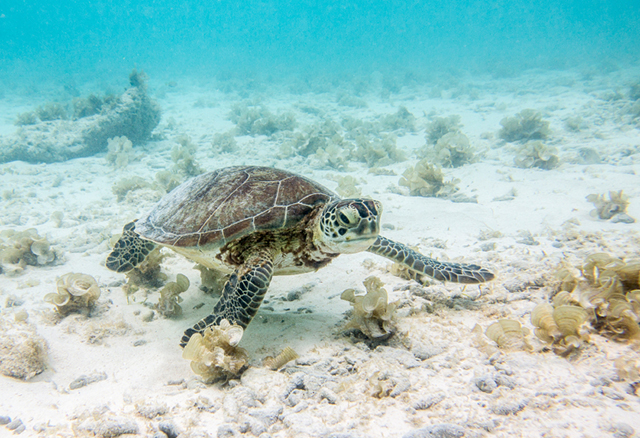 Photo Credit: © iStock/tjwvandongen
2. Dominica: Rodney's Rock
Dominica isn't called "Nature Island" for nothing — the abundance of wildlife also applies to the underwater world. Rodney's Rock is a great shallow dive where you can see a great diversity of animals. Crabs, morays and sea urchins to name a few. There are also colorful coral and a variety of sponges.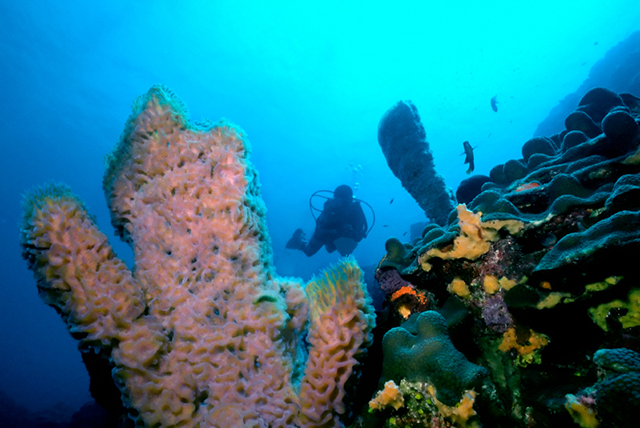 Photo Credit: © iStock/© Dennis Sabo
3. Antigua: Cades Reef
This popular dive site is famous for spiny lobster, eagle rays and barracuda. Occasionally nurse and reef sharks can also be seen here. Both of these shark breeds are not aggressive and there is no need to panic. You will be in awe of their gentle grace.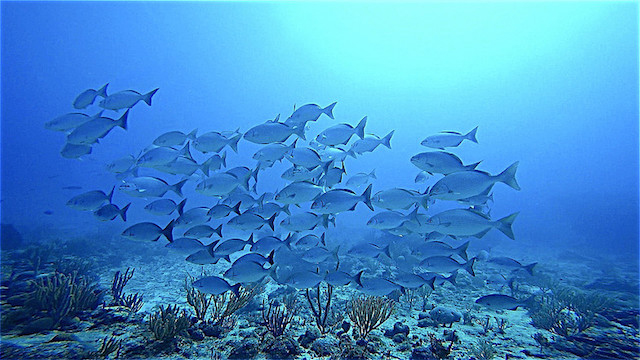 4. Turks and Caicos: Rock Garden
Turks and Caicos is famous for its pristine turquoise water. The island's Rock Garden dive site has great visibility and is known for having lots of fish such as snappers and groupers. You can also see majestic stingrays swimming in the sandy ground.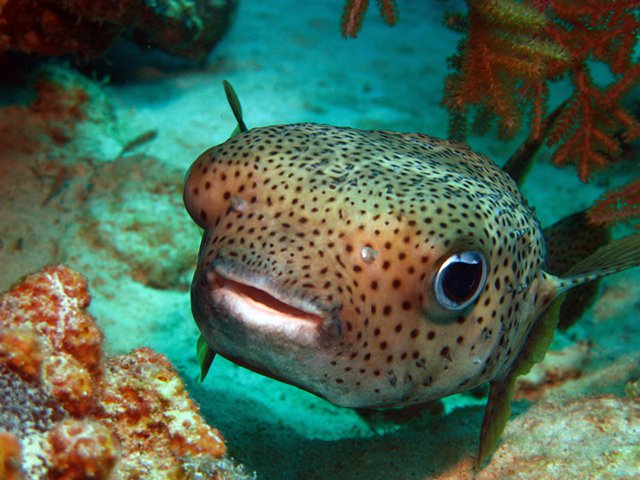 Photo Credit: © iStock/Tommcdow47
5. Grenada: Underwater Sculpture Park
This site is something unique and different. This underwater park is filled with sculptures that serve as new sites for coral growth. The sculptures are based on Amerindian art and culture. This is the perfect example of art created by nature.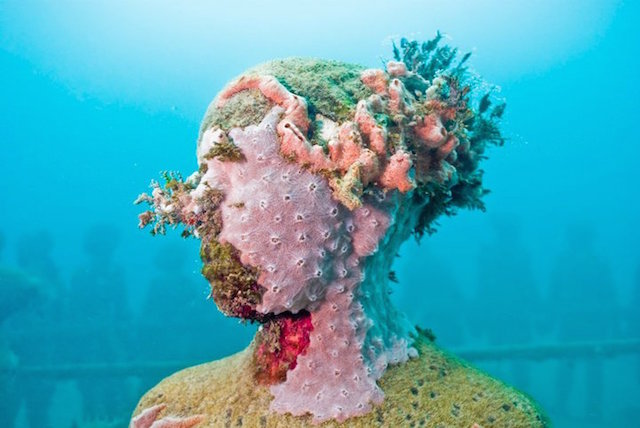 About the Author: Rana Good is a multimedia journalist with an ambitious goal of traveling to all countries in the world at some point in her lifetime. Originally hailing from Switzerland she's made NYC her home but takes every opportunity to discover new lands when she can.
Featured Vendor

Get Hertz Discounts
Subscribe to Our Blog!
Like Us On Facebook