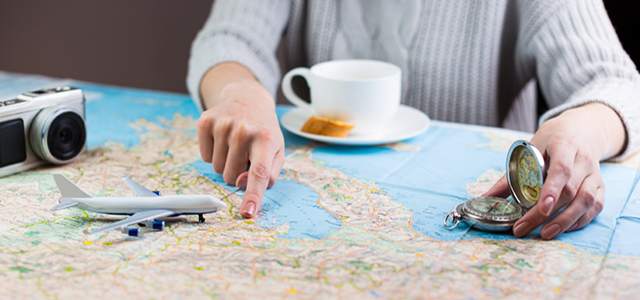 7 Easy Places to Find Travel Coupons
If you're a fan of saving money, especially when it comes to travel expenses, and using that saved money on other fun things, like a fun excursion, raise your hand! *we are raising our hand* This list is exactly what you're looking for, and should be bookmarked and considered your travel planning bible. Between these seven websites you're almost guaranteed to save a big chunk of money using their coupons and online deals when planning your next vacation. But why stop there? You can even use these sites to save on everything from grocery shopping to shipping expenses, and that's money that can go towards your next vacation – it's a win win!
1. TravelZoo.com
Everything you're looking for when it comes to travel deals you can find on this website. From super cheap hotel deals to cruises, restaurants, spa's, car rentals and activities. Whether you're looking for a trip with the family, a solo trip or a romantic one, this is a great place for a browse!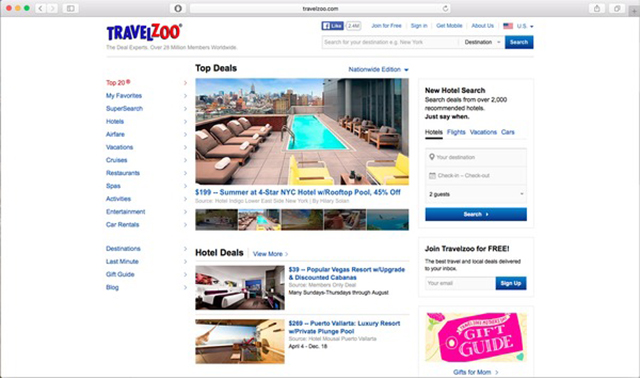 2. RetailMeNot.com
You've probably heard of RetailMeNot before. On this site, you can find coupons for literally anything. They offer deals from over 50,000 retailers, so whether you're looking for travel deals, coupons to save money on your vacation album or your new summer wardrobe, you can find pretty much anything at this website.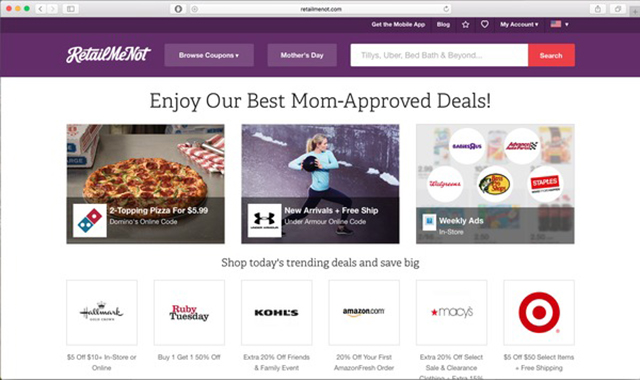 3. ABNSave.com
This is one you're definitely familiar with, because you're already here! Beyond great travel advice, ABN is a one stop shop for coupons to use directly with people like Hertz, Choice Hotels Caesars hotels in Las Vegas and more. Once you're a free member you get access to discounts you'll wish you had discovered sooner.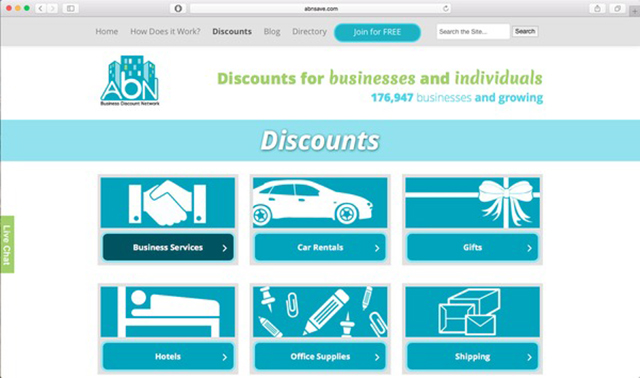 4. Groupon.com
Groupon is probably the king of coupons. Chances are also high you've used it before. The second you purchase a deal you can use it, making it great for impromptu activities! A quick browse on Groupon shows everything from discounted hotel stays to All Inclusive holidays on tropical islands. The more flexible you can be, the better the deal you might find!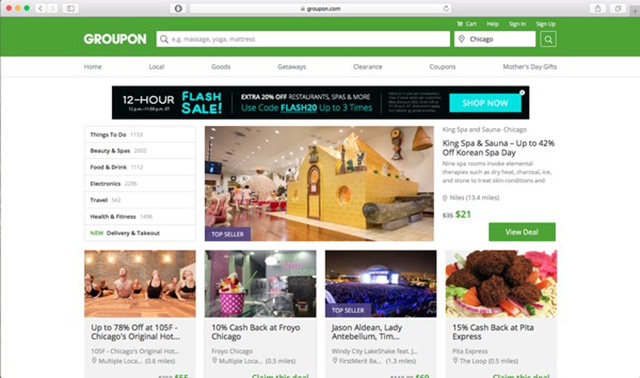 5. LivingSocial.com
LivingSocial is one of the largest websites on the planet when it comes to deals you buy beforehand. You can get great deals on traveling but also on things to do. How about saving money on a Hop-On-Hop-Off bus or tickets to a baseball game? Or if you're really game, there's also 14 day treks in Nepal available. You can pretty much find almost anything, anywhere.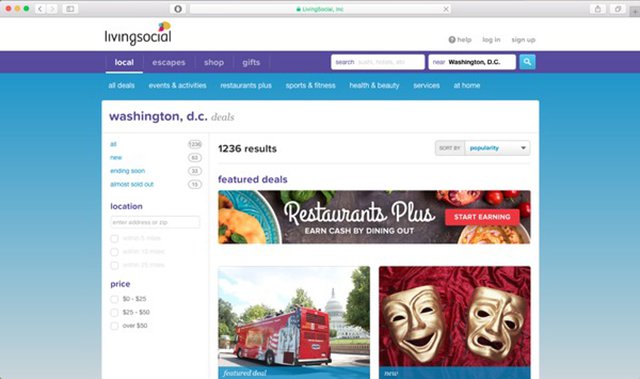 6. HotelCoupons.com
This website offers hotel coupons (surprise! Right? ) in many different cities in the U.S. It offers great deals that can save you a lot of money on hotels but it doesn't just end there. HotelCoupons has several destination guides that will tell you all about cheap eats and free things to do at that specific destination. A great bonus to awesome deals, right?!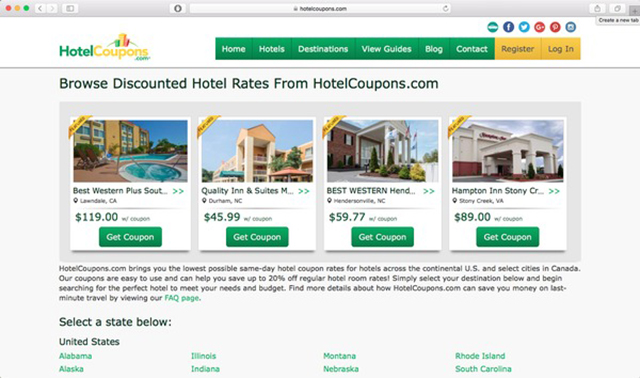 7. SlickDeals.net
Yes, SlickDeals has amazing travel deals (New York to Hong Kong for under $400 anyone?). But the real niche of this website is technology deals. This is the place to stop by to get a tablet to entertain your kids on the road, get a great camera to capture memories on your getaway and save money on music for the ultimate road trip playlist, for example.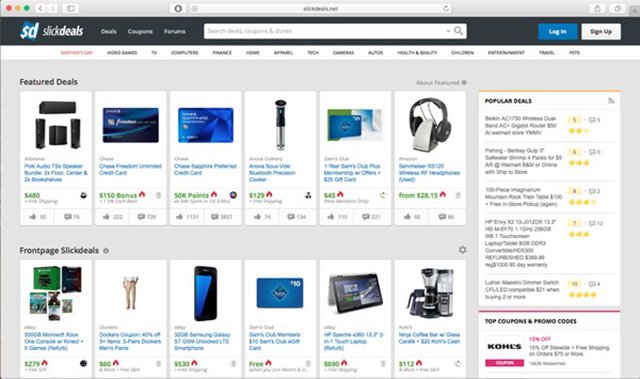 Our final tip to you is to make sure to check all of these websites regularly when planning your next trip. Just like us, you probably don't like spending your hard earned money on something just to find it elsewhere cheaper after. With these websites, you don't have to worry about that anymore. Happy couponing!
About the Author: Milou van Roon runs a Digital Media Agency called Explorista Media that is dedicated to making travel brands into online rockstars. She's hardly ever home in The Netherlands, and regularly abuses the European low cost flights under the excuse of 'blogging about it' on budget travel blog http://explorista.net. Be sure to follow her adventures on Instagram (@Explorista).
Featured Vendor

Get Hertz Discounts
Subscribe to Our Blog!
Like Us On Facebook