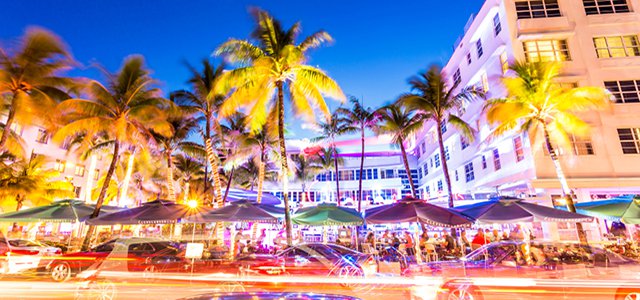 Miami on a Budget: 10 Things to do for Free (or Close to it)
The beaches, the Everglades and the shopping streets are just part of the reason that tourists are flocking to Miami these days. Unfortunately, the cost of a trip to Miami can get quite high while you are enjoying all that the city has to offer. Lucky for us, there is also a lot to do in Miami on a budget!
To the Beach
Okay, so it may be one of the most popular attractions in the city, but that does not mean you should just skip it. There is no entrance fee to enter the beach, so you can spend a whole day enjoying yourself on a small budget. Depending on your meals (BYO, take away or restaurant?), activities (renting a surfboard or bringing a volleyball?) and other wishes, you can make a visit to the beach as cheap as you want. One of the most popular places to spend the day is Key Biscayne, with its beaches, parks and stunning views of the city.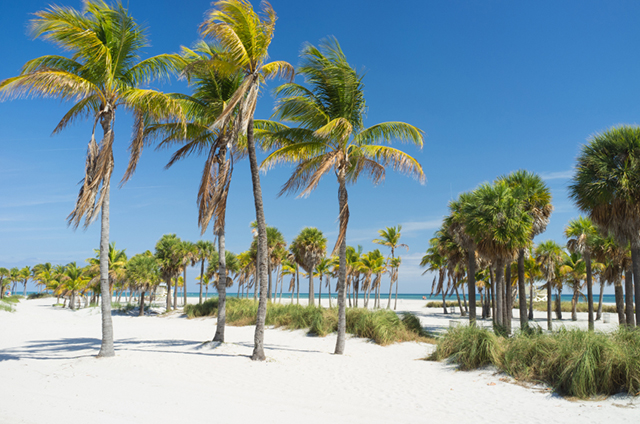 Photo Credit: © iStock/Raul Rodriguez
Free Walking Tour
A free walking tour (we recommend Free Tours by Foot) shows you all the city has to offer. In an hour or two you learn the history of the city, and can quickly start to learn your way around like you're a local. The walking tours are run by volunteers and only ask for a tip for the guide. You set your own price, but don't walk away without tipping, that's not good travel etiquette. Of course, you can also plan your own walking tour, which will only cost you some time and planning.
Little Havana
Visit Little Havana, the Cuban neighborhood, for an authentic Cuban experience. Cuban-style houses, the Spanish language all around you and Latin music drifting through the streets will make you feel like you left the USA. During carnival, make sure to visit Calle Ocho for one of the biggest carnival celebrations in the world.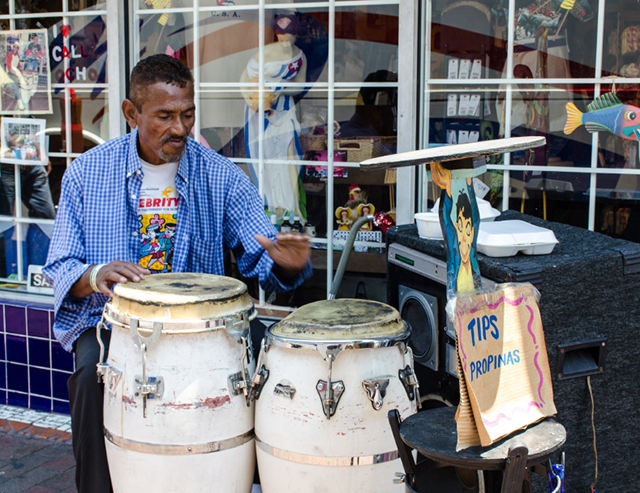 Photo Credit: © iStock/msubhadeep
Art Deco District
Miami's Art Deco District is registered on the National Register of Historic Places and it is definitely worth a visit. Architecture lovers should take a walk along Ocean Drive north of 5th Street. Make sure you stop by the Art Deco District Welcome Center. If your budget allows you to, you could even take one of their tours.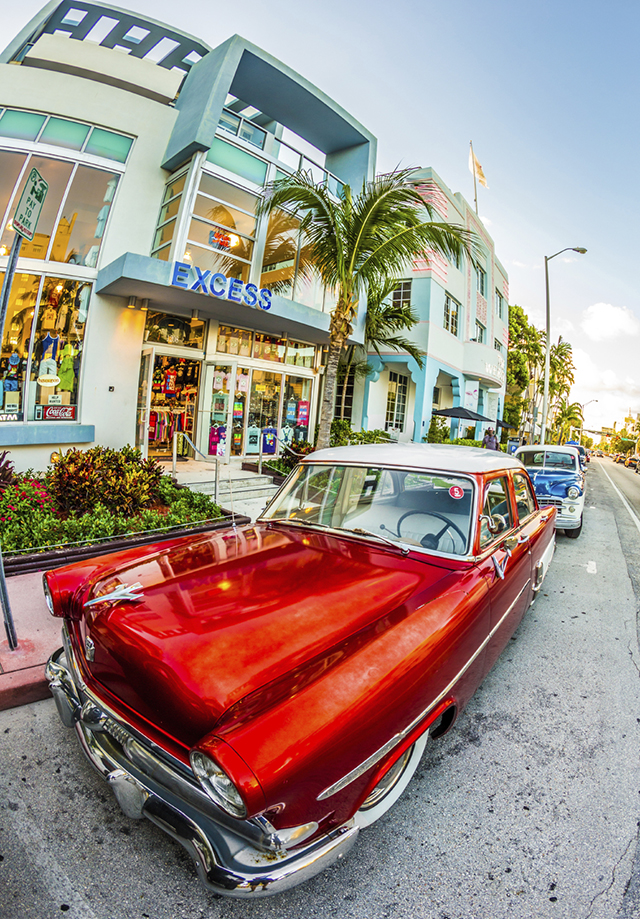 Photo Credit: © iStock/Meinzahn
People Watching
It is always fun to go people watching, but with the colorful people flooding the streets of Miami, you can be entertained for hours for, well...practically free. Take a seat at one of the terraces for a refreshing drink, catch some sunshine and get ready for some prime people watching. The best places are Lincoln Road Mall, South Beach and Coconut Grove.
Miami Beach Botanical Garden
A visit to the botanical garden is free! Thanks to the QR codes along the self-guided tour, you can learn more about the plants and natural history of Miami without spending a dime. Several events are organized at the Gardens each week, like meditation, Garden yoga and a book club. They do not ask for an entrance fee, but donations are suggested if you attend events. All donations support the Garden.
Photo Credit: © iStock/Raul Rodriguez
Wynwood Walls
Creative types should venture out to the Wynwood Arts District. The neighborhood is covered by street art murals. Wander around the area, or visit the outdoor gallery Wynwood Walls for a peek into the district's street art. If you want and it fits in your budget, you can join in on the walking or bike tours around the Wynwood Arts District.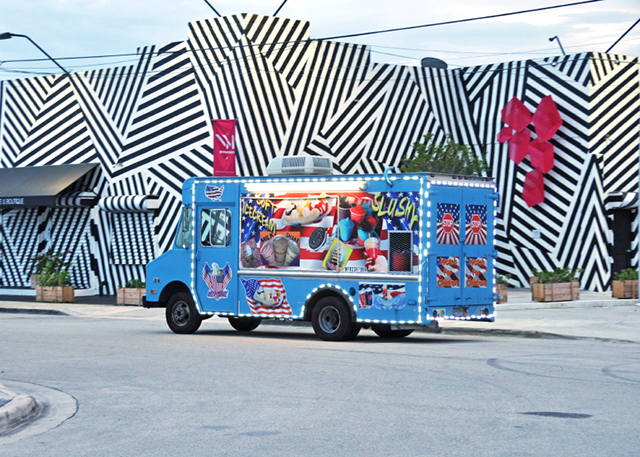 Photo Credit: © iStock/JillGehring
Bass Museum of Art
Visitors of the Bass Museum of Art can admire art from the Renaissance all the way to contemporary photography. Admission is only a few dollars, and there is so much to see. The museum is undergoing renovations until the fall of 2016, which is why they launched bassX. This series of projects, talks and events will be held in a pop-up gallery space and is free to visit.
Coconut Grove, or 'The Grove'
Coconut Grove is a neighborhood filled with bars, nightclubs, restaurants and shops. The area is also home to many parks and gardens, which gives The Grove a relaxing atmosphere. Take some time to wander around and feast your eyes on the gardens, parks and historic estates.
Miami Riverwalk
The Miami Riverwalk is a walkway for pedestrians along the Miami River. It is part of the Miami River Greenway. The Riverwalk is lined by shops, cafes and artwork. Each year in November, be sure to check out the Miami Riverwalk Festival, which offers plenty of free and cultural entertainment.
Main Image Photo Credit: © iStock/poladamonte
About the Author: Milou van Roon runs a Digital Media Agency called Explorista Media that is dedicated to making travel brands into online rockstars. She's hardly ever home in The Netherlands, and regularly abuses the European low cost flights under the excuse of 'blogging about it' on budget travel blog http://explorista.net. Be sure to follow her adventures on Instagram (@Explorista).
Featured Vendor

Get Hertz Discounts
Subscribe to Our Blog!
Like Us On Facebook