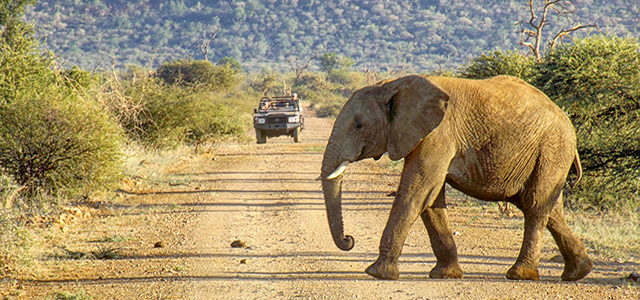 20 Pics That Will Make You Want To Book A Safari Now
On a recent trip to South Africa, travel writer David Duran headed out to the bush to get up close and personal with some truly amazing creatures.
I had always wanted to go to South Africa and when I had the opportunity to take a two-week trip, I was beyond thrilled and although I was looking forward to exploring both Johannesburg and Cape Town, I was mostly looking forward to my safari. I didn't do the typical route and plan a trip to Krueger (the most well-known an visited game reserve in the country), but instead headed North to Madikwe, a smaller reserve that proved its worth with its unreal amount of game, allowing me to spot the Big 5 within my first 24 hours of being there.
The flight from Johannesburg to Madikwe was about 40 minutes on a small plane and I stayed at
Jaci's Tree Lodge
, a luxurious and special lodge with the most amazing staff and owners. Lucky for me, I was there during a special week when the lodge partnered with a professional wildlife photographer who took us out on a few game drives and provided us professional equipment to shoot some epic photos, as part of their
Photographic Safaris packages
they offer their guests. Until you actually take a safari, it's impossible to understand how close you actually are to these amazing animals and how stunning they are in their natural habitat. I never knew I loved these animals so much until I saw them out in the wild, and I can't wait to return and book another incredible safari experience.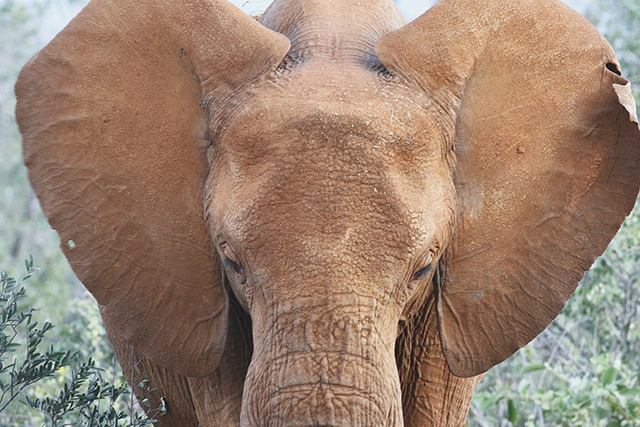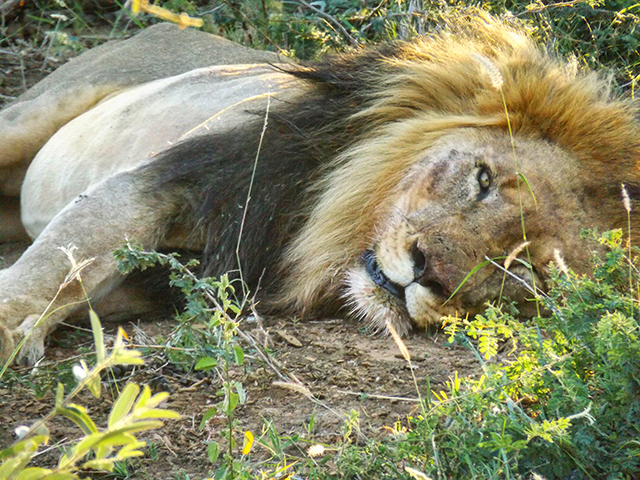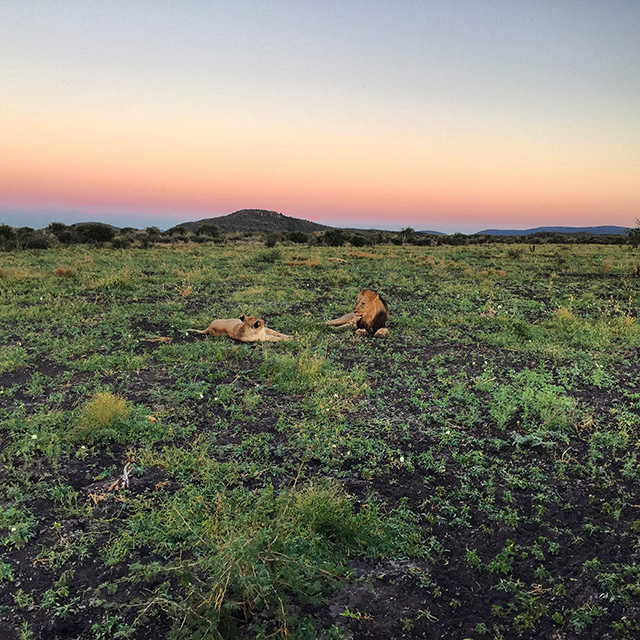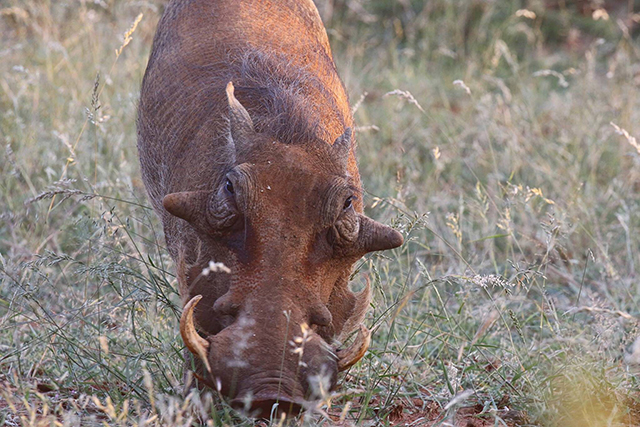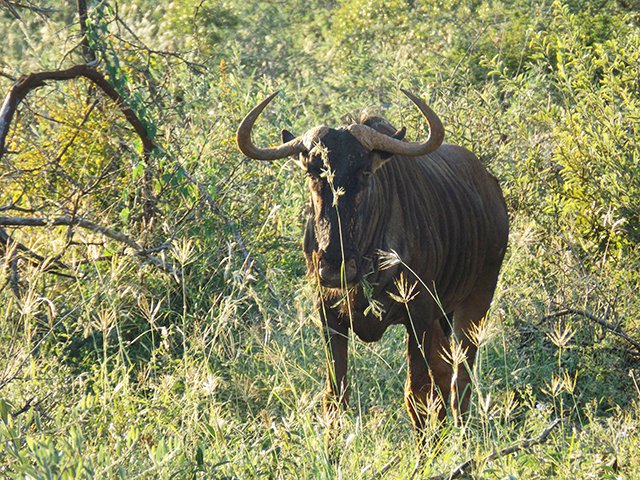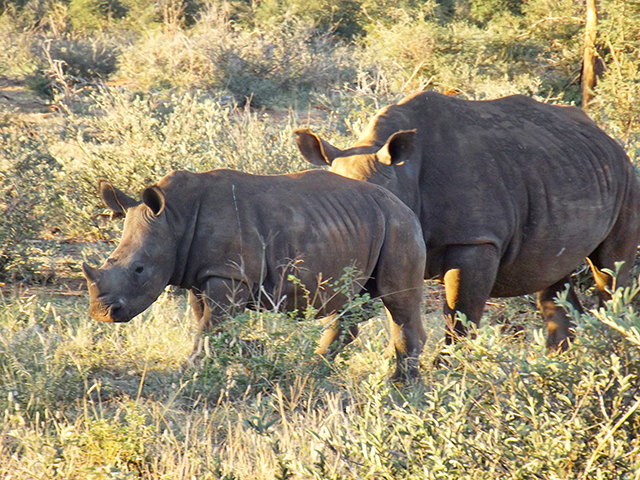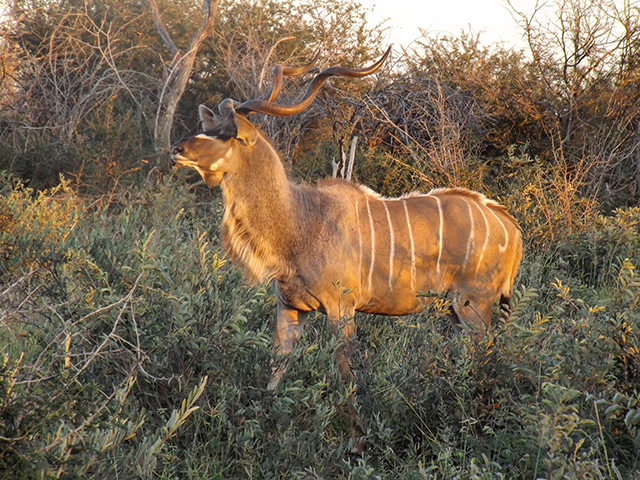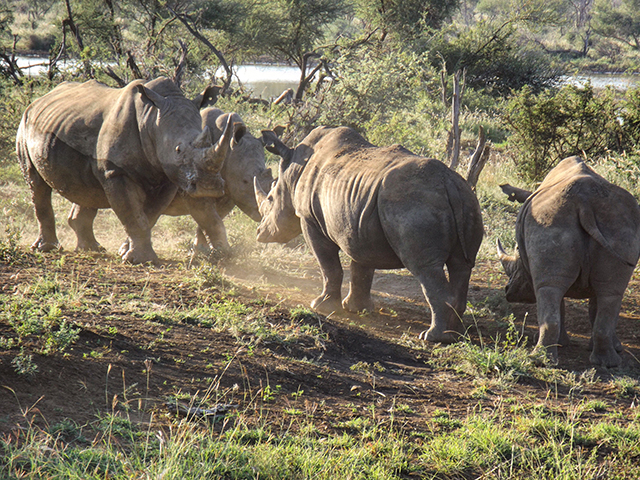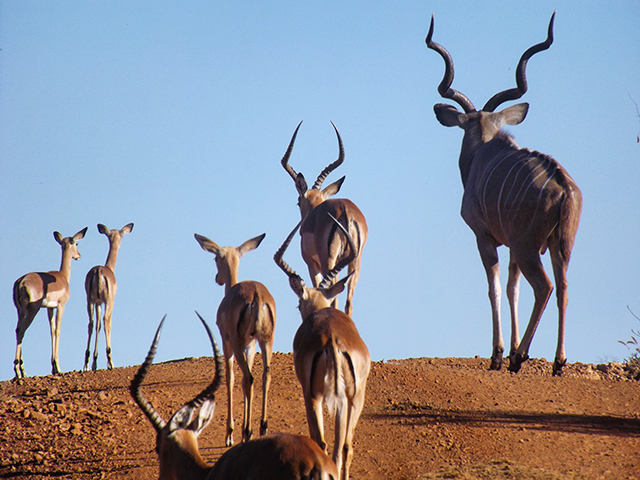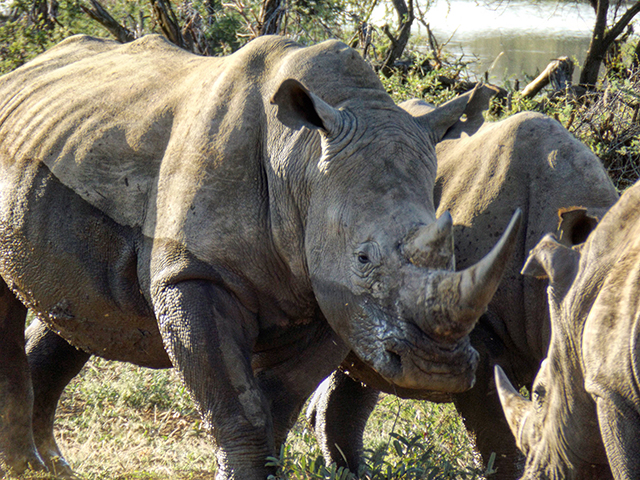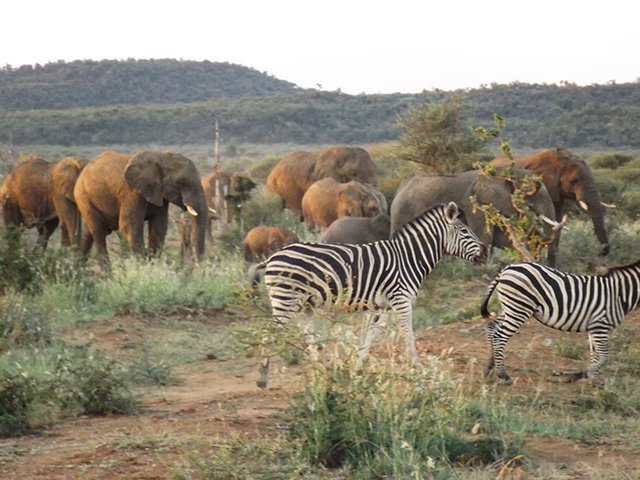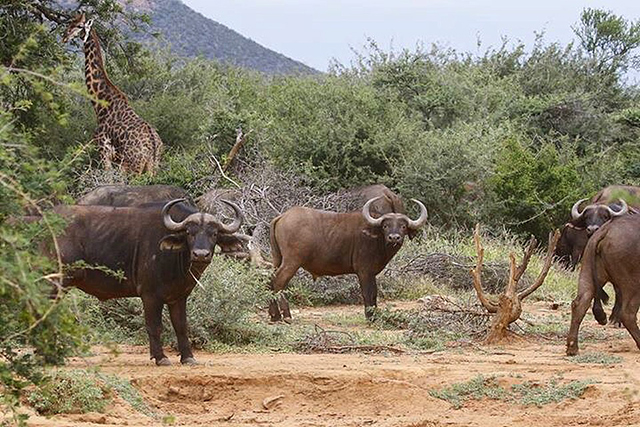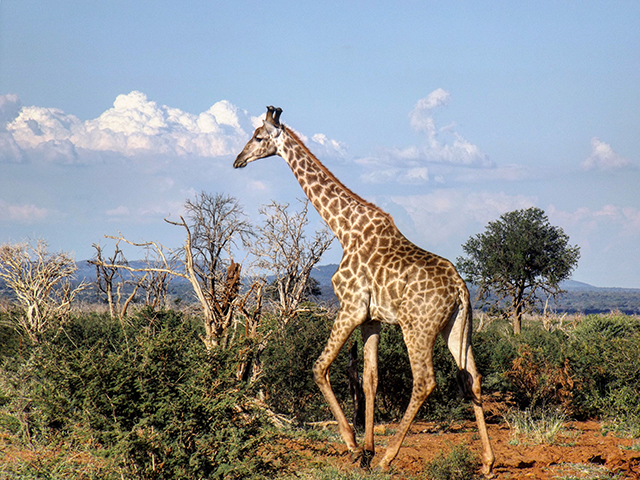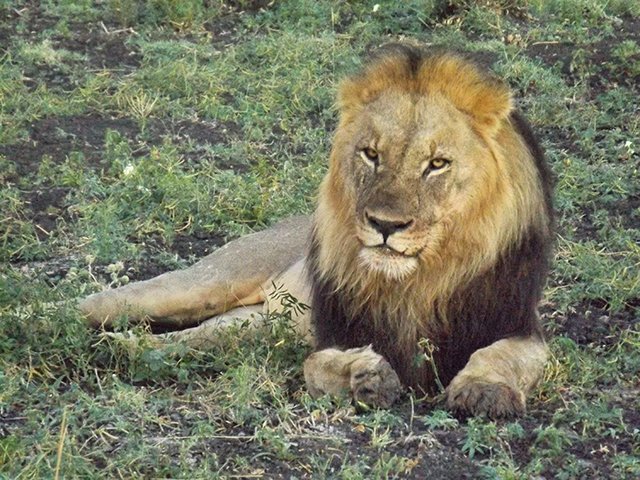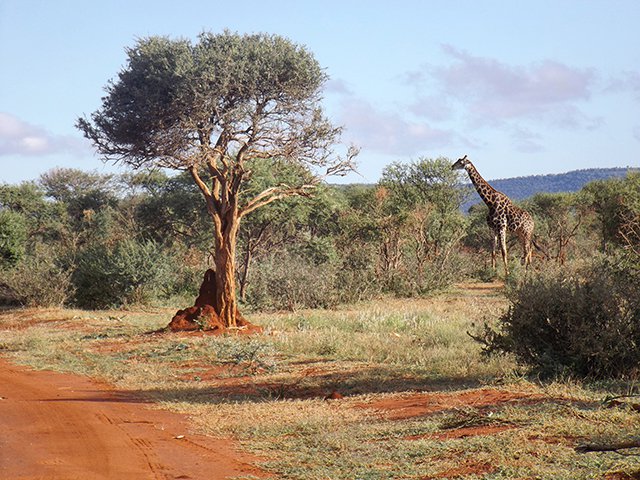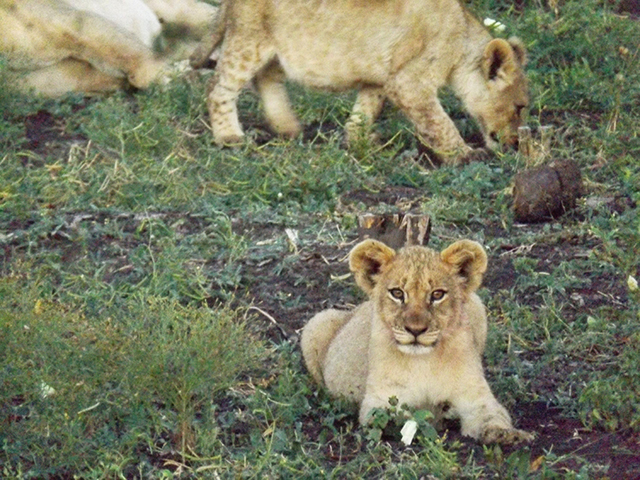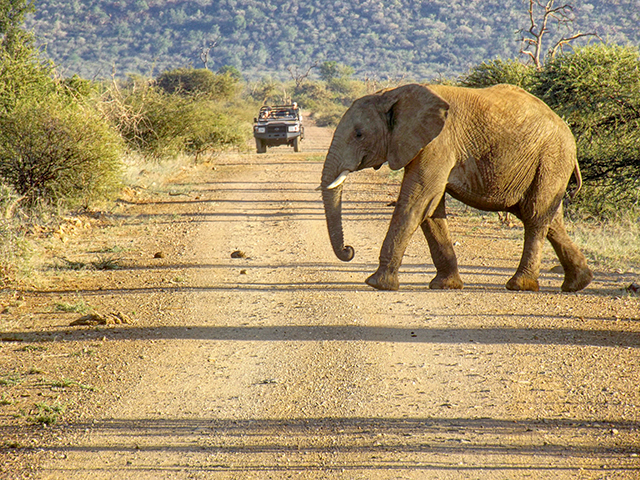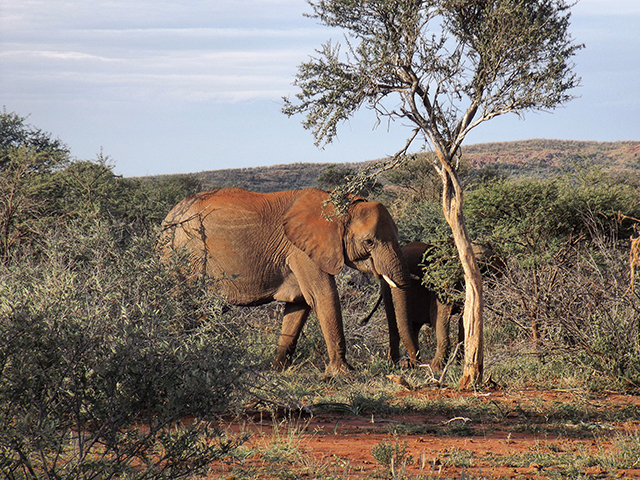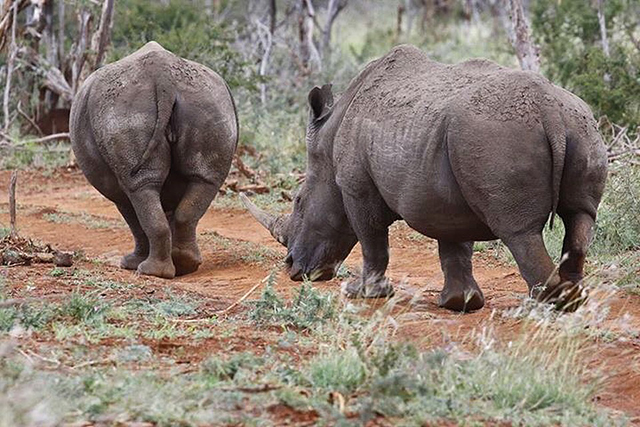 About the Author: David Duran is a Brooklyn-based luxury, hospitality, culinary, and overall freelance travel writer who contributes to such publications as Fodor's, Travel + Leisure, Destinations Weddings & Honeymoon, and Caribbean Travel + Life, among others. When not traveling 20-25 days a month for his work, he spends his free time planning more travel! To read some of his work, check out his online portfolio, and follow him on Instagram and Twitter at @mrdavidduran.
Featured Vendor

Get Hertz Discounts
Subscribe to Our Blog!
Like Us On Facebook