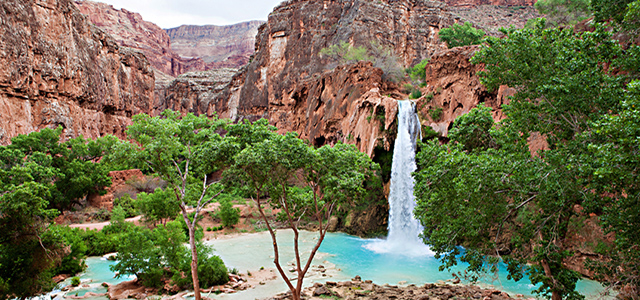 21 Havasupai, Grand Canyon Pics That Will Inspire An Off-the-Beaten Path Vacation
On a recent trip to the Grand Canyon, travel writer David Duran was able to gain access to one of the canyon's best kept secrets, Havasupai.
Havasupai, known as the "people of the blue-green water," is a magical and unexpected place at the bottom of the Grand Canyon. Entering Havasupai requires a permit and the best way to get down there safely is by using a tour company. I personally went with
Arizona Outback Adventures
, a trusted company that came highly recommended. After speaking with others who visited Havasupai, I realized that I was very fortunate because I used one of the best tour companies, which made sure to take us to all the amazing waterfalls and gorgeous spots that others tend to skip or just don't know how to properly get to. We visited Mooney and Beaver Falls, Carbonate Canyon, Havasu Falls and the New Waterfalls…and each place was just as breathtaking as the last. Havasupai was just one of those places that didn't make sense because the waters were enchanting and the landscape was something out of a mythical story. When I first saw images of Havasupai, I questioned the authenticity of the colors in the images, but once I arrived, after picking my jaw up from off the ground, I realized that what I was seeing didn't need any filters or editing, because it was real.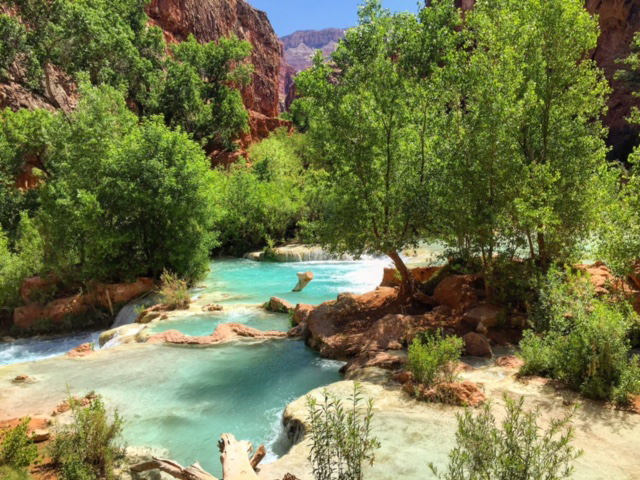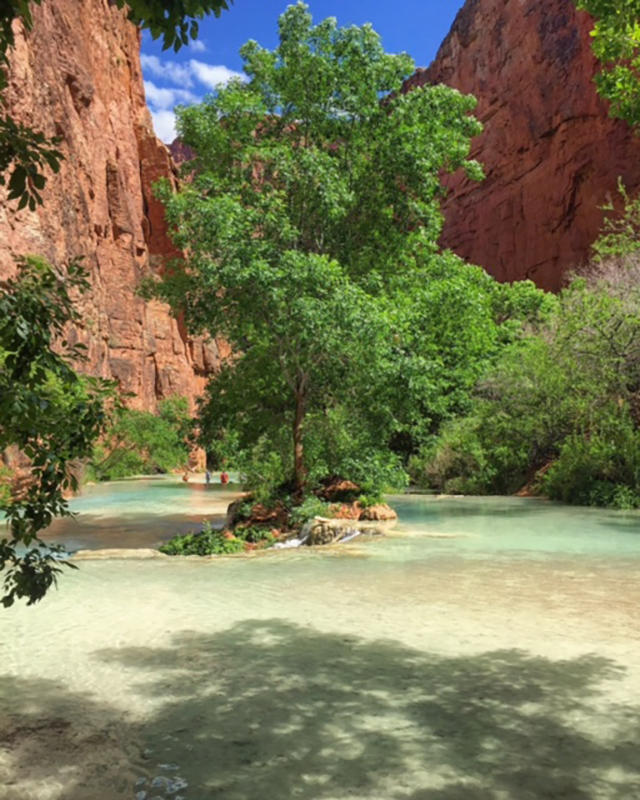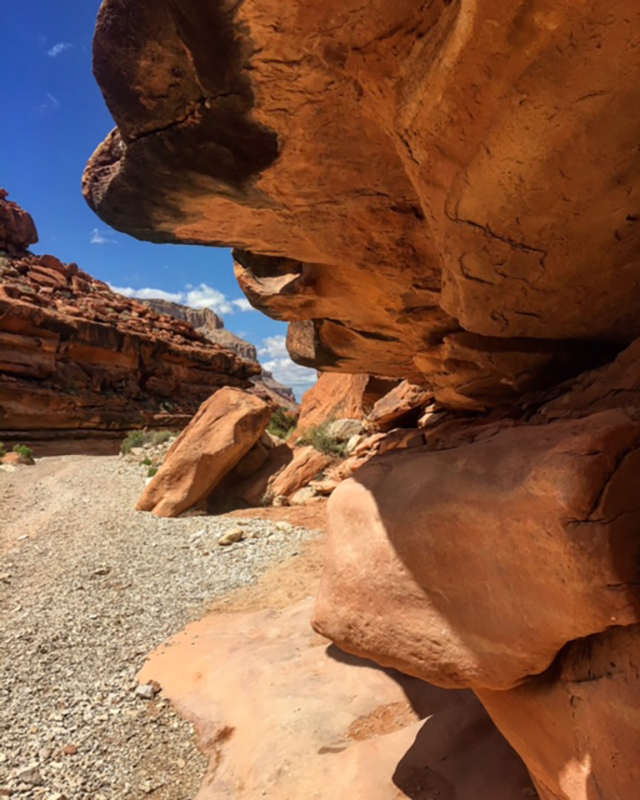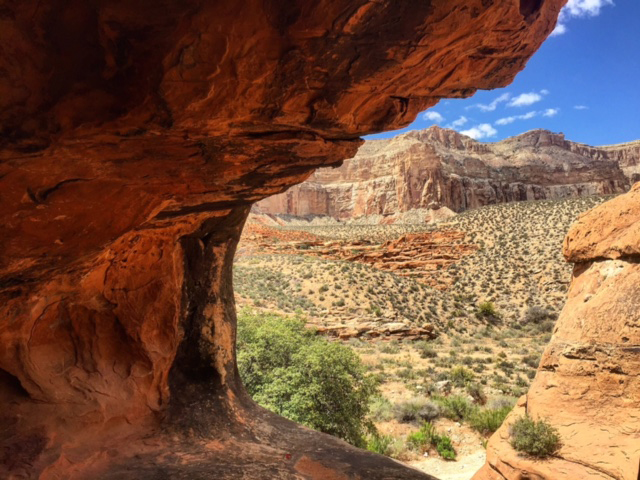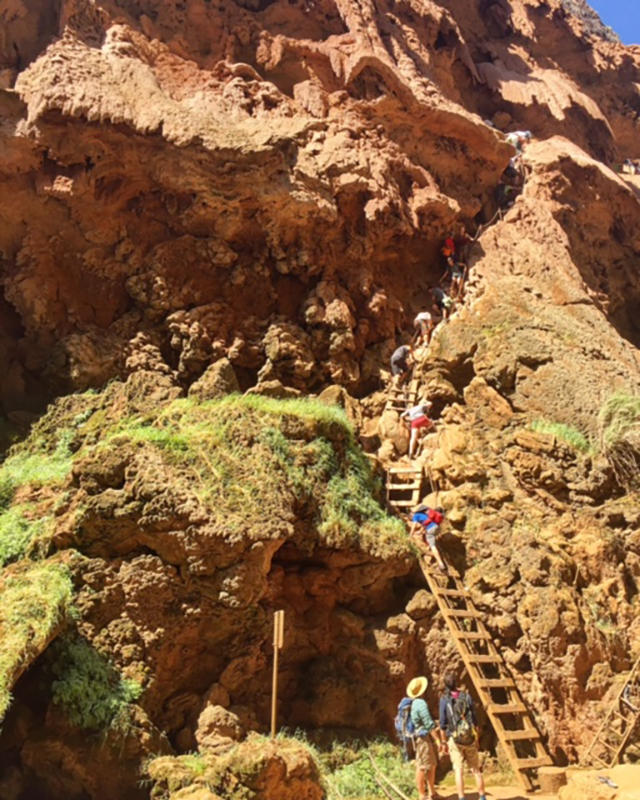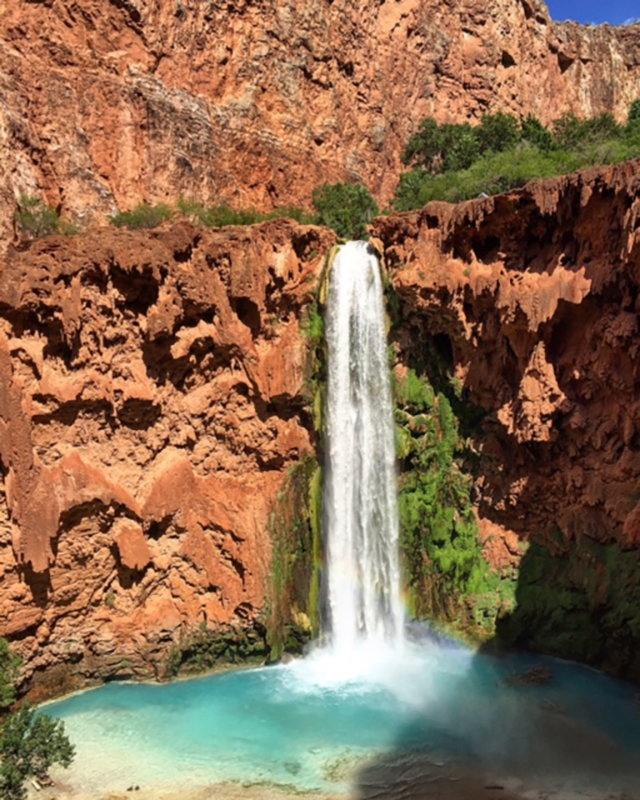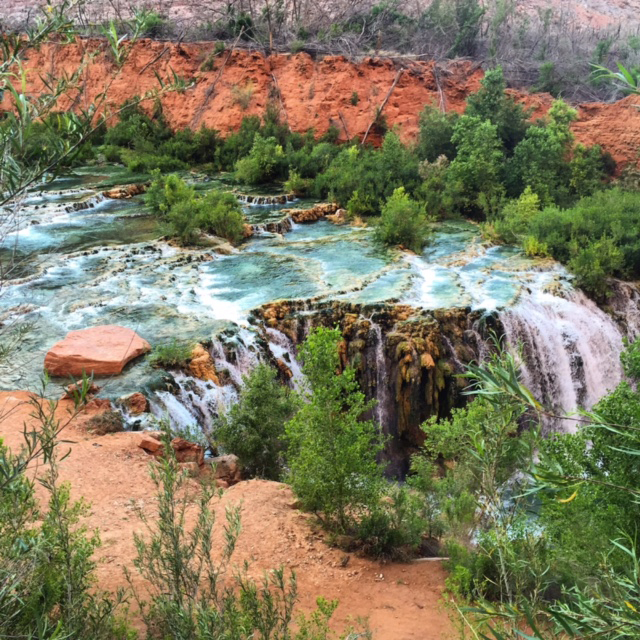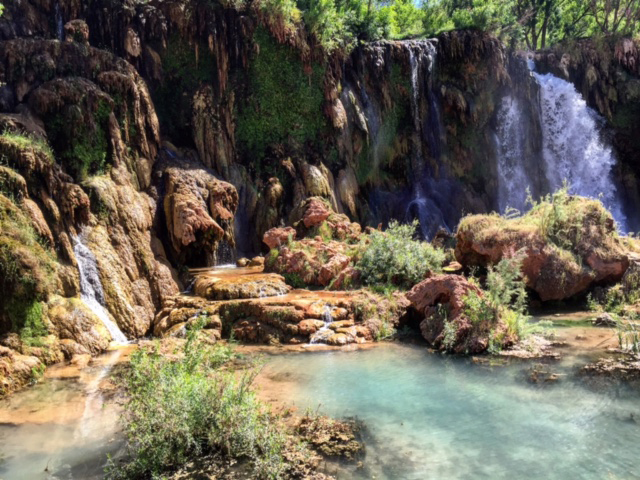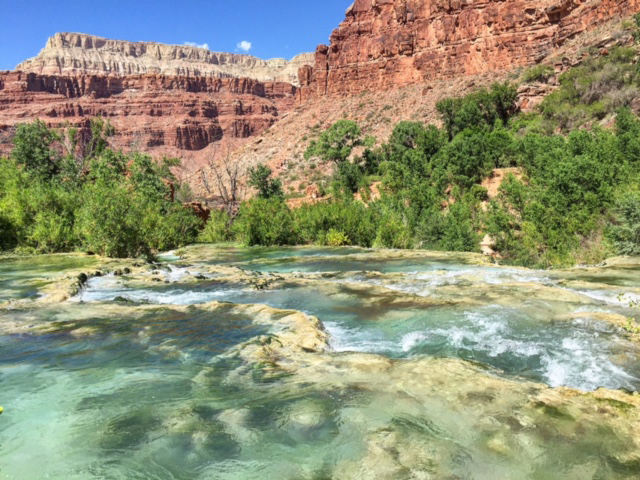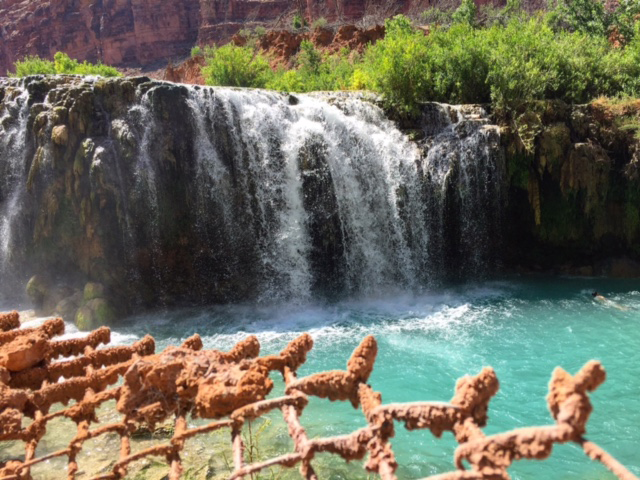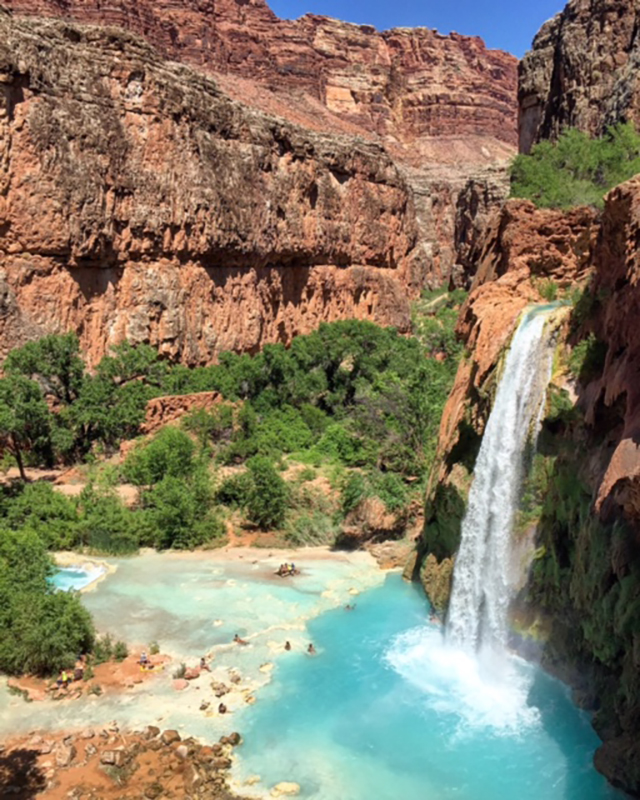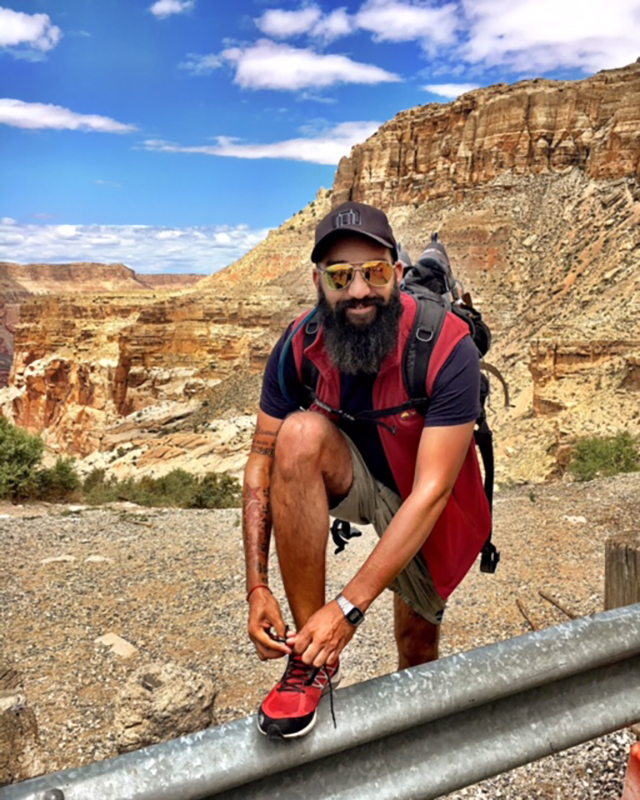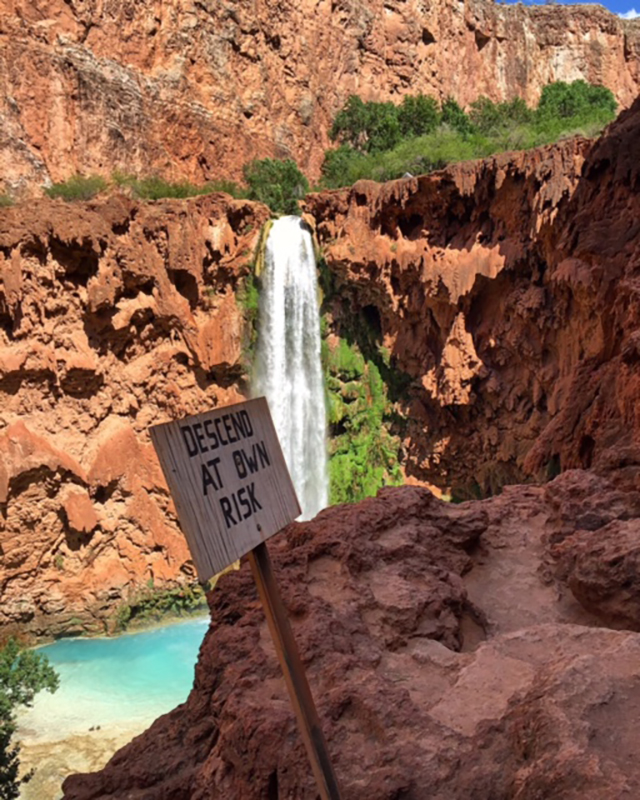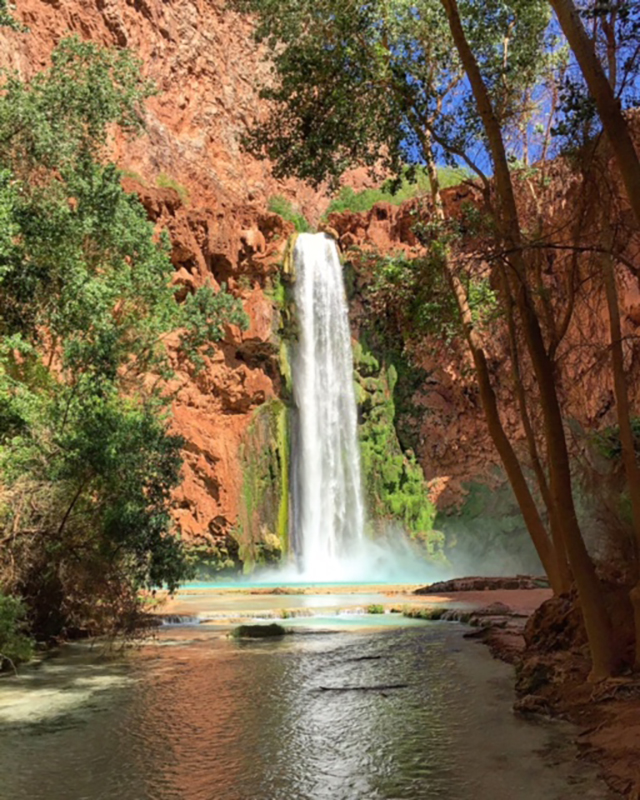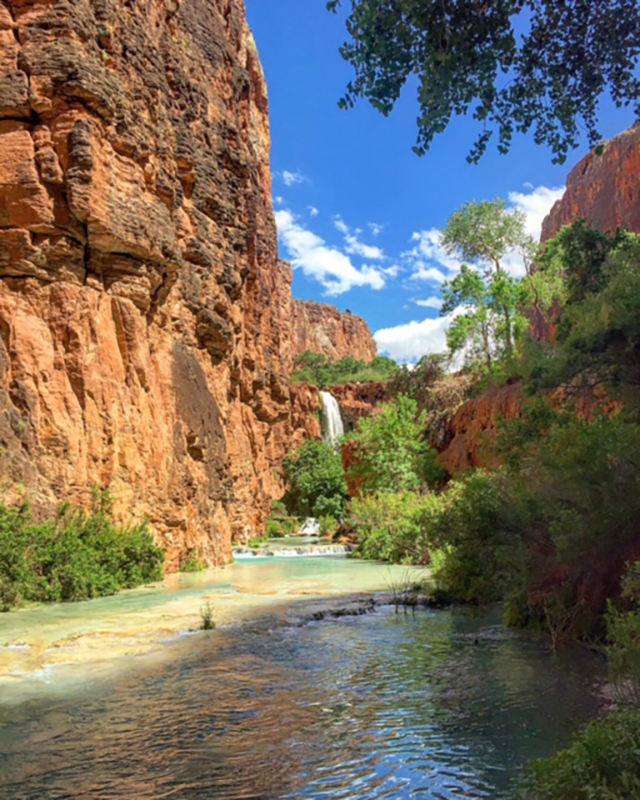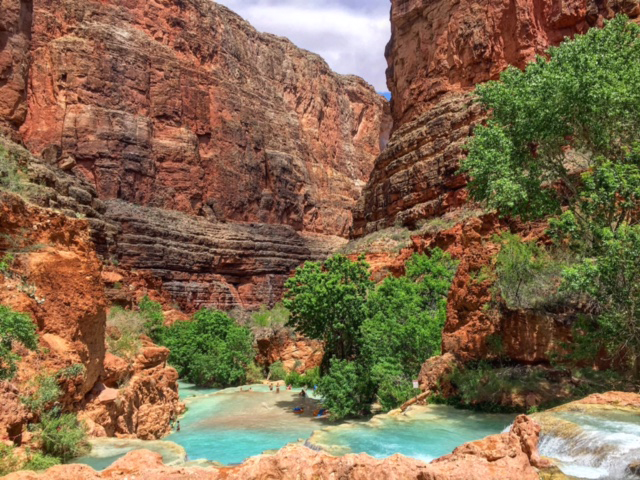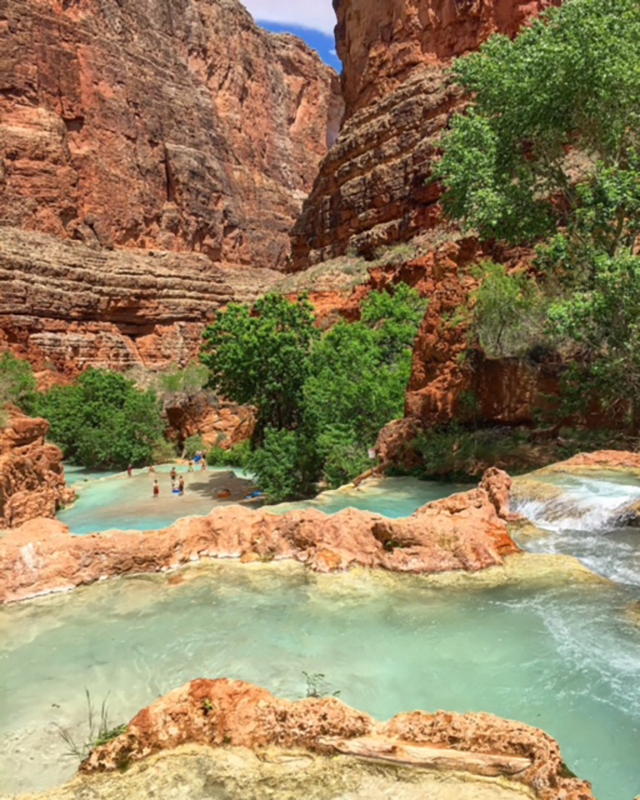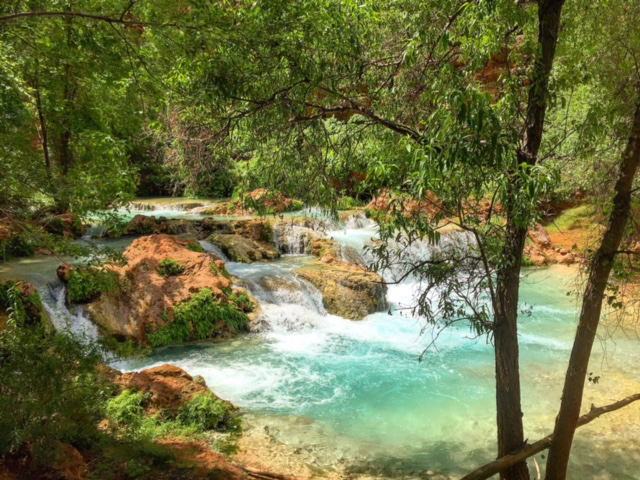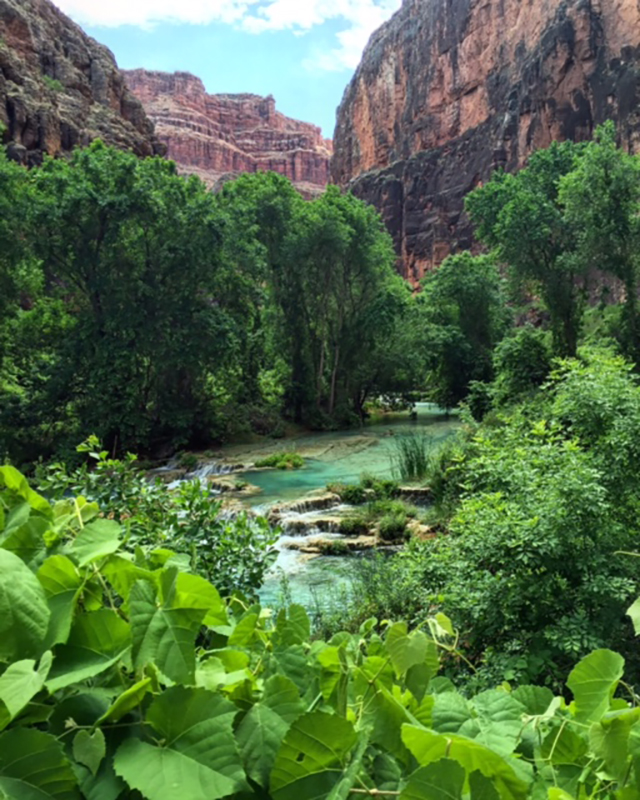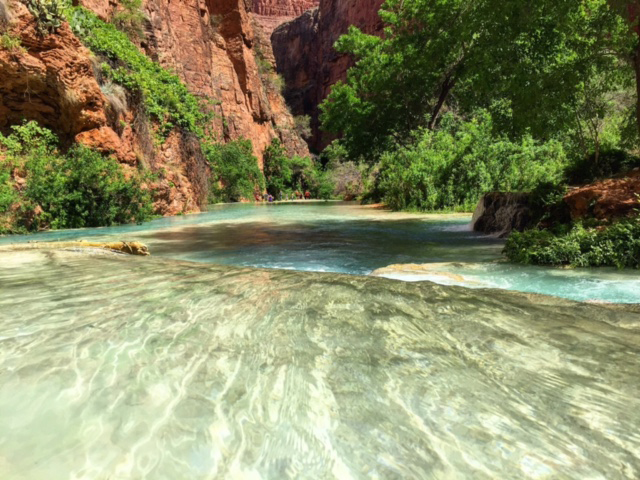 Main Image Photo Credit: © iStock/zysman
About the Author: David Duran is a Brooklyn-based luxury, hospitality, culinary, and overall freelance travel writer who contributes to such publications as Fodor's, Travel + Leisure, Destinations Weddings & Honeymoon, and Caribbean Travel + Life, among others. When not traveling 20-25 days a month for his work, he spends his free time planning more travel! To read some of his work, check out his online portfolio, and follow him on Instagram and Twitter at @mrdavidduran.
Featured Vendor

Get Hertz Discounts
Subscribe to Our Blog!
Like Us On Facebook