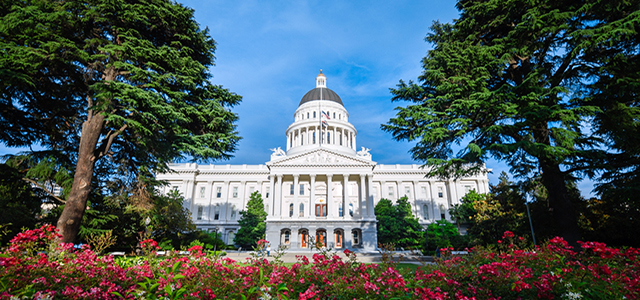 The 5 Coolest Cities in the U.S. for a Red Roof Inn Stay (and Holiday Travel Discount)
Red Roof Inn
is an American vacation staple, and not without reason. It has hundreds of trusted destinations, so today we decided to take a look at some of their coolest locations. Any excuse is a good one for a new trip, right? Plus, when you use VP+/Promo Code 602006 to stay at any Red Roof Inn location over the holidays (and really any time throughout the year), you'll save 15% off your stay. Now that's even cooler.
1. Red Roof Inn Orlando South – Florida Mall
Orlando is the amusement park capital of the world, with parks such as Walt Disney World and Universal Orlando Resorts. It goes without saying these places are great for a trip with children, but even if you're traveling with just the grownups, you'll still have just as an amazing time. Growing up is a choice after all. With shopping centers such as the Florida Mall and Orlando Premium Outlets nearby you'll probably go home with some great new clothes and gifts for the family back home.
Wondering why you should choose this hotel? Red Roof Inn Orlando South is located 10 minutes from the Orlando International Airport, has an outdoor pool that's open all year round and you can even bring your dog on your trip with you. Exactly, no need to look further!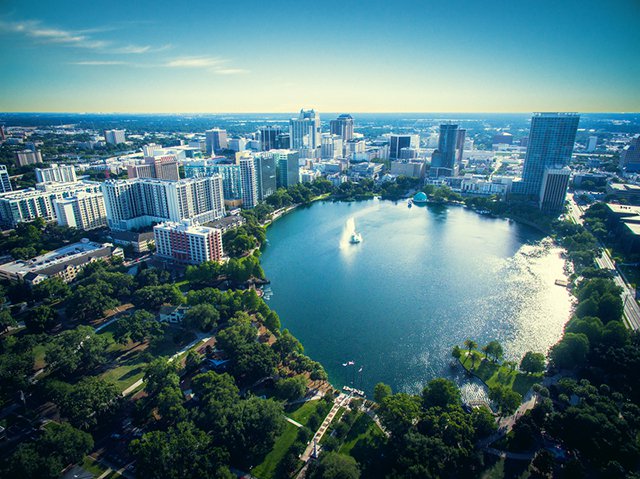 Photo Credit: © iStock/Arrangements-Photography
2. Red Roof Inn Rancho Cordova – Sacramento
Sacramento is a great spot to stay when you're planning on visiting Yosemite National Park. Within a few short hours, you can find yourself amidst the picturesque and breathtaking sights that this National Park has to offer. The city of Sacramento offers you some interesting museums where you can discover not only the history of the city, but some interesting history about California as well. The California State Railroad Museum and California State Capitol and Museum are both examples of highly recommended spots in the city. Of course, the city also offers many stores where you can tap into your inner shopaholic.
Why the Red Roof Inn Rancho Cordova? This hotel is known for having a friendly staff that's always willing to help you out. Furthermore, the mini refrigerator and microwaves that come in some of the rooms are a great way to save some money and stay on your diet.
Photo Credit: © iStock/zrfphoto
3. Red Roof Inn Nashville North - Goodlettsville
When it comes to a trip for music lovers, Nashville is the place to be. With trips to The Grand Ole Opry, the Ryman Auditorium, the Johnny Cash Museum and many other musical highlights, you'll be humming along to songs for days. If you feel like going away from the city for a bit then take a trip to Radnor Lake State Park which is just a 30-minute drive from the Red Roof Inn Nashville North.
The Red Roof Inn Nashville North is a great place to stay thanks to its central location with lots of restaurants nearby. You can even work out for free in the fitness facilities at the hotel next door.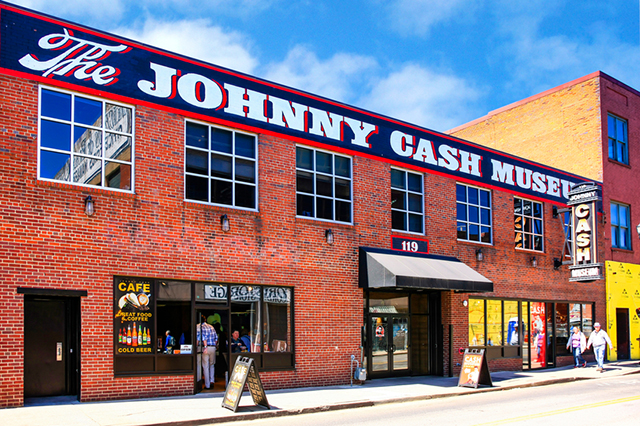 Photo Credit: © iStock/csfotoimages
4. Red Roof Inn Queens
This hotel is not only just a 7-minute drive away from La Guardia Airport, but it's also just half an hour away from the heart of New York City. Within walking distance, you'll find the famous Brooklyn Bridge, the bridge that brings you right into Manhattan. Once you're in Manhattan you can enjoy a show on Broadway, visit the 9/11 Memorial, picnic in Central Park, go to Times Square and many, many other things. Public transportation is a great way to get around (it's what the locals mainly use), plus using the subway isn't only just cheaper, but it's also usually faster than a car.
Why the Red Roof Inn Queens? With a topnotch location in Queens, you can find yourself in the Big Apple within no time. Enjoy a free continental breakfast and the spacious rooms at a great price – staying in Queens will be much cheaper than venturing into the city.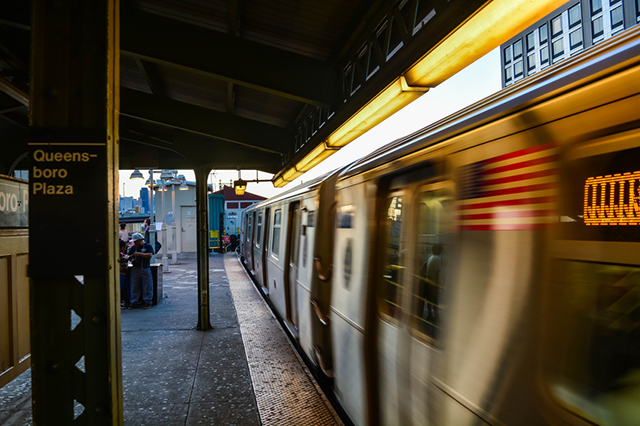 Photo Credit: © iStock/michal dziekonski
5. Red Roof Inn Las Vegas
Vegas is without a doubt a must-visit when traveling through the United States. This place is considered an 'adult playground' for a reason! You'll stumble (quite literally, if you had too many free drinks) across many casinos's as well as a lot of unique hotels. These hotels are actually tourist attractions in itself, which you can visit without sleeping in that specific hotel. From a hotel with a rollercoaster on its roof to an Eiffel Tower and gondola rides, anything is possible in this city! Also, a bonus is the Red Rock Canyon National Park is only a 30-minute drive away. Don't forget to visit that as well when staying in Las Vegas.
Why this Red Roof Inn location? The Red Roof Inn Las Vegas is close to The Strip, offers free on-site parking and has an outdoor pool. What else would you need!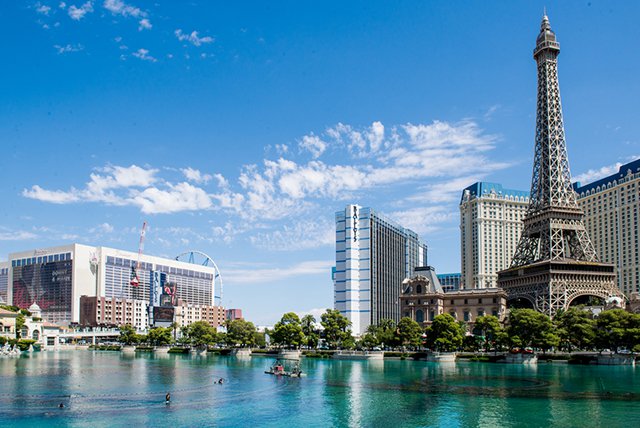 Photo Credit: © iStock/PiotrSurowiec
These are 5 destinations we think are definitely worth a visit. If you're planning your next trip, don't forget to check these out or one of the other 450 properties that belong to the Red Roof Inn family!
About the Author: Milou van Roon runs a Digital Media Agency called Explorista Media that is dedicated to making travel brands into online rockstars. She's hardly ever home in The Netherlands, and regularly abuses the European low cost flights under the excuse of 'blogging about it' on budget travel blog http://explorista.net. Be sure to follow her adventures on Instagram (@Explorista).
This post contains references to products from one or more of our partners. We may receive compensation when you click on links to those products. For an explanation of how ABN works, visit this page.
Featured Vendor

Get Hertz Discounts
Subscribe to Our Blog!
Like Us On Facebook