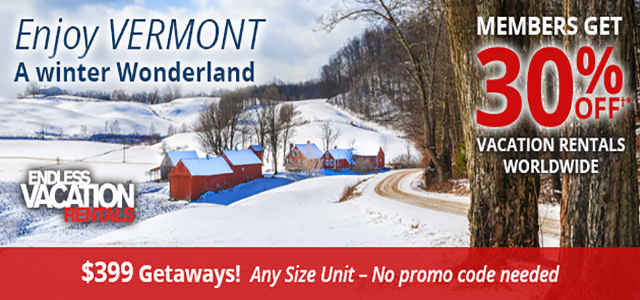 Great Deals on Fabulous Getaways!
Endless Vacation Rentals® offers condo-style accommodations PLUS 30%†* Off
Skiing in Vermont isn't just an activity: it's a lifestyle that locals and frequent visitors have wholeheartedly adopted. It's about the hunt for the perfect stretch of powder. It's about spending your days flying down a Green Mountains slope and your nights enjoying a delectable meal from an award-winning restaurant.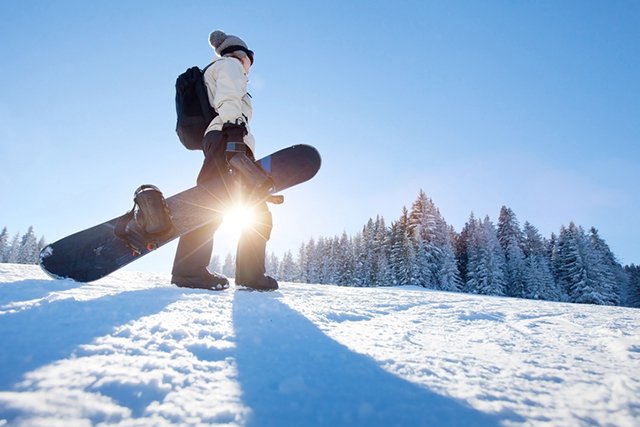 Photo Credit: © iStock/anyaberkut
Many Endless Vacation Rentals properties put you at or near these favored ski destinations and offer amenities such as heated outdoor pools to soothe those aching muscles so you can enjoy yet another day on the slopes.
Don't like to ski? That's OK. The beauty and charm of Vermont isn't lost on those who prefer to avoid the slopes. Skate on a frozen pond, shop for local arts and crafts, build a snowman - or simply après ski back at your Endless Vacation Rentals bed and breakfast or resort.
Warmer weather offers other opportunities to enjoy the clapboard villages of this fair state: windsurfing and sailing on the Inland Sea, exploring the state's farms, vineyards and maple sugarhouses, fly fishing for trout along a quiet stream - whatever your heart desires - proving anytime is a great time to make Vermont your vacation home.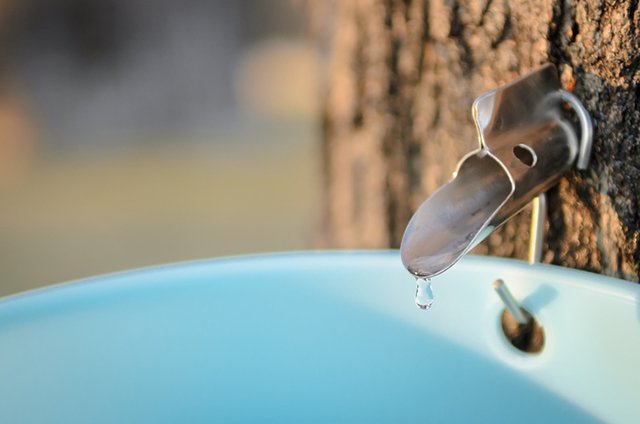 Photo Credit: © iStock/Jeff_Baumgart
ABN members receive 30% off†* vacation rentals when you book at www.endlessvacationrentals.com/abn or by calling (844) 367-6433. Prices for a 1-bedroom unit start from $53/night for 7-nights†*. Use discount code (67243) when speaking with one of the vacation guides.
This post contains references to products from one or more of our partners. We may receive compensation when you click on links to those products. For an explanation of how ABN works, visit this page.
Featured Vendor

Get Hertz Discounts
Subscribe to Our Blog!
Like Us On Facebook