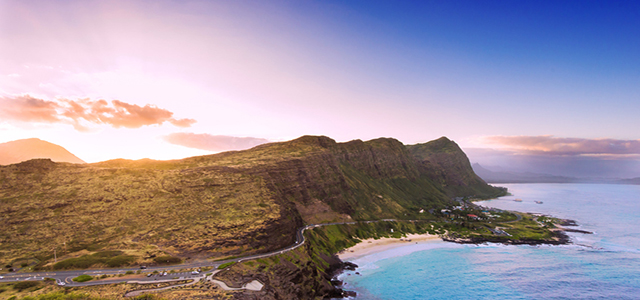 4 Big Reasons Why You Should Always Rent a Car on a Trip to Hawaii
It always amazes me when I hear that people traveled all the way to Hawaii and didn't rent a car and never really ventured beyond where they were staying. I get the whole point of wanting to travel to a tropical destination and do nothing. But Hawaii is not some secluded island. And frankly, if all you want to do is sit on a beach, there are places much closer to home considering it's an incredibly long day of travel when coming from the East Coast, and even from the West Coast you're still looking at a five hour plane ride, roughly.
So do yourself a favor, regardless of which Hawaiian island you're visiting, always
rent a car
. And these are the reasons why.
Waikiki Beach is not at all a good or positive representation of the island of Oahu.
Many people on their first trip to Hawaii end up visiting just Waikiki Beach. In a nutshell, it's a sprawling urban beach complete with insane amounts of traffic, tons of people, and huge concrete buildings. Little do they know that the majority of Oahu is nothing at all like that. And if you venture beyond the confines of Waikiki Beach and the capital city of Honolulu, you will find a tropical paradise, one where the locals covet to escape the throngs of tourists that descend on their island shores each year, where traces of rural Hawaiian life still dominate, and where the Marriotts and Hiltons haven't laid claim yet (and hopefully never will). So many people feel the island of Oahu is inferior to the other islands of Maui and Kauai, and yet rent a car if just for one day to get out of the city and you'll find the same type of Hawaii you have elsewhere.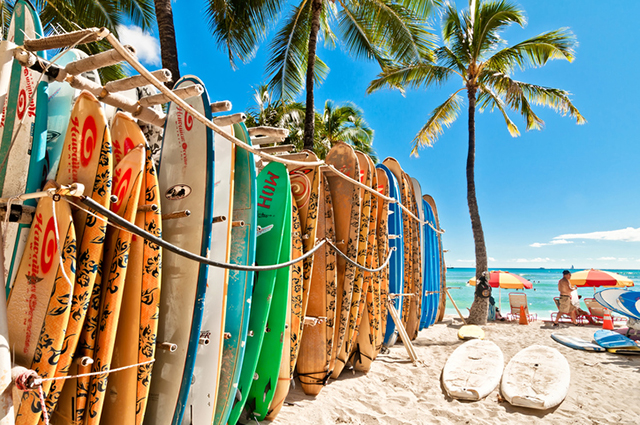 Photo Credit: © iStock/eddygaleotti
Staying at a resort means you won't be experiencing authentic Hawaiian culture.
Don't get me wrong, resorts are always nice; beautiful, manicured grounds, multiple foods, a vast array of food and beverage options. And yet, when you stay at a resort in Hawaii, you're limiting yourself from experiencing an authentic Hawaii. Resorts are not going to offer the shave ice that locals flocks to; resorts are not going to have bonafide plate lunches; resorts are not going to have you connect with the local populations. One of my most fond memories from my trip to Maui didn't involve the beach or a sunset, it was the day we went to Upcountry, Maui's farmland. It's not that the area was devoid of tourists, but it's rather in this part of the island the tourists were by far the minority. This is where locals lived and worked and in many ways it was the heart and soul of the island since so much of its produce came from here.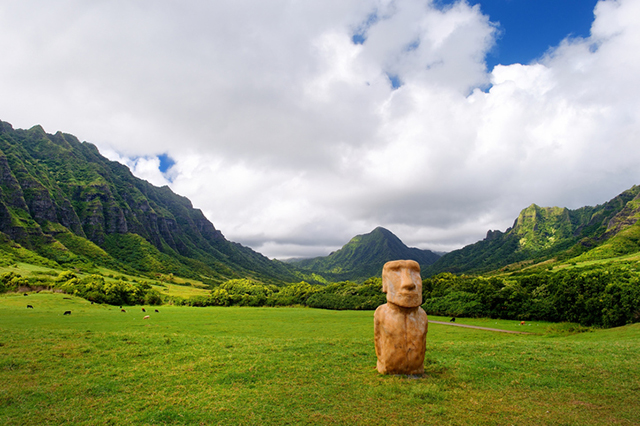 Photo Credit: © iStock/maximkabb
The Hawaiian Islands are for just about anybody.
But you need a car to discover this. Whether you prefer a non-stop active vacation or one that includes a visit to a former royal palace and museum of Islamic art, there's something for just about everyone on each of the Hawaiian Islands, but you can't expect to see and do much without your own transportation. When you leave behind the sprawl of Honolulu and Waikiki and elsewhere on the other islands, it's very much a rural place. Public transportation is almost non-existent and sights of interest are often spread out and far from each other due to a limited number of roads that actually circle the island.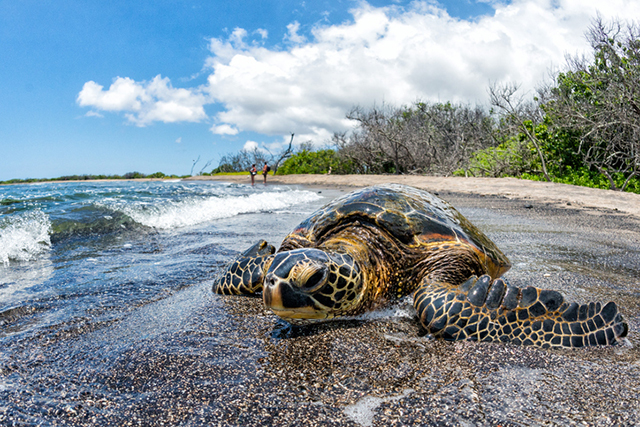 Photo Credit: © iStock/Andrea Izzotti
You'll be missing out…period.
No, I'm not saying you need to go to Hawaii and fill every hour with all sorts of activities and outings. But Hawaii is truly a place like no other. Many will claim it's too "commercial," that in many ways it feels like you never left the United States. And yet, that's why renting a car on a trip to Hawaii is crucial. You'll see more than just the mega chain resorts, more than just the Targets and Walmarts that dot the islands landscape. You'll leave behind the types of people you perhaps interact with every day and meet a new kind of people. You'll see an authentic Hawaii, not one whose landscapes are treated everyday by the grounds crew so they appear perfect in photographs and selfies. If this isn't enough to convince you, then rent a car for the food. Hawaiian food while somewhat unknown and perhaps even misunderstood is some of the best in the world because it's the essence of what the Hawaiian islands are – a melting pot of many different cultures that have come together to produce a most unique one.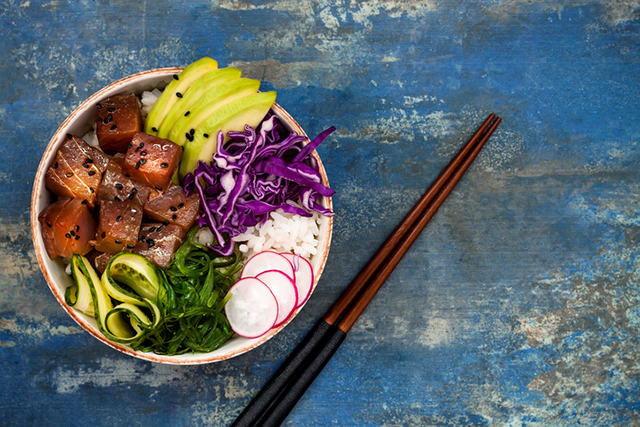 Photo Credit: © iStock/sveta_zarzamora
So whether you're landing on Oahu, the Big Island, Maui, or Kauai, have a
reservation for a Hertz rental car
ready. And even better, sign up ahead of time to become a
Hertz Gold Plus
member. The benefits are endless and will only add to your trip even more.
Main Image Photo Credit: © iStock/agaliza
About the Author: Librarian by day, die-hard travel fanatic and aspiring writer by night, Julie is the author of the travel and food blog, The Red Headed Traveler. When she's not traveling she's either testing out a new recipe (she loves making ethnic food) or being a wannabe foodie in Pittsburgh where she is attempting to eat her way through as many restaurants as she possibly can.
This post contains references to products from one or more of our partners. We may receive compensation when you click on links to those products. For an explanation of how ABN works, visit this page.
Featured Vendor

Get Hertz Discounts
Subscribe to Our Blog!
Like Us On Facebook