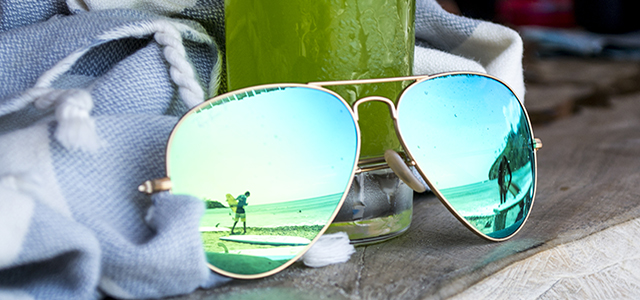 The Ultimate Girls Getaway: CHICABRAVA Surf Retreat
Where my girls at?
Calling all girlfriends, coworkers, family members and anyone else who wants to join, we're going to Nicaragua! Well, you're going to Nicaragua through this article at least. I already went. Sorry, I couldn't wait – I think you'll see why in just a second.
Just look at this: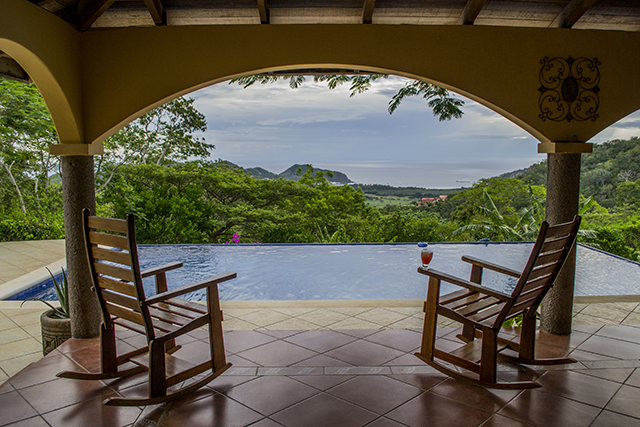 And this: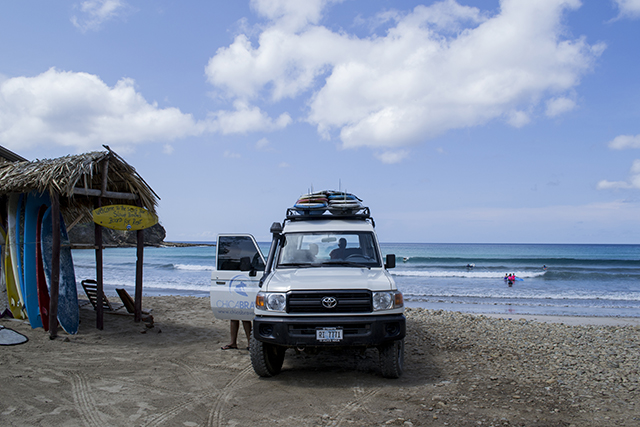 And THIS: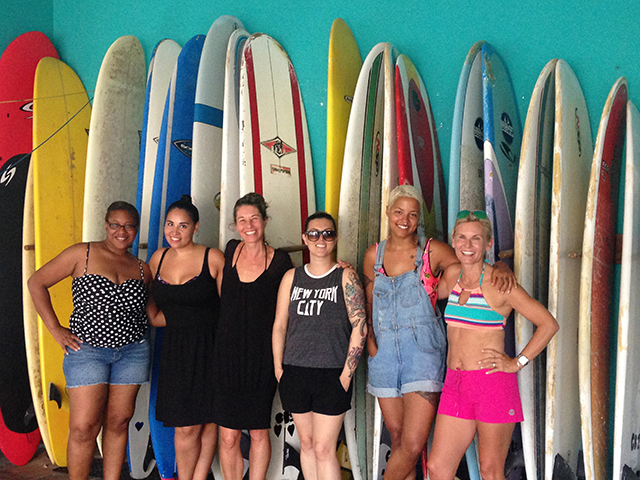 Photo Credit: CHICABRAVA
Incredible, right? Believe it or not, it's all waiting for you. Yes, really. So what is it exactly? Well, it's
CHICABRAVA Surf Retreat
, a surf retreat for women-only, made just for bad*ss women like you and me, that's what.
CHICABRAVA is the brainchild of Houston Native and six-time National Surf Champion Ashley Blaylock. Ashley is amazing. You'll want her to be your best friend. This is Ashley.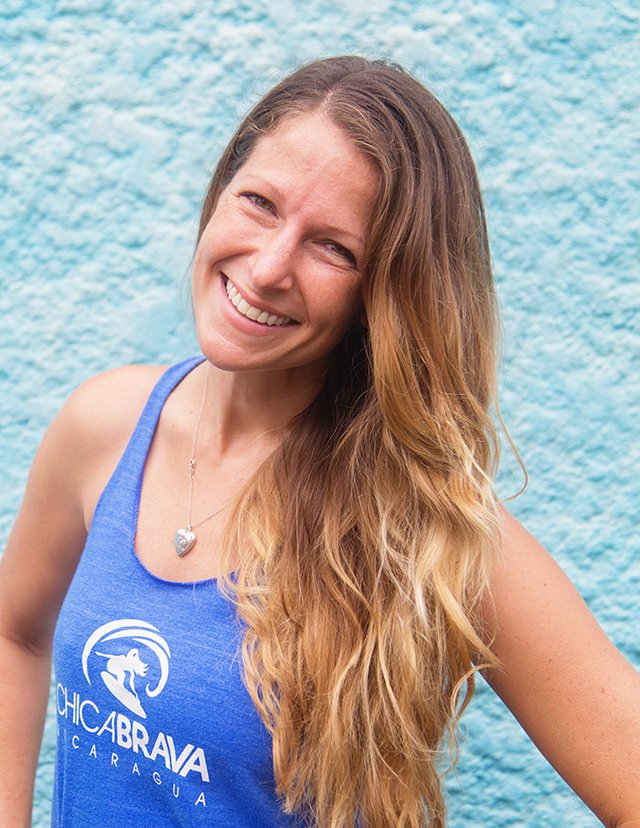 Photo Credit: Michelle Norris
So, why is this the ultimate girls getaway? Well, besides teaching you and your girlfriends how to surf and be one with the ocean, which is completely empowering BTW, this isn't another boring vacation. This is something I can almost guarantee you and your girlfriends have never done. Or even thought to do. You'll laugh, some may cry, but I guarantee this will be something that you'll never forget. Ever.
Besides taking you to some incredible local beaches, the CHICABRAVA girls want you to experience San Juan del Sur like a local. Not only do the CHICABRAVA girls take you out on the town as part of the experience, they tell you where they go for coffee, lunch, drinks, to shop – basically they give you all of
their
go-tos. And one of the best parts about being in San Juan del Sur? It's cheap! An American dollar or two for a beer or cocktail (U.S. dollars are pretty much accepted everywhere) and a few dollars for a full meal – you can't beat it!
What to Expect at CHICABRAVA
There are two difference experiences you can have at CHICABRAVA. If you're looking for a more relaxing, laid back experience, go for the
Cloud Farm House
stay. You'll be 1,200 feet above sea level in an incredible hillside house with an infinity pool overlooking San Juan del Sur, a house staff, stocked fridge and all the tranquility you can handle. If you'd rather have an experience where you really get to spend time exploring San Juan del Sur, go for the
Surf House
stay. You'll be staying right in town, right in the center of all of the action, so you can just walk out of the door and be in the thick of everything. And it's a lot – San Juan del Sur is a lively city! I felt completely safe while I was there, it's incredible how tourist friendly the town really is.
Both the Cloud Farm House and Surf House experiences last six days and seven nights and you'll be surfing everyday while you're there. CHICABRAVA provides the surf boards and equipment and a typical student to instructor ratio is 2:1. If you go, I recommend that you invest in some rash guards – the wax on the boards can irritate your skin after just a few hours of surfing.
When I Say It's for Everyone, I Mean It
CHICABRAVA isn't just for girls looking for an insane adventure – it's for everyone. The instructors break down the basics of surfing to make it so simple that just about everyone learns how to stand up and surf a wave all the way to the beach in their first day. Everyone learns at their own pace, but within six days, expect to be a riding waves like you've been doing it all your life. And when I say that CHICABRAVA is for everyone, I really mean it. Alumnae include septuagenarians, moms, entrepreneurs, all day desk sitters like me and more. There's even a special retreat for women 40+.
When you attend be prepared to eat plenty of Nicaraguan cuisine, bond with friends new and old, spend loads of time in the gorgeous Nicaraguan water and to really learn how to surf – like really surf!
Cowabunga, dudettes.
About the Author: Breanna Wilson is a freelance travel writer who documents her adventures on her Instagram and Twitter under the handle @breannajwilson and on her blog BreannaJWilson.com. Follow her for more travel tips and advice.
Featured Vendor

Get Hertz Discounts
Subscribe to Our Blog!
Like Us On Facebook