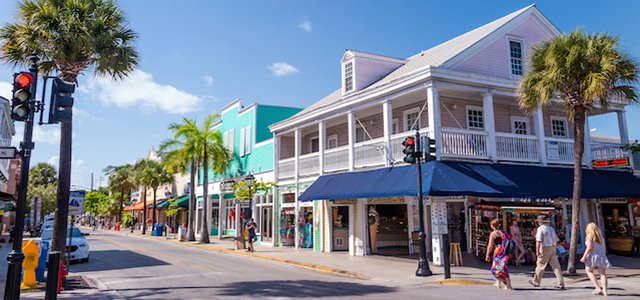 Get to Know the New Old Town Key West
1. The Marker Resort
This brand-spanking-new property is the first hotel to open in Old Town Key West in the last 20 years. The 96-room beauty features three saltwater pools (one is adults-only), pristine white beach-inspired rooms and the perfect location starting point for any seaside Key West adventures such as sailing, snorkeling or jet skiing.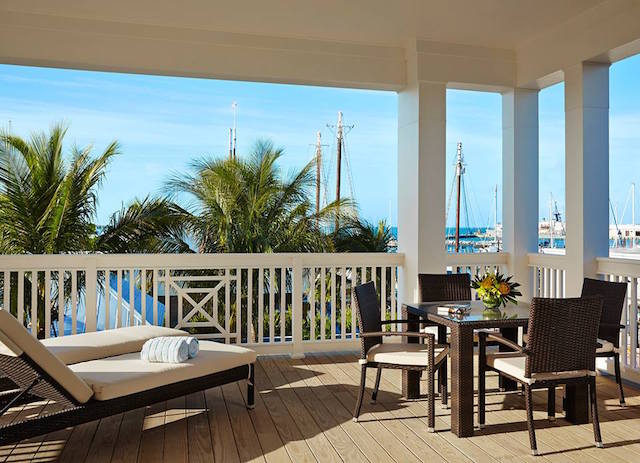 2. Cero Bodega
With the arrival of The Marker there's also the debut of a new restaurant — Cero Bodega. This Cal-Mex boîte serves up delectable Ceviche, sweet chili duck nachos and highly addicting spicy margaritas.
3. The Waterfront Brewery
In need of a cold beer to beat the Key West heat? You're in luck, just steps away from The Marker is the Waterfront Brewery. Open daily from 11 a.m. until late, this is the perfect place to enjoy ocean views and sample craft beers such as Pallina Mild, Boat Day IPA and Snipes Wheat.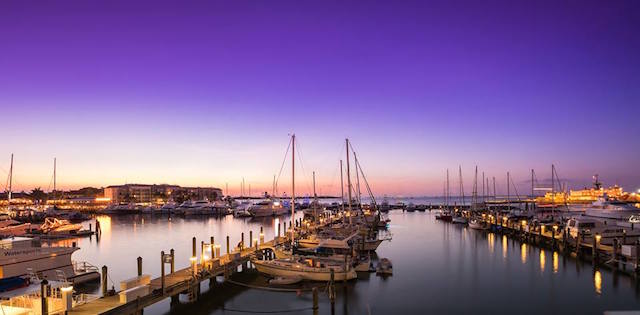 4. Key West Legal Rum
Key West has a notorious history when it comes to rum-making as it was a bootlegging hotbed during the Prohibition era. Only two years ago, Key West Legal Rum finally brought the first legal distillery to the island in what used to be a Coca-Cola bottling location. Head here for a tour of the factory, sample different rum flavors, and take home a bottle from this unique distillery.
5. Help Yourself Café
If you're in need of a vitamin-infused pick-me-up (perhaps after the many rums consumed at Key West Legal Rum) look no further than Help Yourself Café. Everything here is organic and their smoothies and juices will bring you back to life.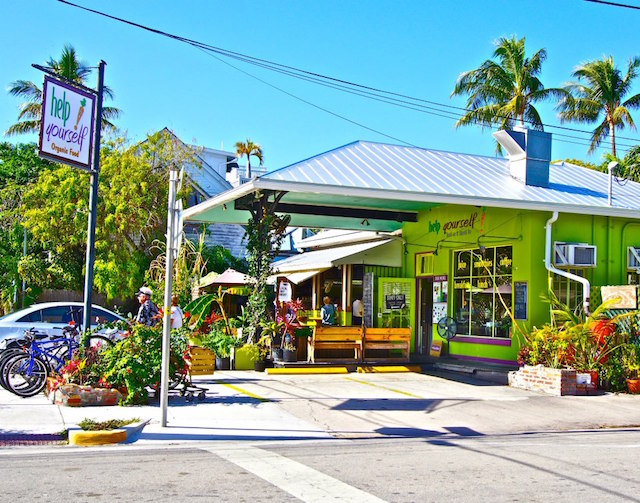 About the Author: Rana Good is a multimedia journalist with an ambitious goal of traveling to all countries in the world at some point in her lifetime. Originally hailing from Switzerland she's made NYC her home but takes every opportunity to discover new lands when she can.
Featured Vendor

Get Hertz Discounts
Subscribe to Our Blog!
Like Us On Facebook