Posts Categorized: Travel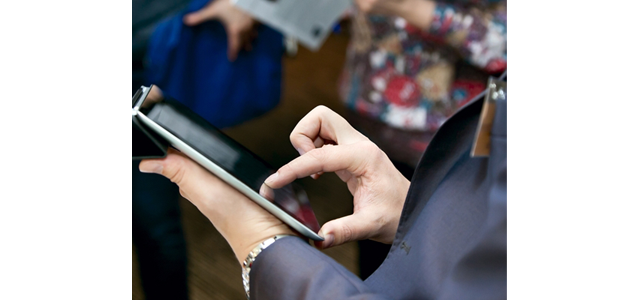 A lot of jobs will require at least some travel for business meetings and conferences. While this can be exciting for some people, staying productive when you're on the road can be tough. You might be tempted to play tourist if you're going somewhere fun and interesting, or you might just be the kind of person who can't get a lot of work done in an unfamiliar setting. No matter which category you fall into, here are just a few things you can do to keep up your productivity on the go.
Continue Reading
Featured Vendor

Get Hertz Discounts
Subscribe to Our Blog!
Like Us On Facebook