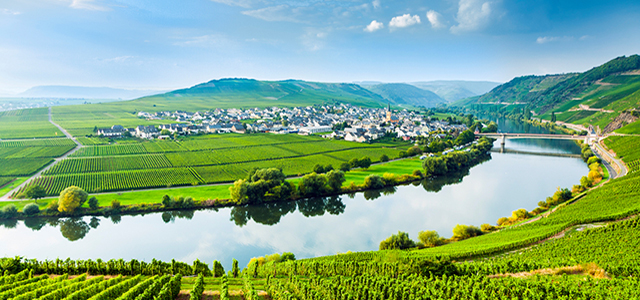 8 Lesser Known Wine Destinations for the Oenophile in Your Life
We all know the famous wine destinations. We may have even been there: France, Italy, South Africa, Chile, among others. But what about the lesser known, but just as great wine destinations? Why not take the oenophile in your life there? Just because you don't hear as much about them doesn't mean they shouldn't be considered for your next trip. So go ahead, be adventurous and surprise them with a romantic trip full of wines they've never tasted, but are surely bound to fall in love with. We sure did.
Israel
This country is known for kosher wines with a quality that would make passionate oenophiles weep. A new generation of wine makers is changing Israel's kosher image. Small wineries are popping up throughout the country, but mostly in the Galilee/Golan Heights and Judean Hills regions. Other regions to visit are Samson, Negev and the Sharon Plain. Maybe it's time for an extensive trip through Israel?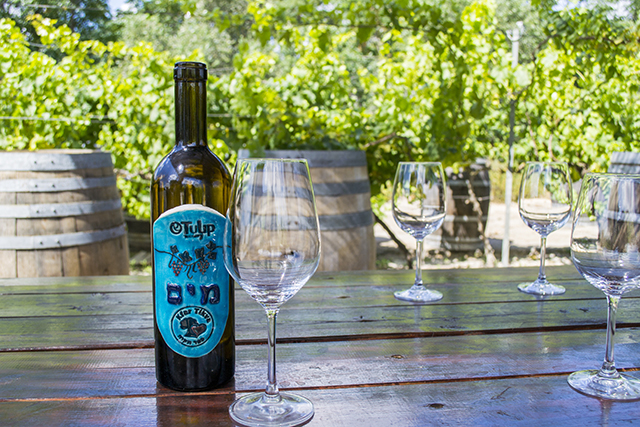 Photo Credit: Breanna Wilson
Germany
Germany is a big country and is home to several wine regions. Did you know you can take a cruise through the river Rhine to visit wineries? Mosel is another quite well-known wine region, with fresh wines. The views of picturesque villages combined with hills filled with vineyards will make your wine-loving heart swoon.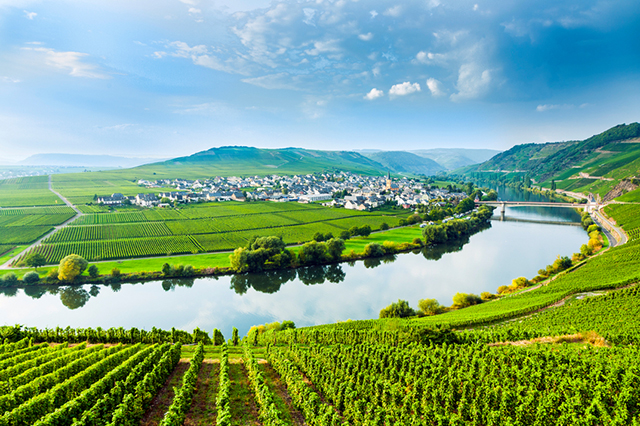 Photo Credit: © iStock/Meinzahn
Canada
The Okanagan Valley in Canada has so much to offer to wine travelers. Besides all the different sports, the beautiful views and the hospitality of the people, the area has over 120 wineries, thousands of acres of vineyards and a diverse range of wines.
Another region in Canada to visit is Prince Edward County. Not only are fantastic wines found here, but traditional methods are still used in the area: winegrowers have a hibernation system of burying the vines underground to protect them from frost.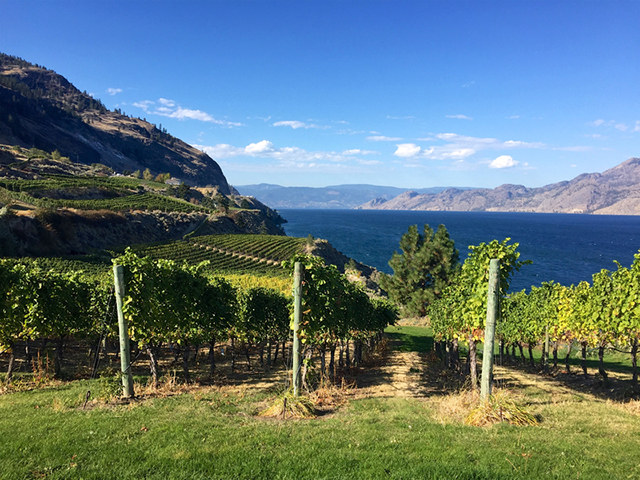 Photo Credit: © iStock/katyenka
Georgia
The country of Georgia is another place with its own stories and methods. The traditional Georgian method is the oldest known method of wine production in the world. The method uses kvevris, large clay vessels for fermenting, storing and aging wine underground. Winemakers all over the world have replicated the method, which obviously means it's the best.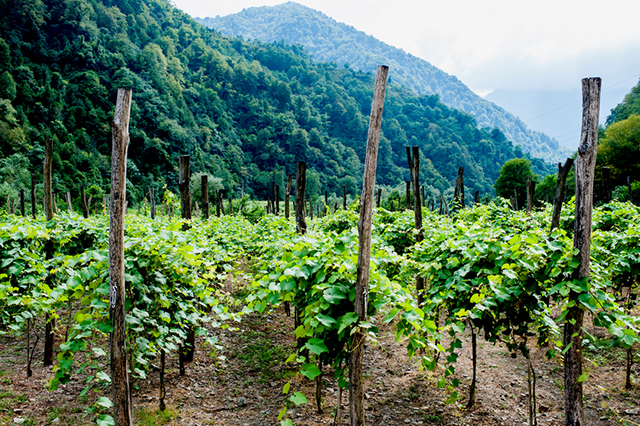 Photo Credit: © iStock/sholkova19
Croatia
Did you ever consider visiting Croatia? Probably to spend time at their lakes, on a cruise or to visit one of their famous music festivals, right? But never for a wine trip we bet, until now! The region Istria has been producing wine for a long, long time; ever since the Greeks settled in the area. The east coast of Istria is perfect for growing high quality grapes, thanks to their natural features.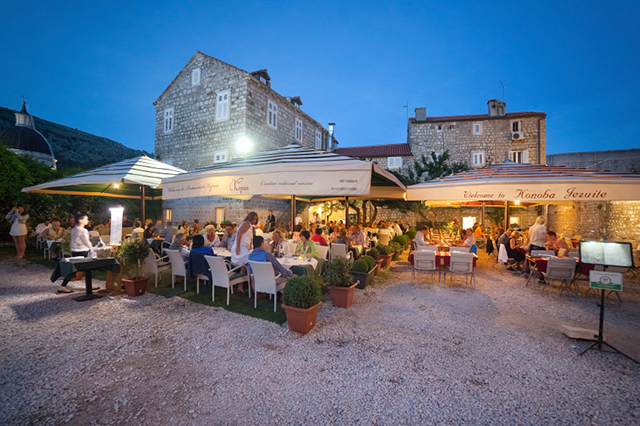 Photo Credit: © iStock/paulprescott72
United States of America
There are several regions within the U.S. to visit with your favorite oenophile, even outside of the most famous one, California. How about Finger Lakes, in upstate New York? This area is home to over a hundred wineries, mostly known for its Riesling. But be sure to check out the rest of the wines grown in this area, don't just settle on tasting the Rieslings.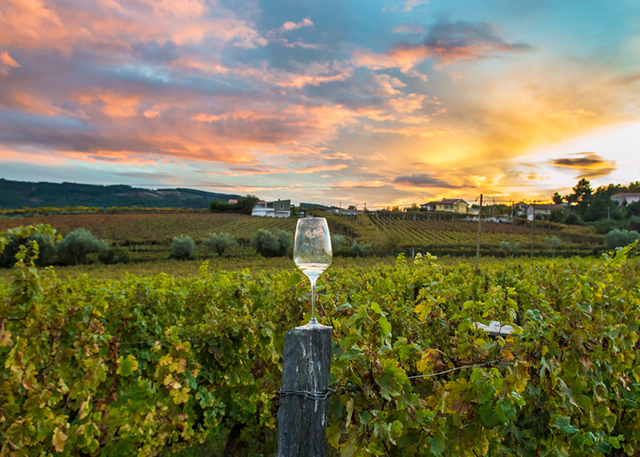 Photo Credit: © iStock/Stohler
Switzerland
Have you ever heard of Valais, Swiss' southwestern Alpine region? If you have, it may have had something to do with its ski resorts and the Matterhorn peak. However, also wine enthusiasts should have heard of the region. As they say themselves: "Wine in Valais is like the stars in the sky: an infinite galaxy of flavors born of the passion of men." Why not combine your wine trip with some sightseeing and skiing?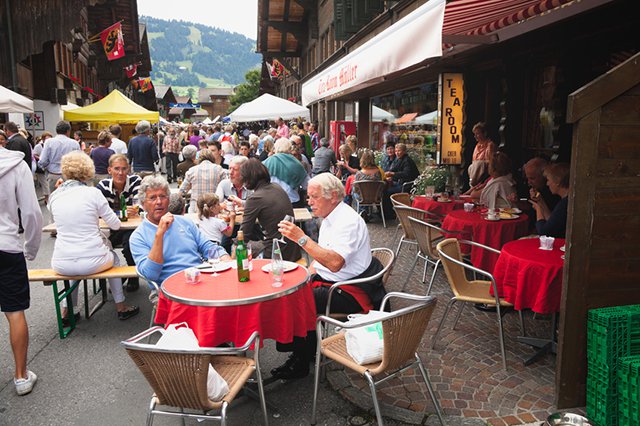 Photo Credit: © iStock/genekrebs
Moldova
Moldova is a small country that is not visited by many travelers, but that does not mean it is not worth visiting. Since it is an off-the-beaten-path destination, you will really get an authentic experience. The country has over 10 award winning wineries and even has a national wine day (Moldova clearly knows what's up!). The country also has great traditional foods to pair with it's wines, you surely won't leave here hungry…or thirsty.
Photo Credit: © iStock/Alexey Averiyanov
So, where will you take the oenophile in your life next?
About the Author: Milou van Roon runs a Digital Media Agency called Explorista Media that is dedicated to making travel brands into online rockstars. She's hardly ever home in The Netherlands, and regularly abuses the European low cost flights under the excuse of 'blogging about it' on budget travel blog http://explorista.net. Be sure to follow her adventures on Instagram (@Explorista).
Featured Vendor

Get Hertz Discounts
Subscribe to Our Blog!
Like Us On Facebook