Posts By: Milou van Roon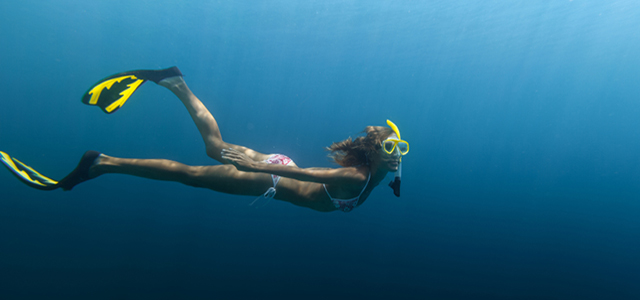 Never listen to people who say it is a scary world out there and try to discourage you from going out and exploring it. There are so many kick ass females traveling the world, often by themselves too. They share their breathtaking pictures, useful tips, and life-lessons on their travel blogs. These 10 female travel bloggers take you with them on their journey and will make you want to travel yourself.
Continue Reading
Featured Vendor

Get Hertz Discounts
Subscribe to Our Blog!
Like Us On Facebook