Posts By: Milou van Roon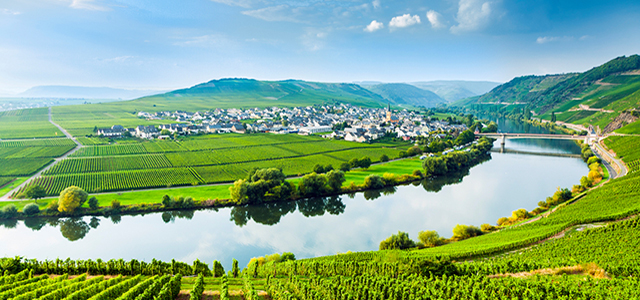 We all know the famous wine destinations. We may have even been there: France, Italy, South Africa, Chile, among others. But what about the lesser known, but just as great wine destinations? Why not take the oenophile in your life there? Just because you don't hear as much about them doesn't mean they shouldn't be considered for your next trip. So go ahead, be adventurous and surprise them with a romantic trip full of wines they've never tasted, but are surely bound to fall in love with. We sure did.
Continue Reading
Featured Vendor

Get Hertz Discounts
Subscribe to Our Blog!
Like Us On Facebook