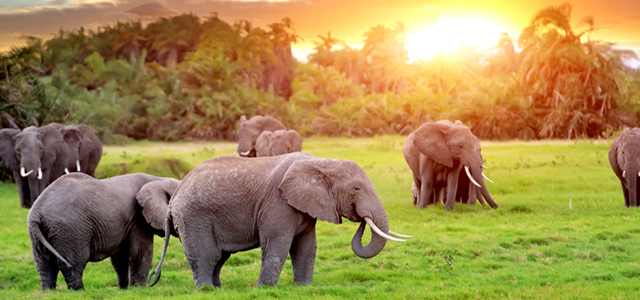 The Best Countries for Solo Female Travelers
As a female, when you are planning on traveling solo, you will receive a lot of warnings from your friends, family and even strangers. You'll undoubtedly face many people who will try anything to scare you out of your solo travel adventure. However, many fearless females have gone before you in discovering the world and there is no reason you could not be one of them. These are the best countries to travel to as a solo female traveler.
Canada
Canadians are known as the friendliest people in the world, and you will definitely experience this while visiting the country. Get to know some locals and you will be sure to have a guide through the city or region where you are staying. Canada is an amazing destination for travelers with all kinds of interests. There is a lot of nature to discover and the big cities offer attractions and sights for everyone, whether you like history, culture, art, or something totally different.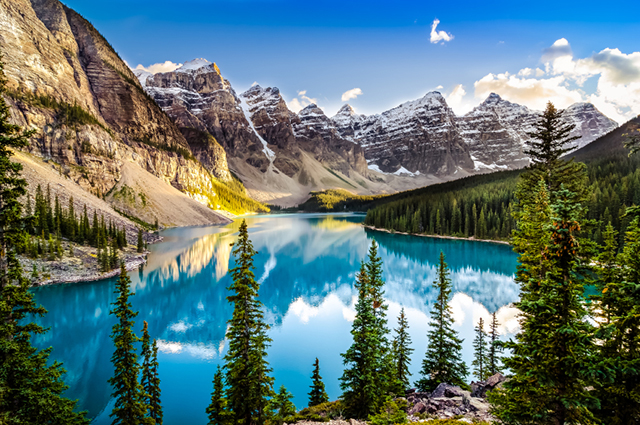 Photo Credit: © iStock/MartinM303
Costa Rica
Costa Rica has been popular with visitors for a while, so the people are getting used to tourists. Costa Rica is a popular destination for eco tourists and people looking for relaxation. Volunteer with an aquatic organization to protect the wildlife. Or wind down at a thermal spa or yoga retreat. Spend some time at the beach, hike volcanoes, spot animals that you have never seen before and enjoy your time in one of the happiest countries in Central America.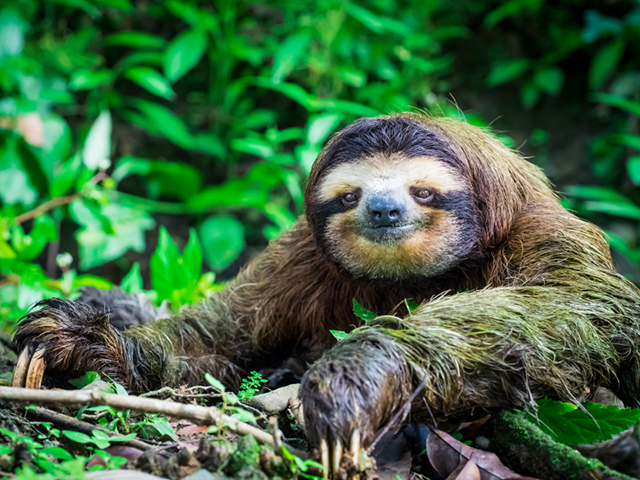 Photo Credit: © iStock/Jozev
Peru
Peru might not be the first country you think of when planning to visit South America, but it has so much to offer! The country has a rich history and varying landscape, which makes for world famous sights, like Machu Picchu, Lima and Lake Titicaca. Peru is one of several countries that makes up part of the so called "backpacker/tourist trail," meaning there will be (and have been) many travelers visiting and backpacking through the country. Locals here are used to travelers, there are facilities for travelers and there is a bigger chance of locals speaking English.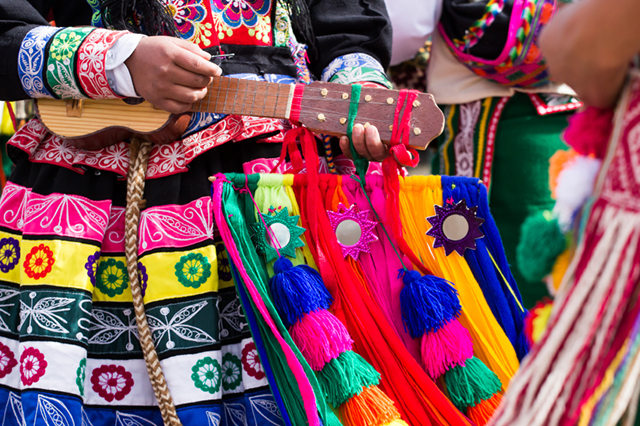 Photo Credit: © iStock/mariusz_prusaczyk
Belgium
The countries in the northwest of Europe are considered especially safe for solo female travelers. While Scandinavia is very popular, tiny Belgium is also a great destination. Belgium is known for their fries, chocolate, beer and stunning cities. Wander around the old cities, visit some museums and try out as many national specialties as you can find. Cities that you should see include Brussels, Antwerp, Ghent and Bruges.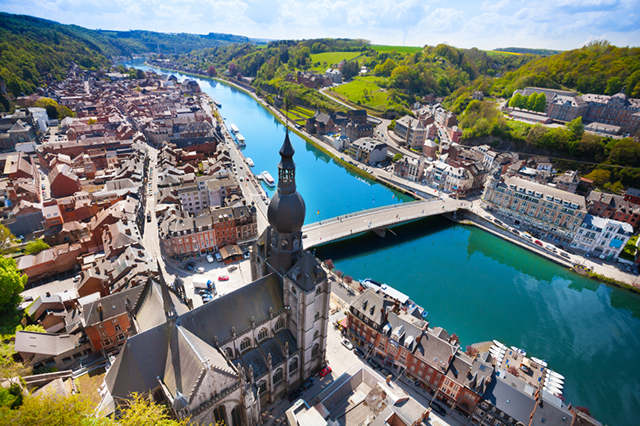 Photo Credit: © iStock/SerrNovik
South Africa
Women visiting Africa by themselves will usually be on the receiving end of lots of warnings. However, when taking the needed precautions, you can also visit South Africa as a solo female traveler. There is so much to see, do and experience in this country. It has an interesting history, gorgeous landscape and of course several cities to visit. Do some research to plan your ideal trip and you are sure to have an unforgettable time in this beautiful country.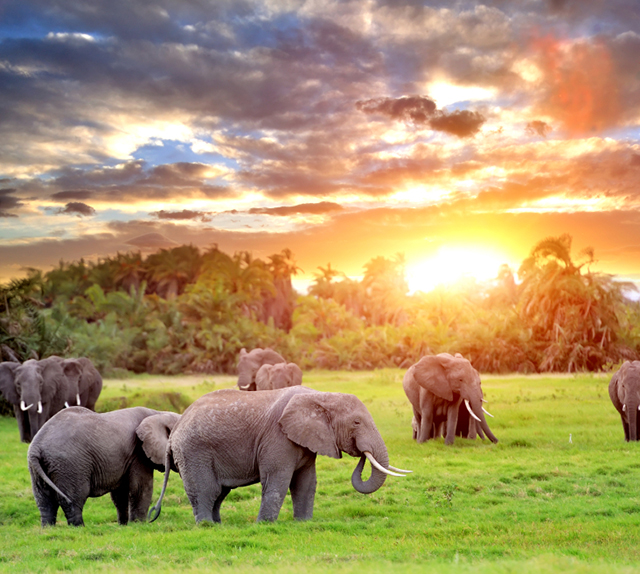 Photo Credit: © iStock/Byrdyak
Hong Kong (China)
Since Hong Kong used to be a British colony, it is still very "English" and a great destination for foreigners. The locals speak English, it is easy to navigate thanks to the English signs and the locals are not surprised to see a foreigner. Hong Kong is a modern city with everything you need close by: shopping malls, history, sights, nature, food, markets and a lot more.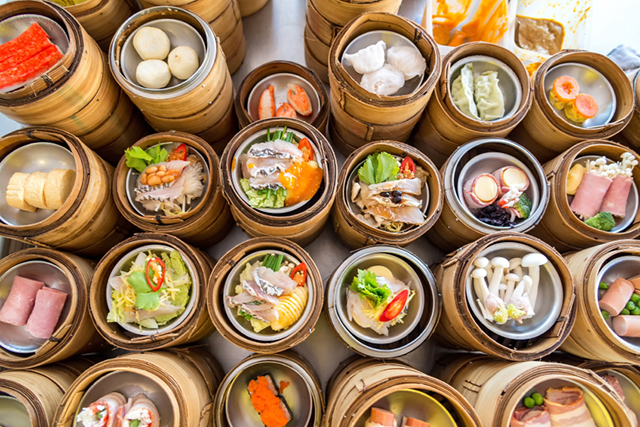 Photo Credit: © iStock/martinhosmart
Australia
Australia is a popular destination with all kinds of tourists. It is also a fantastic destination for solo female travelers. You can volunteer in the outback on a ranch or farm, join other travelers for a trip, take some time at one place or wander through the country to see and experience as much of Australia as you can. You'll never be alone.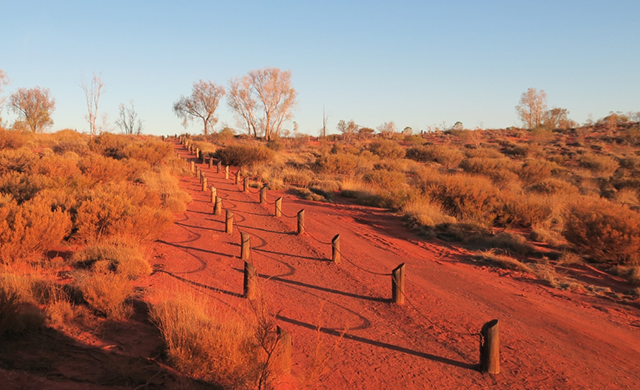 Photo Credit: © iStock/MissNiss
There is no place in the world where you are ever 100% safe. Always take precautions, use common sense, make good decisions, and have confidence in yourself. Most importantly; enjoy your travels!
Main Image Photo Credit: © iStock/Byrdyak
About the Author: Milou van Roon runs a Digital Media Agency called Explorista Media that is dedicated to making travel brands into online rockstars. She's hardly ever home in The Netherlands, and regularly abuses the European low cost flights under the excuse of 'blogging about it' on budget travel blog http://explorista.net. Be sure to follow her adventures on Instagram (@Explorista).
Featured Vendor

Get Hertz Discounts
Subscribe to Our Blog!
Like Us On Facebook