Posts By: Milou van Roon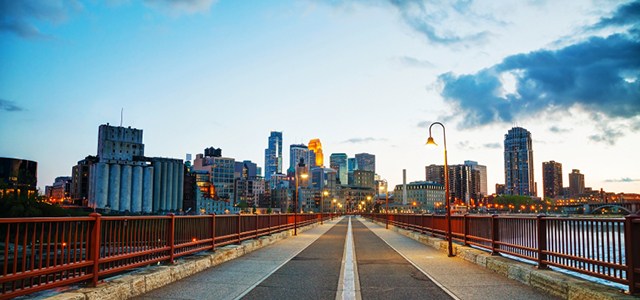 Saying Minneapolis is only known as the home of the biggest mall in the United States, the Mall of America, would be selling it short. Actually: the city is not just the capital of Minnesota (which is stuffed full with gorgeous lakes), the city also has a great arts scene. If you've never been to the Twin Cities, it's time to change that!
Continue Reading
Featured Vendor

Get Hertz Discounts
Subscribe to Our Blog!
Like Us On Facebook