Posts By: Milou van Roon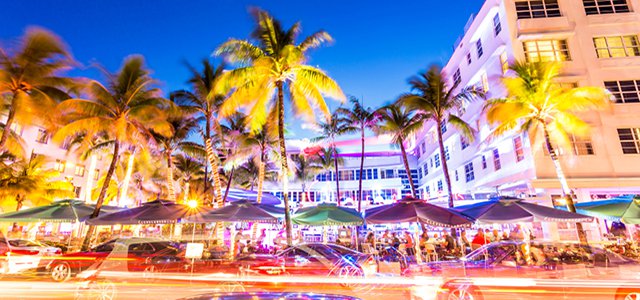 The beaches, the Everglades and the shopping streets are just part of the reason that tourists are flocking to Miami these days. Unfortunately, the cost of a trip to Miami can get quite high while you are enjoying all that the city has to offer. Lucky for us, there is also a lot to do in Miami on a budget!
Continue Reading
Featured Vendor

Get Hertz Discounts
Subscribe to Our Blog!
Like Us On Facebook