Posts By: Milou van Roon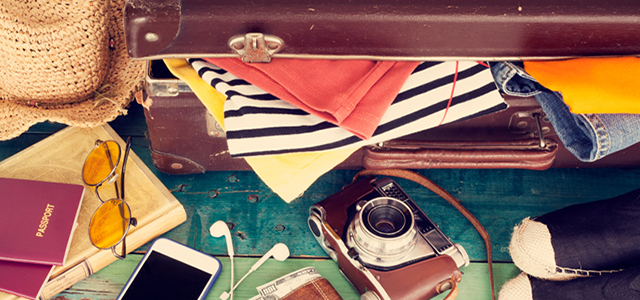 If you've forever been envious of the people that just float through security, and off the airplane right past the luggage belts onto their destination with nothing more than a little backpack on their shoulder, read on, my dear over-packing friend. This article is for you. We'll teach you all the tricks to traveling with a carry-on only: whether it is for a weekend, or a two-week trip.
Continue Reading
Featured Vendor

Get Hertz Discounts
Subscribe to Our Blog!
Like Us On Facebook