Posts By: Milou van Roon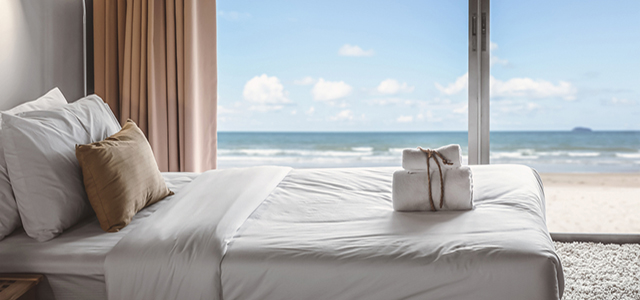 The American hotel chain Days Inn has hotels in many surprising places, not just in the United States. Their destinations are fascinating, have great locations, stunning surroundings or are surrounded by unique sights in the area. Did you know about these six places where Days Inn has hotels?
Continue Reading
Featured Vendor

Get Hertz Discounts
Subscribe to Our Blog!
Like Us On Facebook